Note from Ann: HAPPY MOTHER'S DAY! We've found some amazing links around the web that help women feel and be their best in whatever it is that they love. Have a beautiful weekend with your loved ones.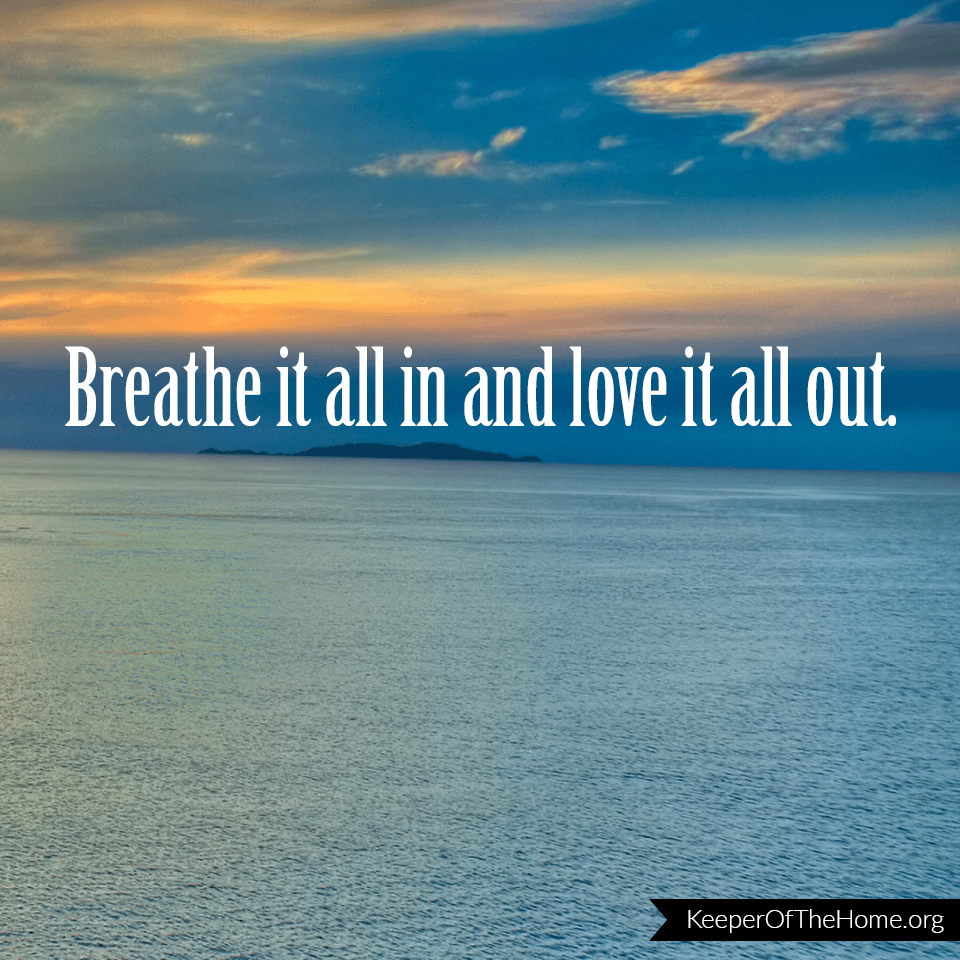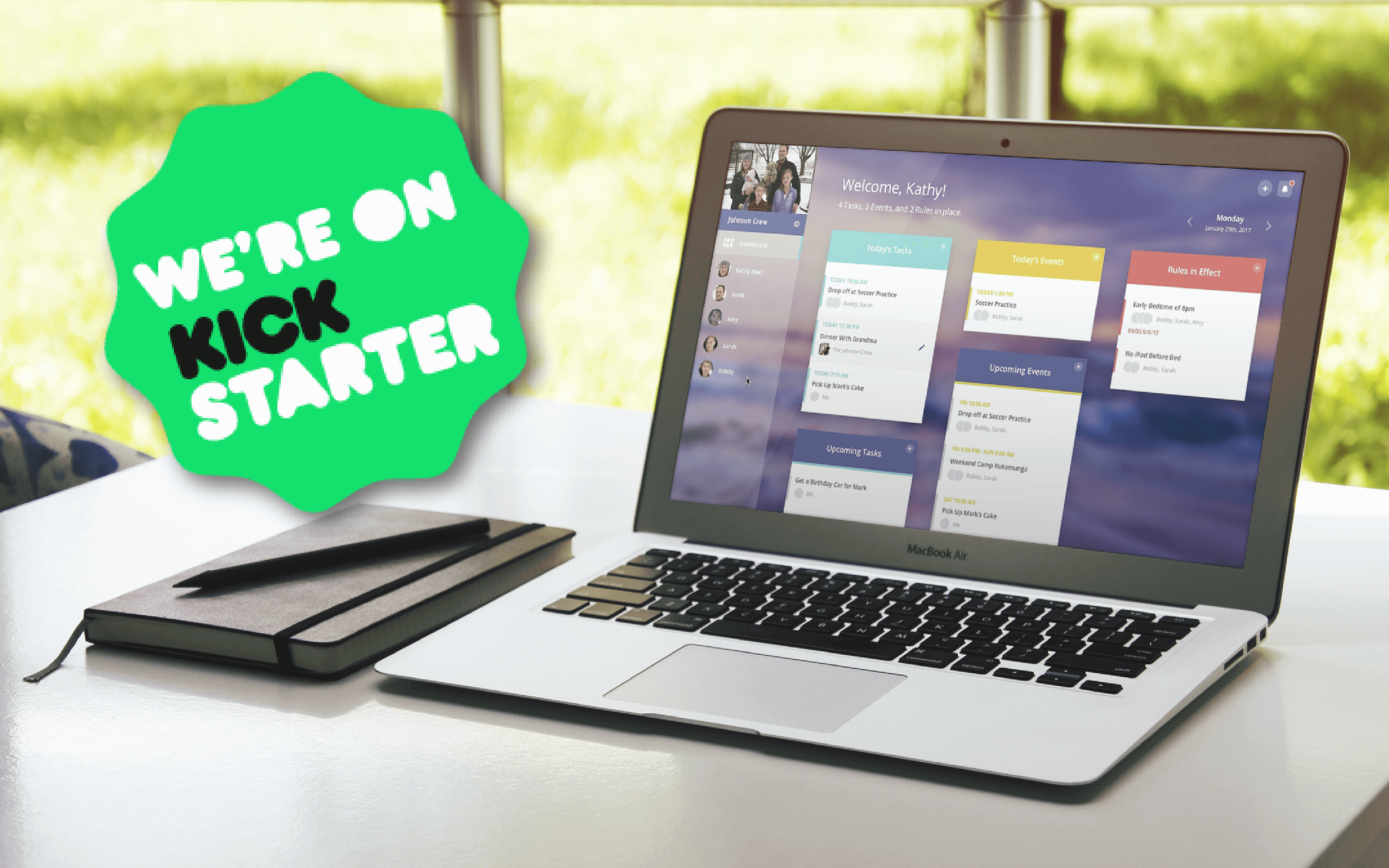 I'm beyond excited to share Crewloop with you. My hubby has put his big heart and strong soul into creating this beautiful app to help families stay organized and less stressed. 
WHAT is it:
It is Family logistics made easy. 

It is an easy to use app to help our messy modern families, organize, collaborate,

and share

schedules

,

tasks

& key info quickly and securely.

THIS is a clear "go-­to" tool specifically created to help us organize and manage our family lives (aka: ANYONE can use this).

FOR EXAMPLE: Staying on top of kids' logistics for school, sports, band practice, weekend activities…

We're left to sift through them all – divvy up driving duty, sharing schedules with our crew, and ensuring everyone gets where they need to go, on-time, and with everything they need.
CREWLOOP CURES THE STRESS THAT COMES WITH The Messy Modern Family! SUPER EXCITING! 
Learn more by clicking this >> link 
We might be obsessed with ACV. Haha We can 100% agree that "there are lots of ways this fascinating liquid can help you."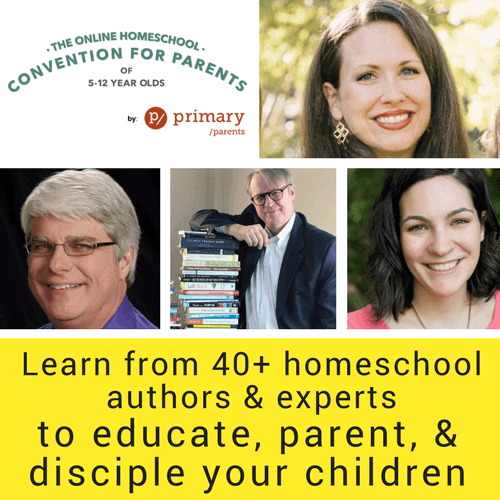 This goal of this online homeschool convention is to provide parents with encouragement, support, and practical resources for their homeschool journey from a Christian perspective >> Get Your FREE Ticket To The Online Homeschool Convention for Parents of 5-12's
($499 Value)
HURRY! This offer ends on 5/22/2017.
Hint: 1 of 13 on this list is orange and has some serious magical powers. We are obsessed with this list! Ps. Wear lots of sunscreen: every day.
"Our teeth are living gems." << YES, this is so true and this post helps you truly understand what baking soda is and how it can help (not help) your gorgeous smile. :)
"The reality is more complicated than you think." << And can we just say that it's the best BUT hardest gig ever. A good read for all Mommies.
Because who doesn't love a 2 for 1 AND to save money. Yay!
These are some of our best and most popular posts from the blog KeeperoftheHome.org and other amazing blogs. You'll find posts on real food, natural living, going green, eliminating toxins, home remedies, homemaking, parenthood, natural cleaning, and more!