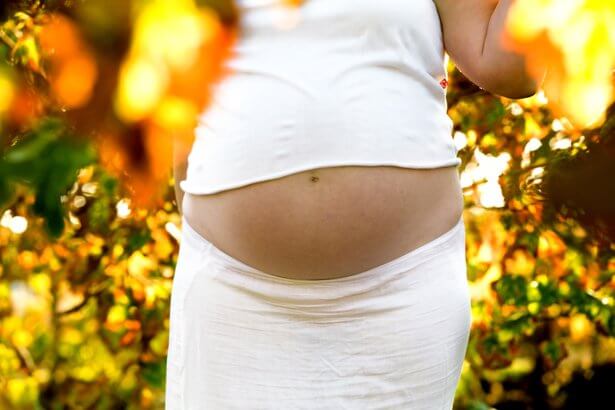 pregnancy
Up Next:
How I (Finally) Had A Natural Childbirth
By Jessica Smartt, Contributing Writer I just had my third baby, and I (finally) had a natural childbirth. Induced and with Pitocin, even. Virtual high-five, anyone?? This…
15 Tips for a More Enjoyable Pregnancy (from a soon-to-be…
In many ways, pregnancy gets easier the more you've done it. You learn what works for you, you learn to relax, and perhaps most of…
Cool Down with 10 Iced Tea Recipes
By Hilary Bernstein, Contributing Writer By this time every summer, I'm searching for easy ways to cool down. I love iced drinks – but after drinking…
Stephanie
Stephanie Langford has a passion for sharing ideas and information for homemakers who want to make healthy changes in their homes, and carefully steward all that they've been given. She has written three books geared to helping families live more naturally and eat real, whole foods, without being overwhelmed, without going broke and with simple meal planning. She is the creator of Keeper of the Home.
More posts by Stephanie
Have a Question?
Ask Ann!
Our Latest Videos
Recent Posts
Follow Us on Facebook
Follow Us on Pinterest
2015 Bitan Blogger Award