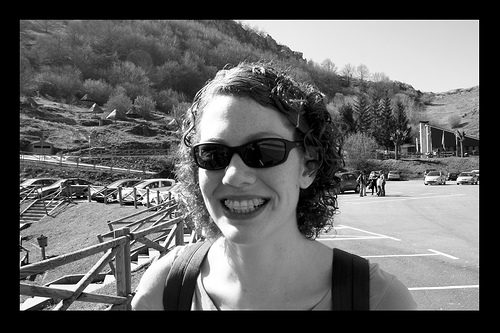 Image by JuanRax
I know you're out there!
Have you used a traditional/whole foods diet and made natural lifestyle changes to improve your symptoms of Polycystic Ovarian Syndrome? Have you lost weight, seen your symptoms dramatically reduce or even disappear, or finally achieved a long hoped for pregnancy?
Fellow PCOS'ers, if this describes you, I would LOVE to hear from you! I am hoping to compile some testimonies and success stories, in order to offer hope and encouragment to those who are struggling with this hormonal disorder.
As always, it needs to be stated that we are not the ones who ultimately bring healing to our bodies… it is always the Lord doing it in us. Let's just try to be aware of that as we share of the good things that He has done, by leading us to a greater knowledge of nutrition, natural health and how to wisely steward and care for our bodies.
If you're comfortable with it, or would like to leave just a little snippet, feel free to leave your story in a comment. If you would prefer to be kept anonymous, or would like to leave a more detailed story (3 paragraphs maximum, please!), then email me at keeperofthehome (at) canada (dot) com.
I absolutely can't wait to hear from you!