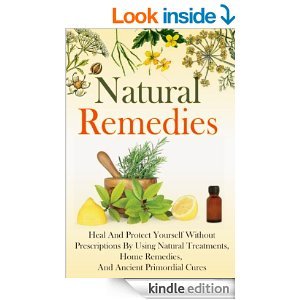 natural remedies
Up Next:
5 Natural Remedies for Constipation
photo credit By Andrea Green, Contributing Writer I'll never forget what my doctor told me at my 2-year-old's well baby check. There are two things…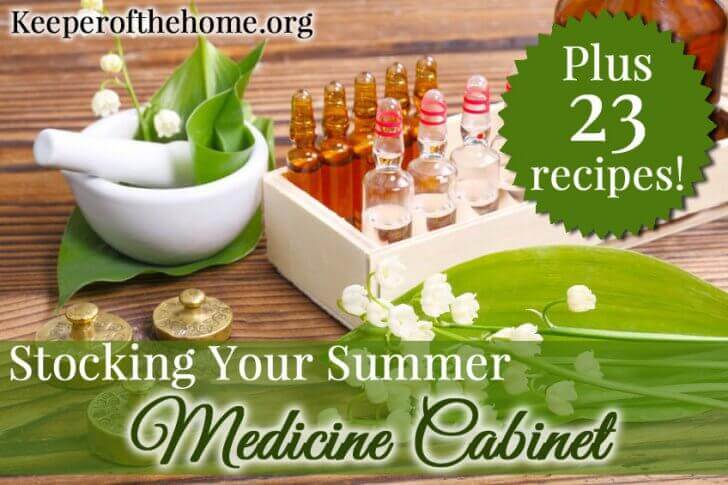 Stocking Your Summer Medicine Cabinet (Plus 23 recipes)
By Jami Leigh, Contributing Writer As I scroll through my Pinterest board for home remedies, most of the things I see are flu remedies and…
Natural First Aid for Summer Ailments
By Elsie Callender, Contributing Writer It's pretty much impossible to go through a summer and not come out the other end with a colorful array…
Ann Timm
Ann Timm considers herself blessed to be the wife of a Christ follower and mother to six amazingly cool kids. She strives to keep a happy, healthy home, although she openly admits to failing often. She loves to share her foibles and encourage other women on their journey to healthy living.
More posts by Ann Timm
Have a Question?
Ask Ann!
Our Latest Videos
Recent Posts
Follow Us on Facebook
Follow Us on Pinterest
2015 Bitan Blogger Award