Home
 / 
natural remedies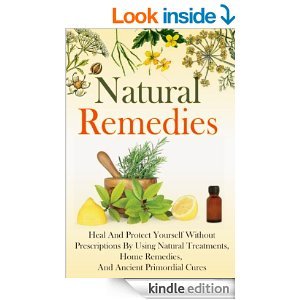 natural remedies
Up Next:
5 Natural Remedies for Constipation
photo credit By Andrea Green, Contributing Writer I'll never forget what my doctor told me at my 2-year-old's well baby check. There are two things…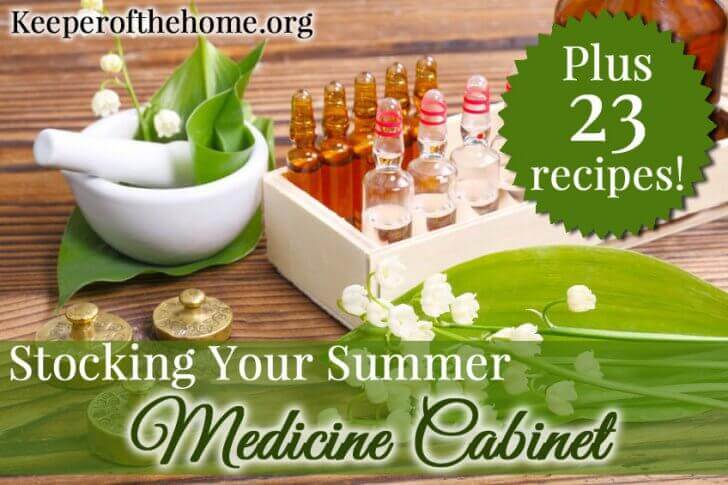 Stocking Your Summer Medicine Cabinet (Plus 23 recipes)
By Jami Leigh, Contributing Writer As I scroll through my Pinterest board for home remedies, most of the things I see are flu remedies and…
Natural First Aid for Summer Ailments
By Elsie Callender, Contributing Writer It's pretty much impossible to go through a summer and not come out the other end with a colorful array…
Stephanie
Stephanie Langford has a passion for sharing ideas and information for homemakers who want to make healthy changes in their homes, and carefully steward all that they've been given. She has written three books geared to helping families live more naturally and eat real, whole foods, without being overwhelmed, without going broke and with simple meal planning. She is the creator of Keeper of the Home.
More posts by Stephanie
Have a Question?
Ask Ann!
Our Latest Videos
Recent Posts
Follow Us on Facebook
Follow Us on Pinterest
2015 Bitan Blogger Award