making fruit leather
Up Next: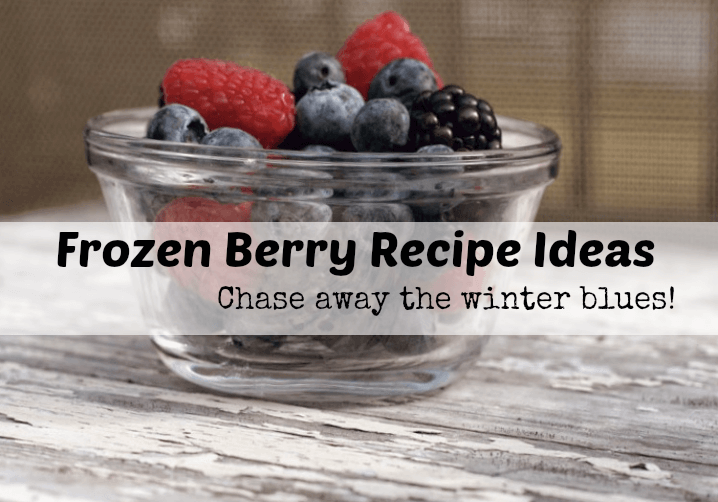 Let These Frozen Berry Recipe Ideas Chase Away the Winter…
By Andrea, Contributing Writer By February, I am tired of winter. Living in Colorado, the winter means crops are dormant. Any fresh fruits or vegetables…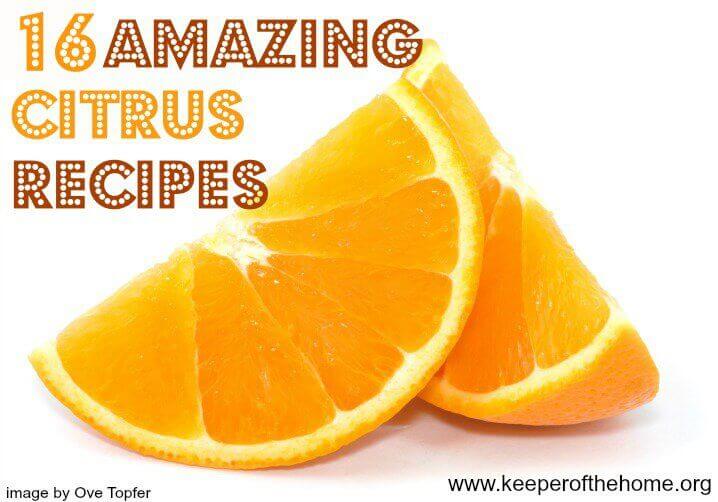 16 Amazing Citrus Recipes
By Jessica Smartt, Contributing Writer Citrus fruits satisfy a deep longing within my soul. Okay, that might have been a tad dramatic. But there's something…
9 Healthy, Portable Snacks for Family Road Trips
By Elsie Callender, Contributing Writer  What's a road trip without snacks? For me, food is an essential part of any journey. Having something to snack on…
FILED UNDER: Uncategorized
Stephanie
Stephanie Langford has a passion for sharing ideas and information for homemakers who want to make healthy changes in their homes, and carefully steward all that they've been given. She has written three books geared to helping families live more naturally and eat real, whole foods, without being overwhelmed, without going broke and with simple meal planning. She is the creator of Keeper of the Home.
More posts by Stephanie
Have a Question?
Ask Ann!
Our Latest Videos
Recent Posts
Follow Us on Facebook
Follow Us on Pinterest
2015 Bitan Blogger Award