Note from Ann: Parenting is not easy and no one can prepare you for the journey (oh, and the messiness, haha). As adults, we are awesome at so many things but when it comes to parenting, we often feel surprisingly unsure whether we know what we're doing at all.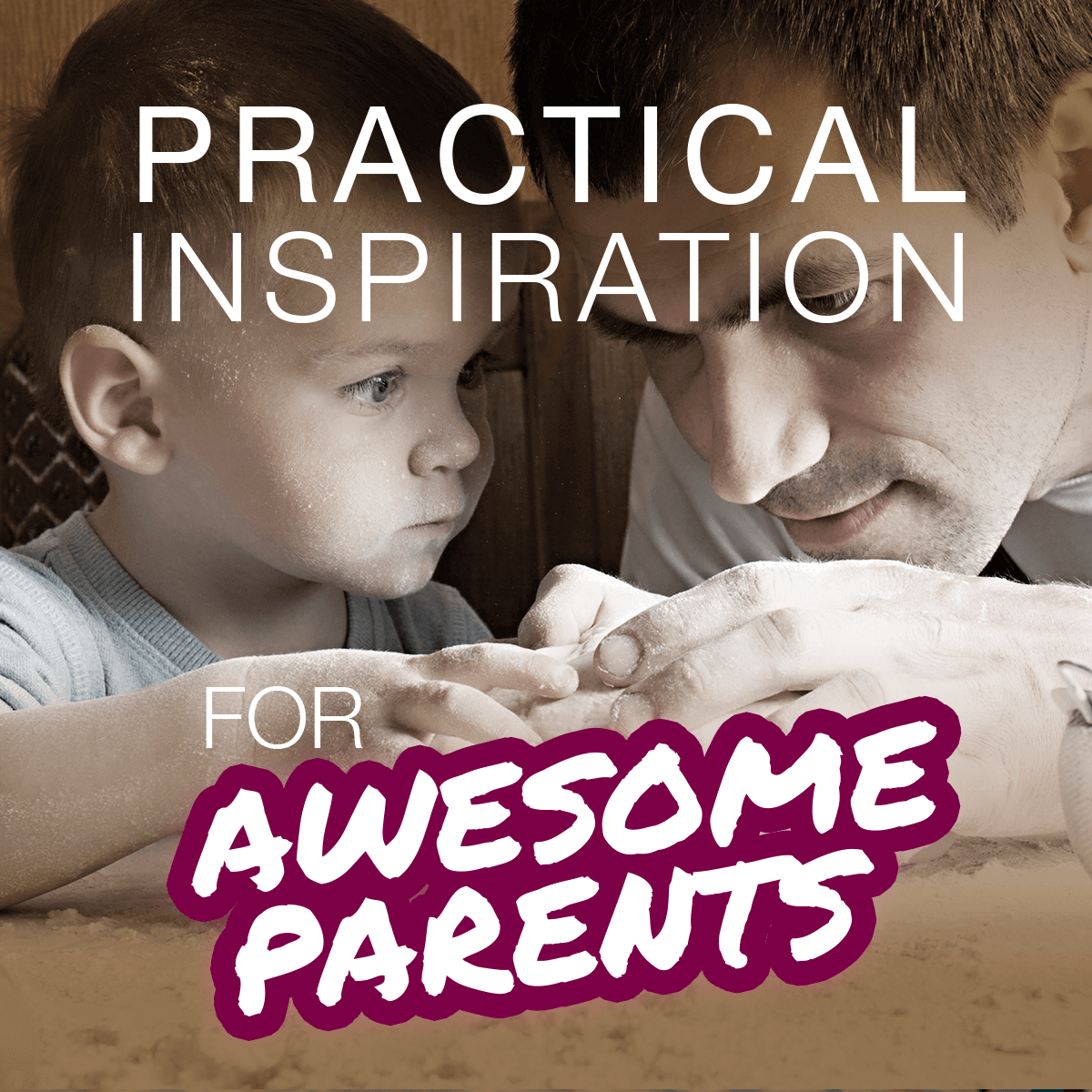 We love these kids of ours with a love so fierce and strong, and yet, half the time we shake our heads and wonder if we're getting it all wrong and why this parenting gig is so darn hard??? In fact, I don't know about you, but it's not uncommon for me to feel totally conflicted, emotional, stressed, happy, excited, vulnerable, worried, panicked at any given moment (and with so many other feels going on); and with 6 teenagers, I totally look forward to a quiet empty nest, while wishing I could just freeze time and keep my children exactly as they are in this moment. I also sit there and desperately long for some peace and quiet while loving the chaos and life surrounding me and wishing everyone would stop saying, "Mom! Mom! Mom!" even as I'm craving conversation with these fascinating little people of mine.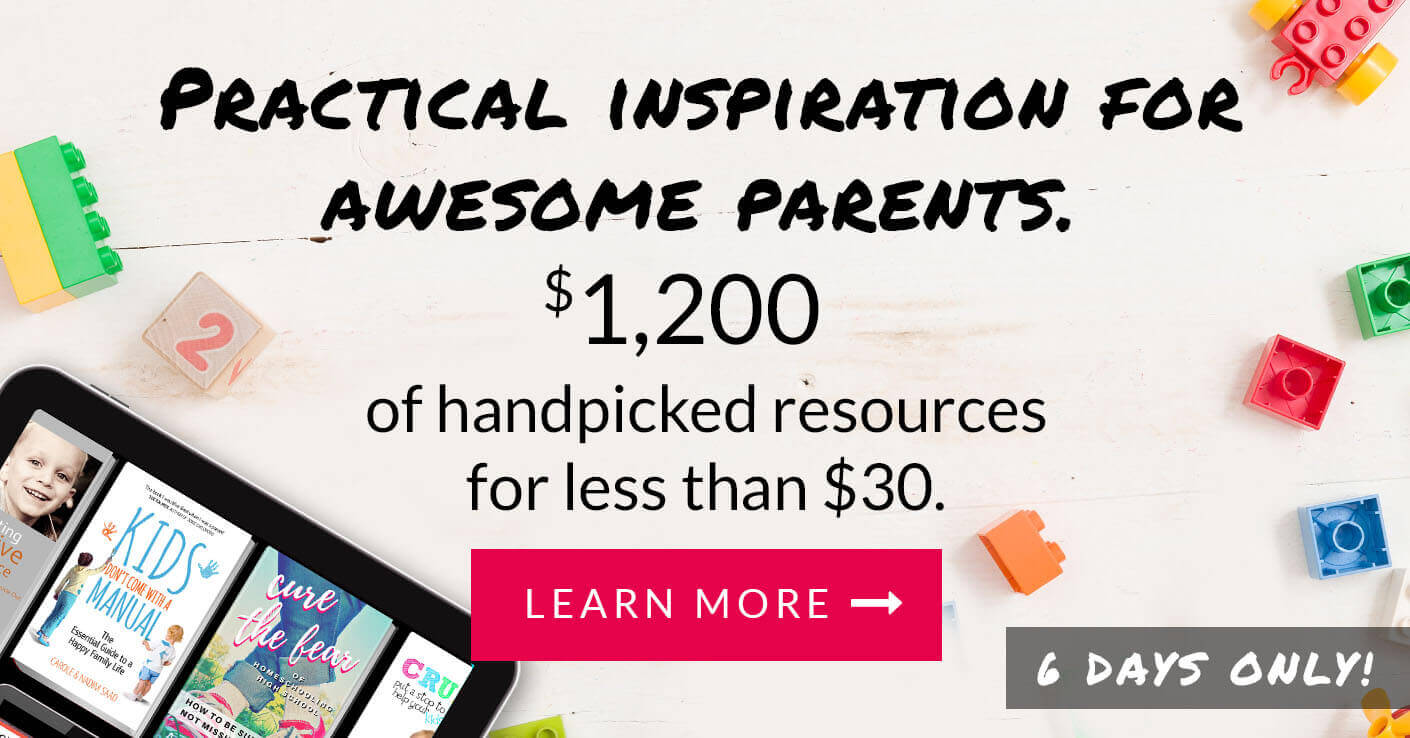 Well, no matter what your day has been like, whether you locked yourself in the bathroom to cry after you blew up at your kids or if "Mama needs some alone time" evolved into hiding in the pantry and inhaling a bag of dark chocolate chips, or your budding artist decided today was the day to create a mural on the living room wall with your colored Sharpies, There's one thing you already know:
Sometimes parenting is awesome. And sometimes it's not.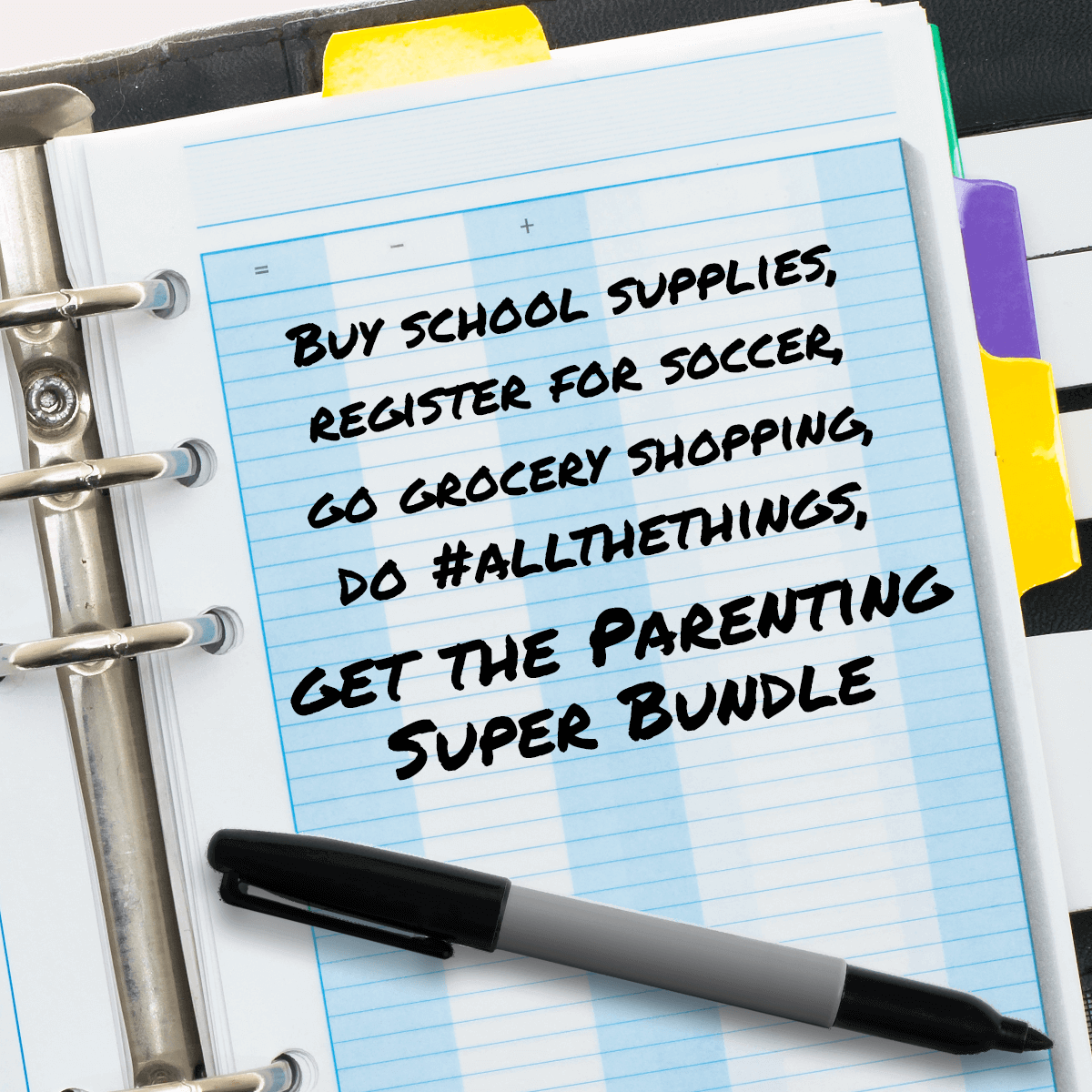 Guess what, we found out how to become a better parent through the most amazing group of gathered resources called the PARENTING SUPER BUNDLE! We could not be more excited about this, especially since you can never have enough parenting hacks in your life (I mean, this is one aspect of your life that NEVER turns off or stops). Check out all of the wonderful details below, including my (and my hubby's) faves:

Quick Facts
Wed., August 9, 2017 at 8:00 am EST to Mon., August 14, 2017 at 11:59 pm EST (get your bundle here)
Bundle price: $29.97 (PDF version), $39.97 (eReader version)
Earlybird special: FREE eReader upgrade ($10 value) on Wednesday & Thursday
Total value of the bundle: $1,283.96
35 eBooks, 10 eCourses, 2 audios, 23 printables, 9 workbooks, and 1 membership site
4 bonuses (2 physical + 2 digital), total value: $103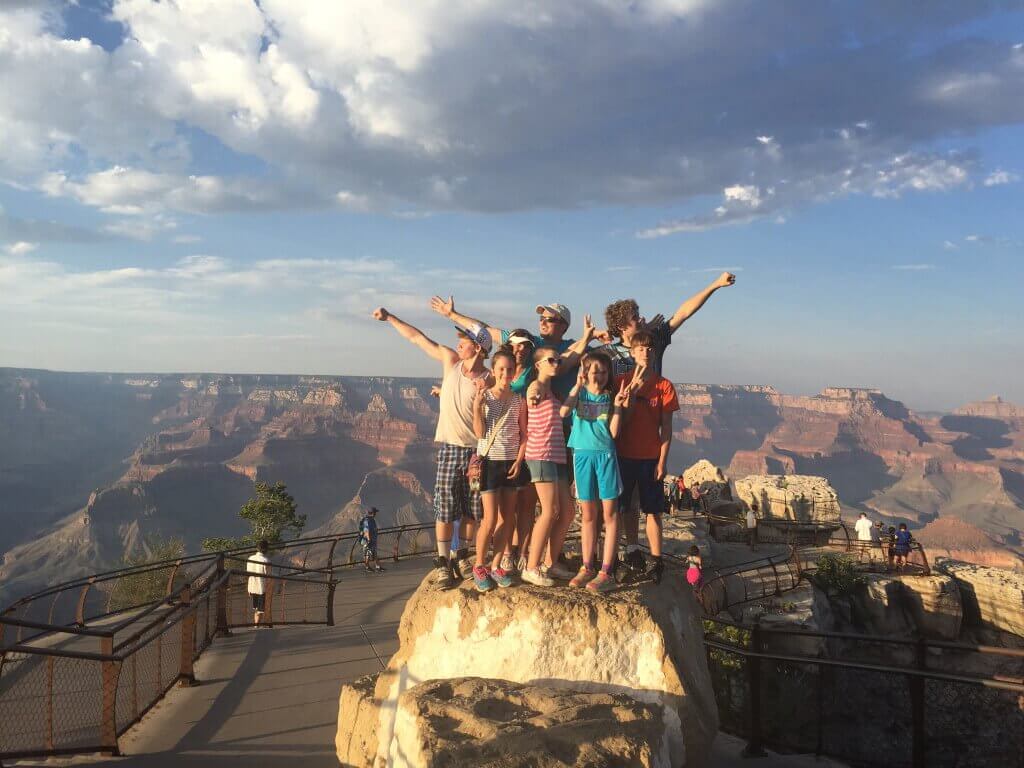 WHAT are the resources:
My Hubby and I LOVE:
Thrive is an online community that's packed full of resources designed to help families like yours and mine to be, do, and have more — whatever that might look like for you. It includes:

an online course called Families that Win;
monthly interviews with experts like Dr. Gary Chapman, author of The 5 Love Languages, and pediatrician parenting pro, Dr. Meg Meeker;
live monthly coaching calls;
plus an entire resource library at your disposal.
On top of that we have a private Facebook community just for Thrive members to connect with one another to share their parenting wins and challenges.
You're going to love everything that you'll find in the Thrive community, for sure! And there's another resource in this bundle that we can't wait to share, which is:
The audio recording of Zig Ziglar's famous program: Raising Positive Kids in a Negative World.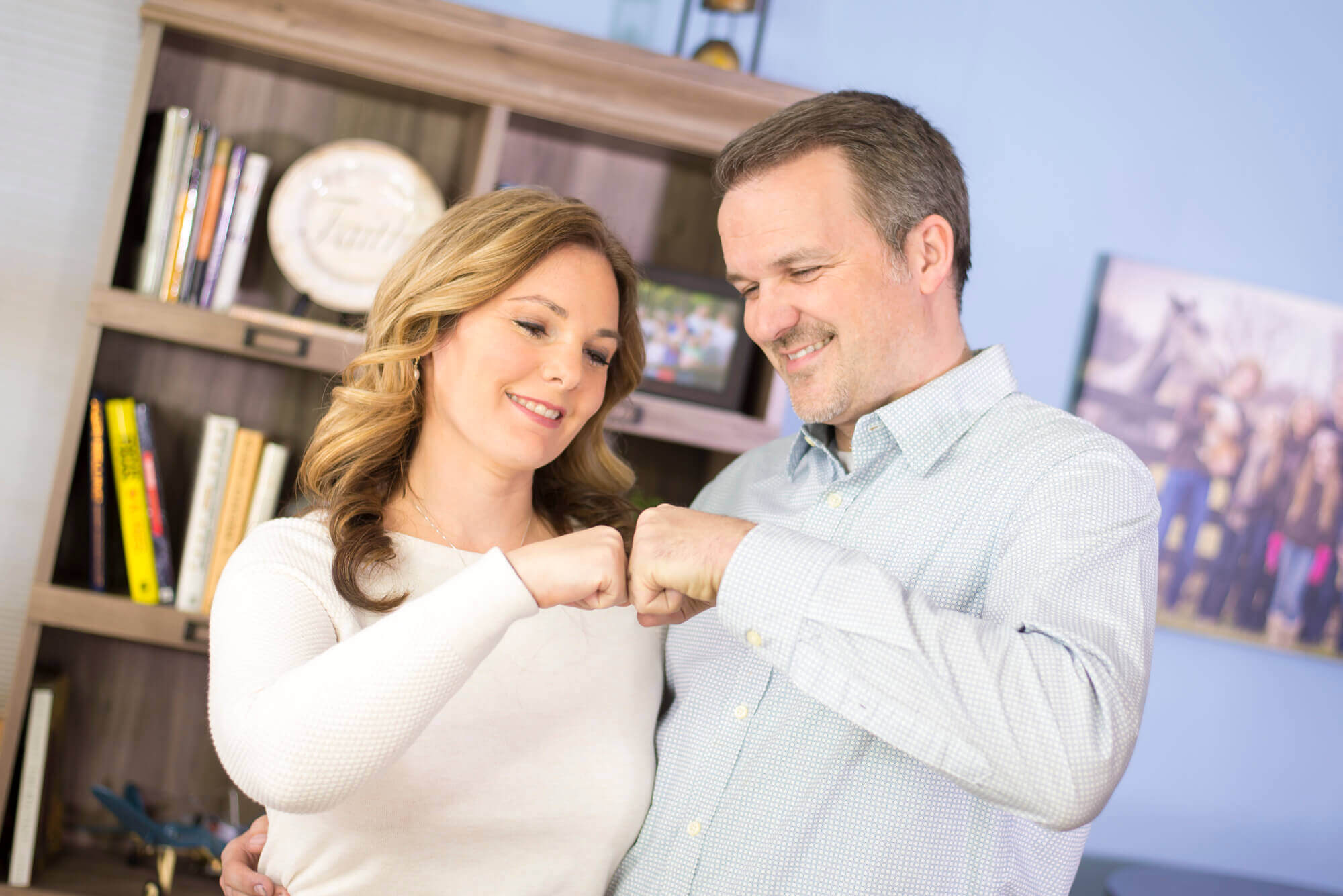 Below are some additional topics and goodies that are included:
Activities & Crafts

Chore Charts & Planners  (MY FAVE)

Discipline
Education (ANOTHER FAVE)
Faith
Food
Homeschooling
Outdoors & Travels (LOVE THIS)
Parenthood
Special Needs (YES, LOVE IT)
Special Occasions
Toddlers & Preschoolers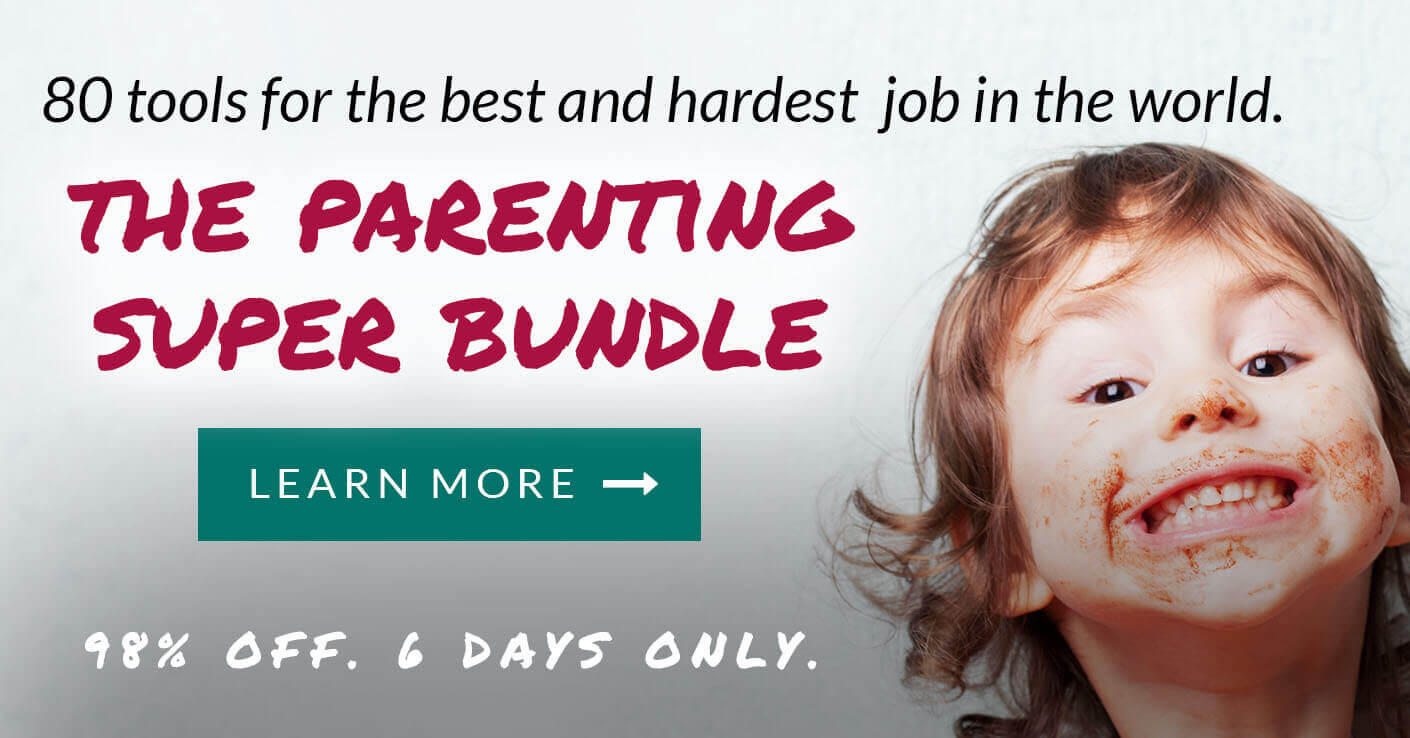 WHY you need this:
This plethora of parenting hacks and resources are designed to help you:
Become a kinder, more intentional parent
Choose consequences that are more effective
Raise kids you actually (ahem!) like and want to hang out with
Find healthy ways to release your frustration
Eliminate the "gimmes" and teach them to serve others
Plus, so much more!
If you want to put more joy back into your parenting, the Parenting Super Bundle is here to do help you do just that. Worried you won't know where to start with all the resources in the bundle? Don't be! Inside the bundle, you'll find a handy Getting Started Guide so you can find just the right tools for the things you're dealing with today. Easy Peasy Lemon Squeezy.
Hurry and Remember to buy the Parenting Super Bundle before it expires on Monday, August 14th, at 11:59 PM EST! Get yours now.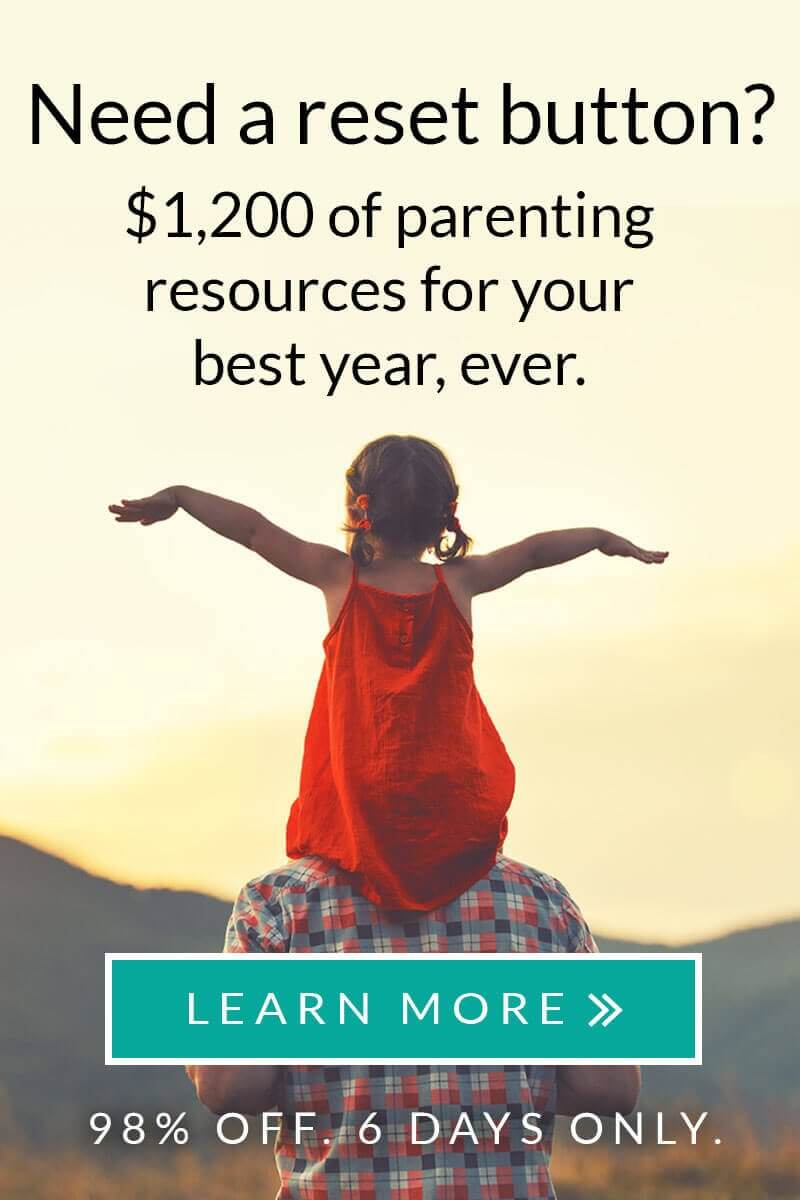 Ps. There is no such thing as perfect parenting! :)
ARE YOU READY TO ROCK THIS PARENTING STUFF?