Home
 / 
homemade antibacterial foaming hand soap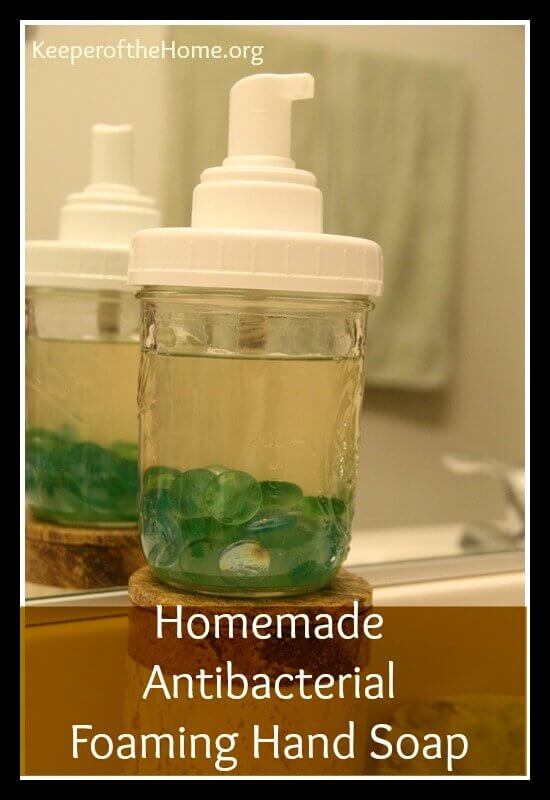 homemade antibacterial foaming hand soap
Up Next: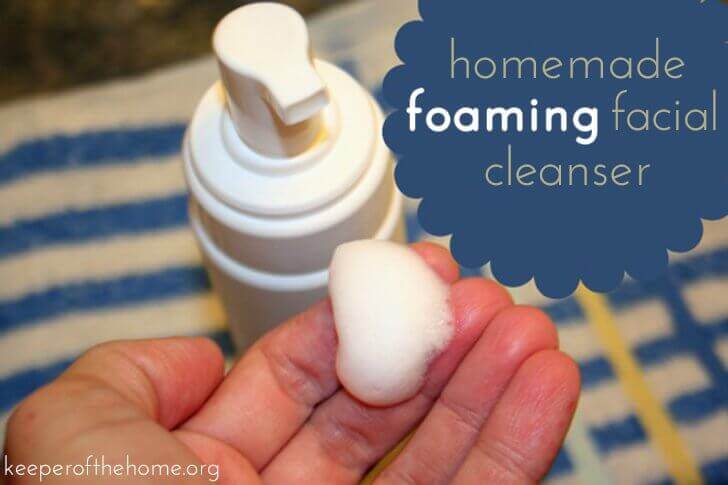 Homemade Foaming Facial Cleanser
When I clean my face, I want something that leaves it clean and soft, but I'm very leery of using conventional products that contain harsh chemicals.…
How to Make Your Own Homemade Natural Cleaners #DIYFriday
Here are a few of my favorite recipes for homemade natural cleaners. They're quick and easy and SAFE for your family!
17 Awesome Ways to Use Castile Soap
As a busy wife and mom, I'm a pretty big fan of multi-use products and that makes liquid castile soap a staple in my house.…
Have a Question?
Ask Ann!
Our Latest Videos
Recent Posts
Follow Us on Facebook
Follow Us on Pinterest
2015 Bitan Blogger Award