Home
 / 
good frugal food book cover2(2)
good frugal food book cover2(2)
Up Next:
How I Feed My Family Real Food for $350 a Month
Guest post by Tiffany Terczak Every year, people across the world are making New Year's resolutions. The goals are big and wide, ranging from eating healthier…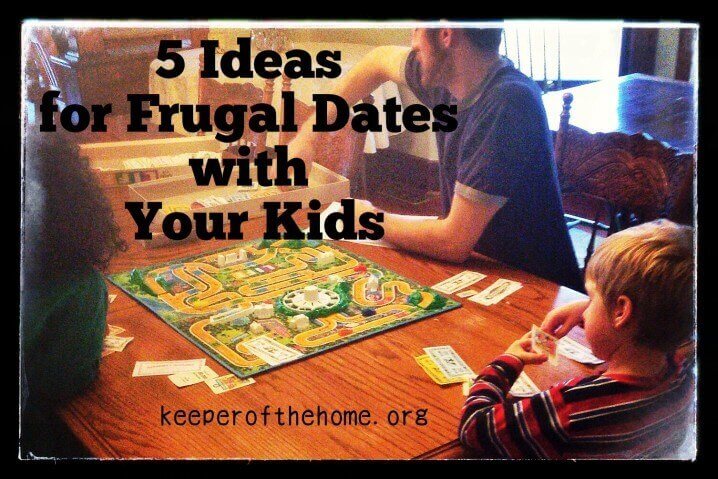 5 Ideas for Frugal Dates with Your Kids
By Michele, Contributing Writer Some of our family's favorite memories have been created when we plan "dates" with our kids! Although we love experiencing adventures…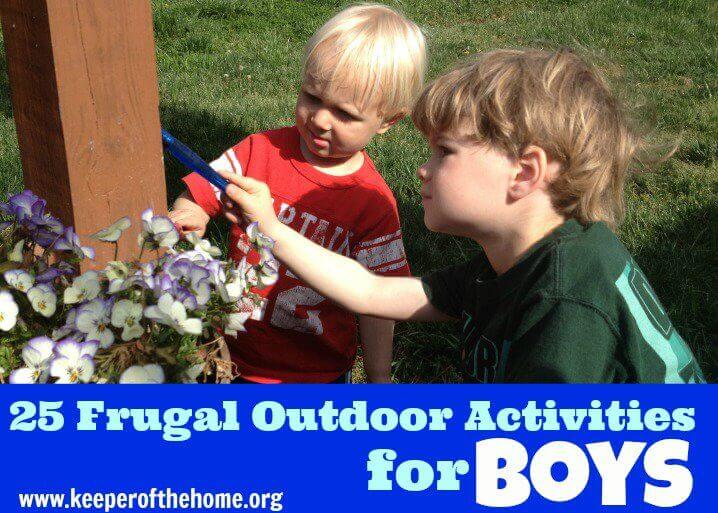 25 Frugal, Creative Outdoor Activities for BOYS
Need some warm-weather activities for little boys? Check out this list of frugal and fun outdoor activities! By Jessica Smartt, Contributing Writer First, a disclaimer:…
Stephanie
Stephanie Langford has a passion for sharing ideas and information for homemakers who want to make healthy changes in their homes, and carefully steward all that they've been given. She has written three books geared to helping families live more naturally and eat real, whole foods, without being overwhelmed, without going broke and with simple meal planning. She is the creator of Keeper of the Home.
More posts by Stephanie
Have a Question?
Ask Ann!
Our Latest Videos
Recent Posts
Follow Us on Facebook
Follow Us on Pinterest
2015 Bitan Blogger Award