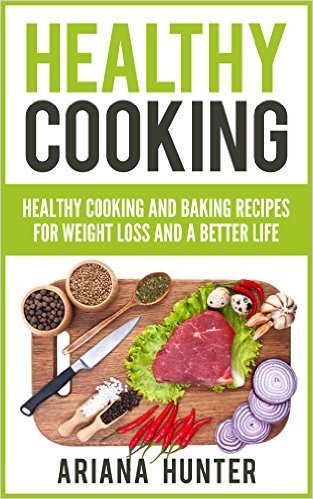 cooking
Up Next:
Simple Freezer Cooking for the Freezer Cooking Failure
Here's how you can use freezer cooking to reduce meal prep time, without spending extra hours in the kitchen. It will also save your sanity,…
Slow Cooker Greek-Style Chicken
By Kelly Smith, Contributing Writer Slow cooking is one of the easiest methods for getting a healthy meal on the table in a snap! Simply toss…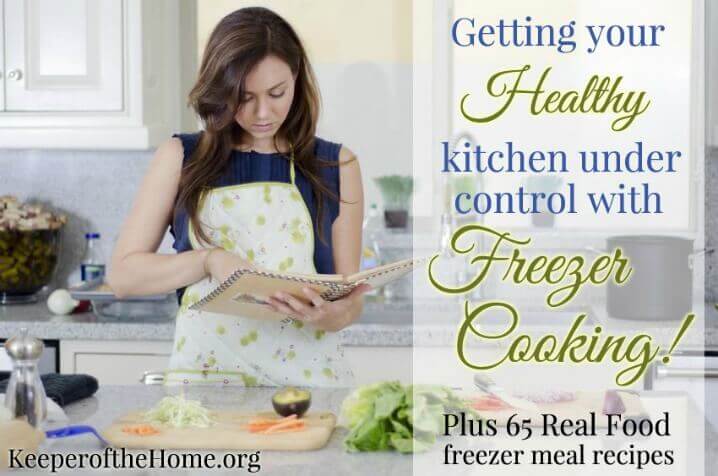 Getting Your Healthy Kitchen Under Control with Freezer…
I don't know about you, but I just feel overwhelmed sometimes when it comes to making healthy meals for my family. After a long day…
Malinda Walsh
I'm Malinda. Lover of Jesus. Homeschool Mama to four. I love deep conversations, books and all things practical.
More posts by Malinda Walsh
Have a Question?
Ask Ann!
Our Latest Videos
Recent Posts
Follow Us on Facebook
Follow Us on Pinterest
2015 Bitan Blogger Award