Note from Ann: It's the weekend before Thanksgiving, and I don't know about you, but I'm excited! This week's links have a bit of fun and some serious…hope you enjoy them!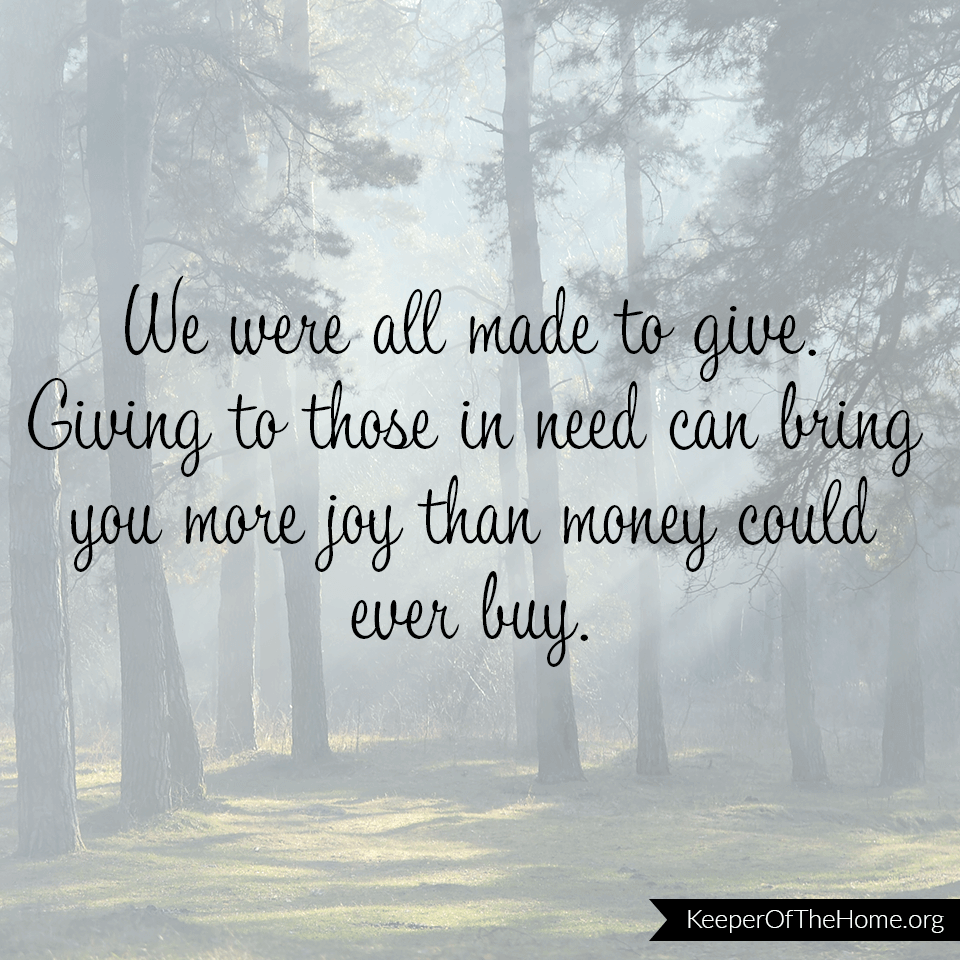 Turn to your Bible when your cares are many
I love the idea of having a consistent and ongoing plan for reading the Bible. This particular plan is a 21-day plan for "when the cares of this world are many." Let's just insert some hearts emoji and jump in, shall we? :)
Soothing foot scrub
Because tis the season, at least here in Indiana, nastyish feet and that feeling that…yeah, keep em in the socks. I love this Magnesium foot scrub from Wellness Mama and I also love how she answers follow-up questions right in the post.
Pine cone craft alert
At least one daughter in my house is going to jump on this list of 15 pine cone crafts. And I can't help but admit that I have a soft spot for at least two of them…
Love some pie
Here's an interesting list of the 25 most popular pies, ranked from best to worst. I'm not sure I agree with what the best and the worst are, but it has me drooling and looking forward to next week's pie fest…
Fun for the kids' table at Thanksgiving
These are some really fun ideas for the kids' table at Thanksgiving…taking it up a notch, and maybe taking some of the sting of "kids' table" away. I think we might need to have some fun ideas for the adults' table!
Question of the week: What are you thankful for?