Note from Ann: Worry and anxiety seem to loom over this holiday season like a pallor of the opposite of what we're supposed to feel. There are a couple of links below that I hope will help you with that (they helped me!). And hey: if you are looking for stocking stuffers, you came to the right place! :)
And don't forget: time's running out to enter our Christmas Basket giveaway. Here's a closer look at what's included: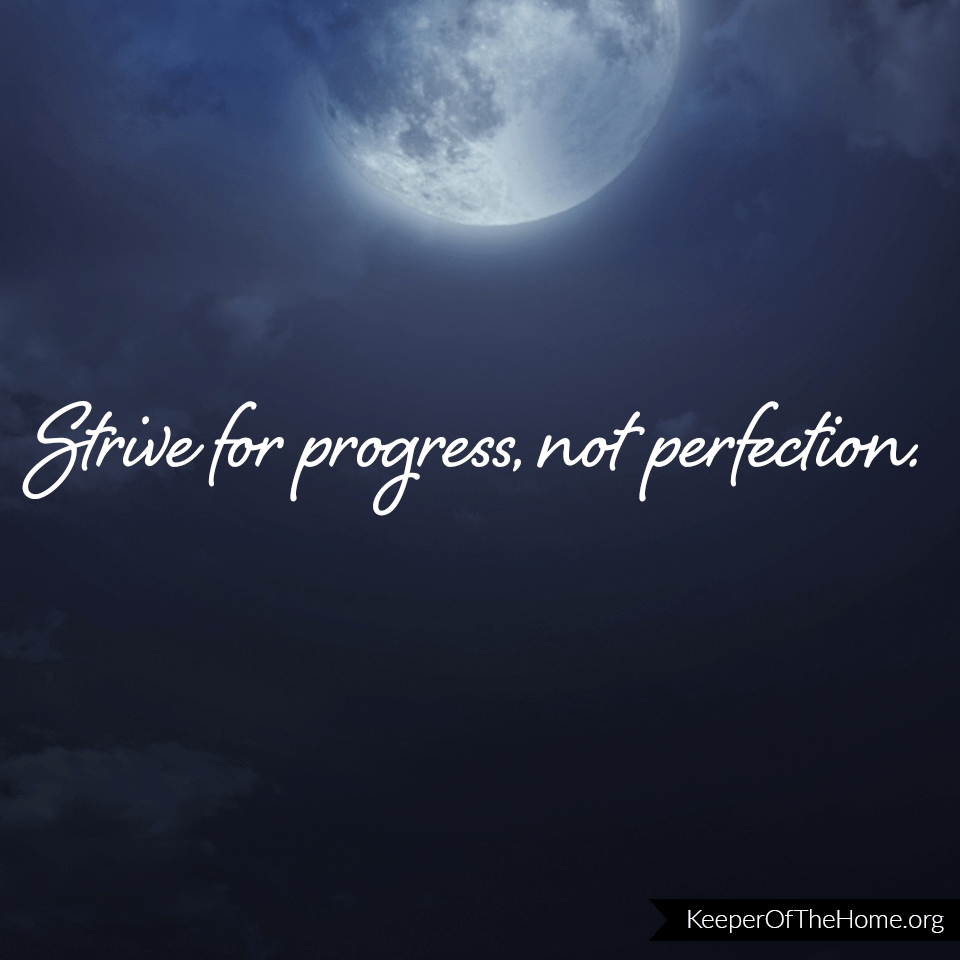 Whether you find the holidays super-stressful or super-joyful (or maybe somewhere in between), this post is a great reminder. You probably already know what it says. That doesn't mean you're off the hook…read it and put it into action. You deserve NOT to be stressed and/or anxious!
You could use this as a gift idea, or you could give yourself a little holiday treat…
Once again, Wellness Mama to the rescue with stocking stuffers that have me taking notes! She has them categorized and she's thought of things that are perfect for everyone!
Much as you may (or may not) love Chick-fil-a, the fact is that their oh-so-yummy nuggets have some not-so-great ingredients. This batch, though, is nothing but goodness.
I'm going to share a blurb, and then I'm going to leave you to go and read this gem for yourself…
Maybe we all have a good reason to worry. And look, I get it: it's definitely possible that one's worst fears will come true. I have had some of my deepest fears unfold into reality.

But it's just as true that our worst fears will never come to pass — kind of like the Y2K catastrophe that wasn't.