Note from Ann: I'm jamming to Christmas carols, tis true, and planning all sorts of Hallmark movie marathons. I'm also trying to keep things in perspective and not let the chaos keep me from the peace this season promises… How about you?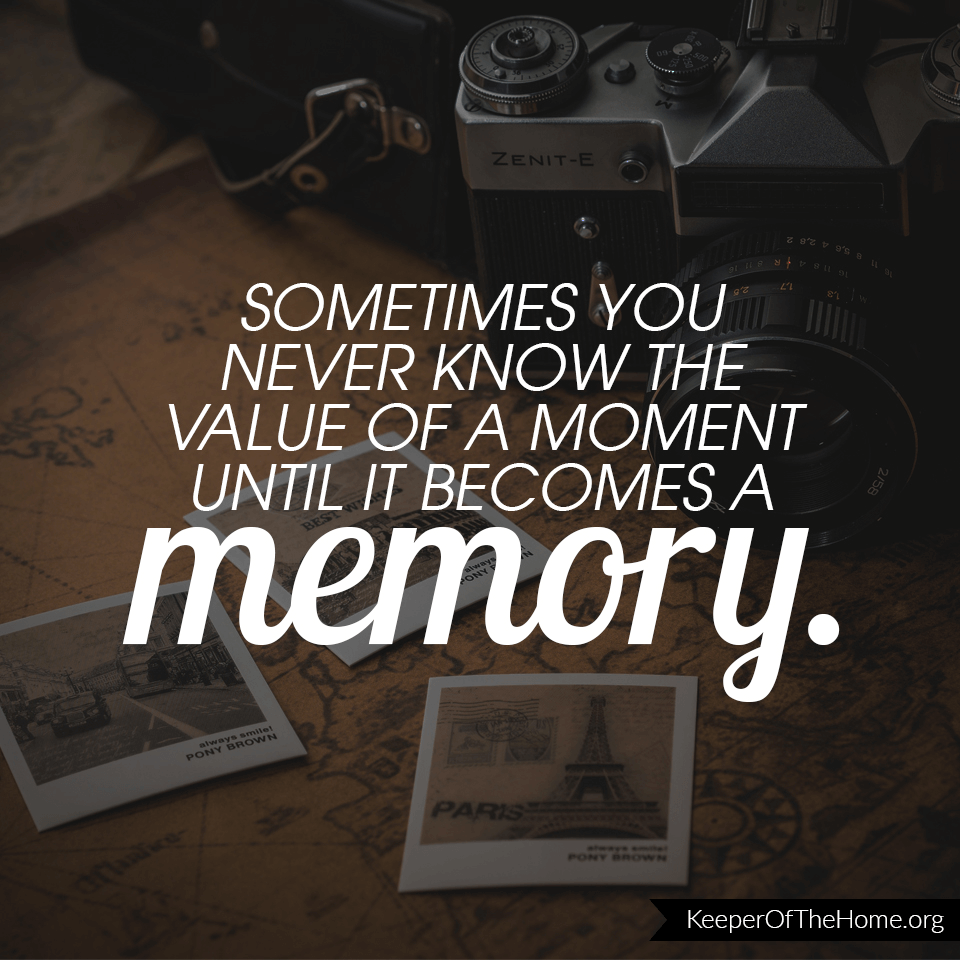 Do you wonder about what God wants you to do and how he has equipped you? I know I sure have, and I was fascinated by this look at charisms and "gifts discernment."
So…maybe you think "brussels sprouts" and you groan. My friends, let me introduce you to the super yum! And this recipe has me drooling on my keyboard!
Call this your weekly must-read, especially if you're new to essential oils and using them. (And if you want to know more about the oils I use, send me an email! I've used the ones mentioned in this article, but my very favorites aren't listed, though they are among the best!)
Who doesn't need this reminder? Especially this time of year, when you might be eating foods that are a little different than usual. I take exception, though, with the fact that chocolate isn't on this list… ;-)
You know I love everything pumpkin, so I couldn't resist sharing this…
What special recipes or foods do you have for celebrating this season?