Note from Ann: Happy Easter, Keepers! Enjoy this beautiful holiday, and may Christ fill your hearts, homes, and families. Oh, and don't forget to try those delicious Resurrection cookies. Hop, hop, hop!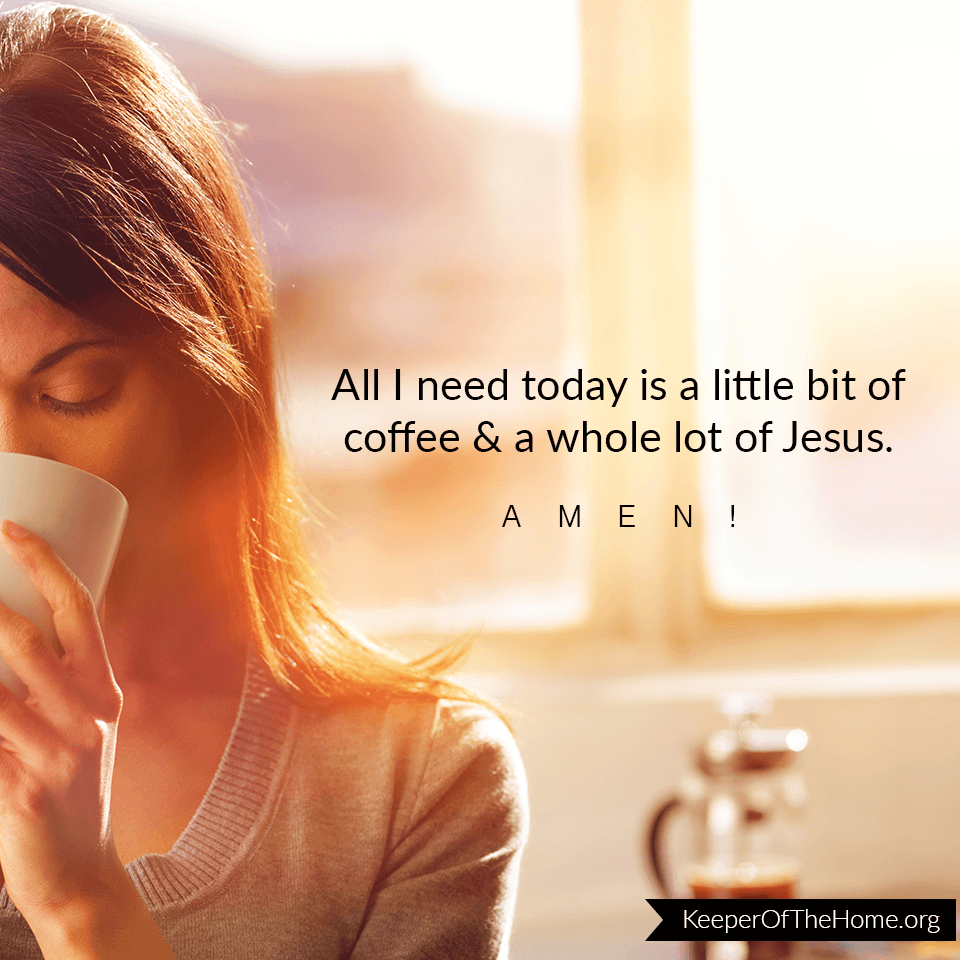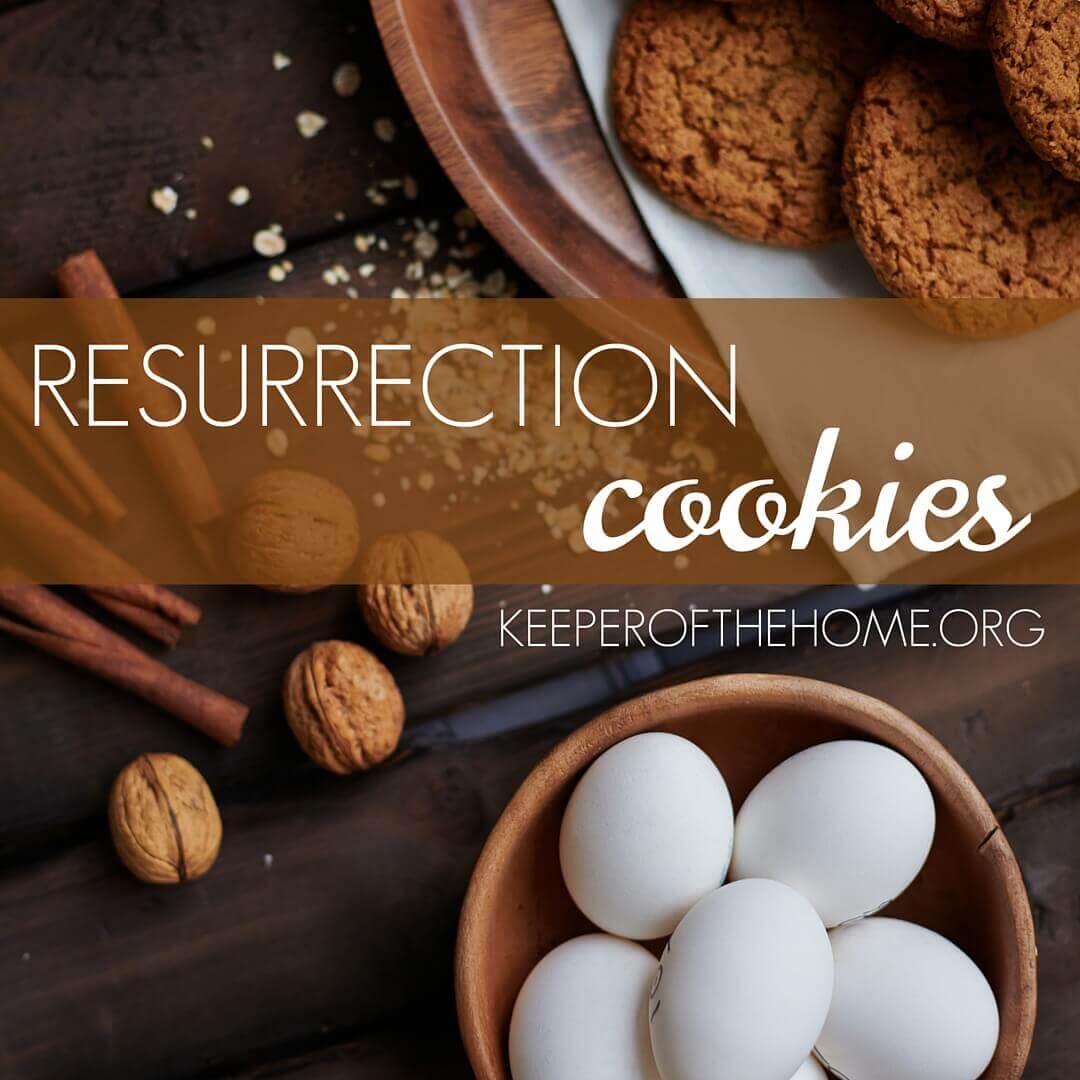 Happy Easter! We love sharing this recipe. Making Resurrection Cookies is one of our staples for celebrating Easter with our family. Grab the easy peasy recipe here <<– P.S. the kids will LOVE it too and it's a story they'll never forget.
Green Kid Crafts always has the best ideas for kids' crafts and these DIY Easter activities do not disappoint. We especially love the DIY Naturally Dyed Easter Eggs.
It's a bujo for Gardening! Brilliant! We will definitely be doing this.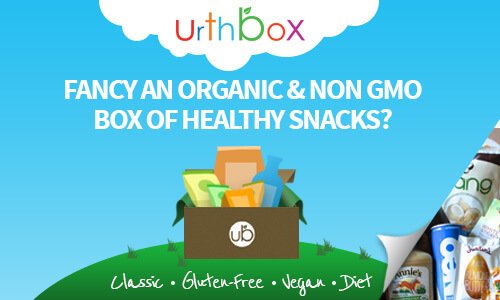 It's Earth Day (Month) and to celebrate, Urthbox is giving our readers $10 off! Ps. Use coupon code urthday at checkout. Offer ends 5/10/2017.
We can never have too many marriage hacks and this post provides some awesome ideas. We agree on the part about parenting putting a damper on a marriage, BUT there are ways to make it better. We love this post (especially the free printable). Score!
Wellness Mama continuously provides genius homesteading ideas and this DIY cleaning hack is a keeper. Fist bump to Moms with great ideas (and to making our lives easier and healthier). Yay!
One word: Yumm! Check out the Berry Yogurt Parfaits recipe. We call this Easter-worthy. :)
Over 150 pins covering all of your DIY hacks, such as All-things-Easter – Cleaning – Weddings – Essential Oils – Decorating – Beauty – and other DIY ideas! Now you can finally fulfill your DIY dreams. Enjoy!