Note from Ann: I have been having so much fun helping my husband and family with the 7-Day Family Challenge. (usually I'm a scare-dy cat when it comes to live video, as you know if you get my weekly newsletter, but I'm starting to love it). Spring is full of new beginnings for our family…and it's exciting to feel the changes and growth happening all around us. Daylight Savings is this weekend and we are going to fill our brighter days with lots of family challenges and goal reaching. Let's do this!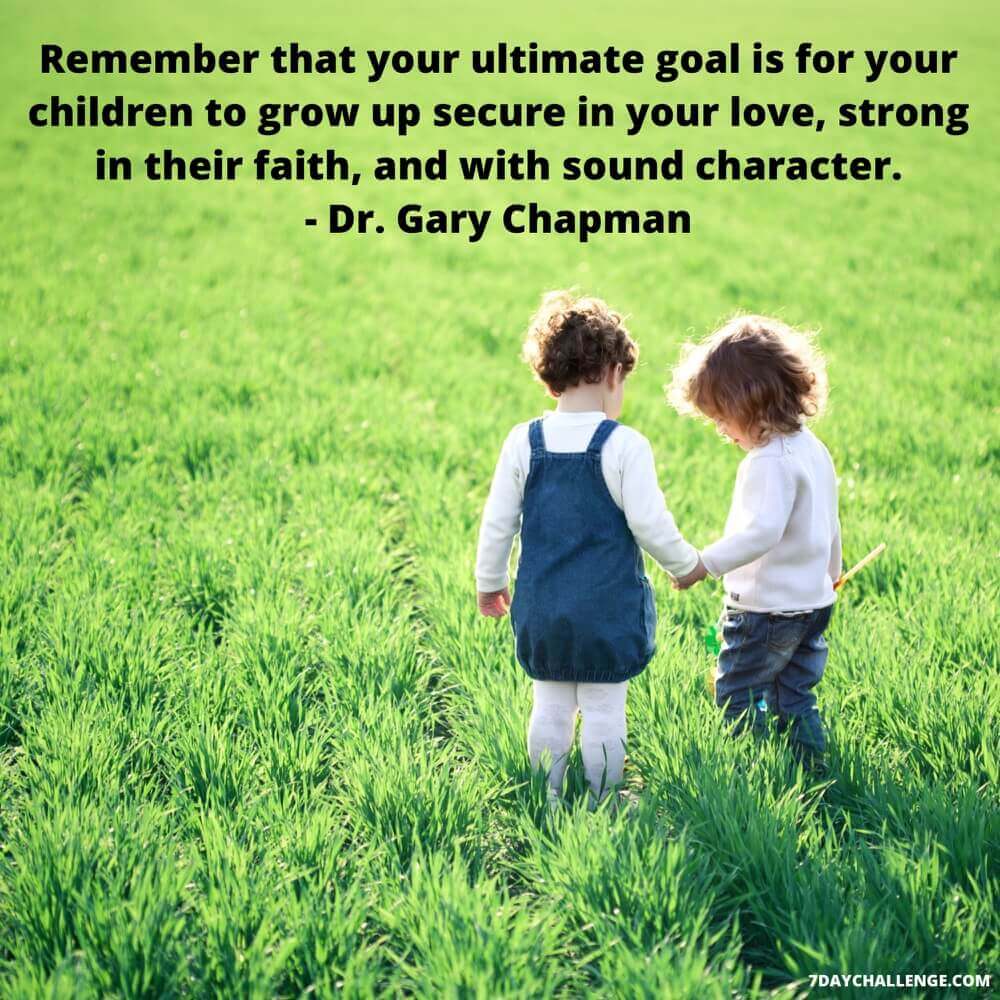 It's National Nutrition Month, so this board is just for…all of us! We've been working on finding the best content exclusively for clean eating and healthy nutrition tips. Check it out!
Speaking of Spring, here are some FREE spring break idea plans for you and your family (we love free). Each plan is free to download AND comes with a checklist! Clever more than ever…
It's your lucky day (or month, haha)! You can still celebrate St Patty's Day like a boss while eating clean Irish Grub! Now, this is what we call a win-win.
Is it just me, or does it seem like parenting today is a lot more complicated than it was for our parents and grandparents? My hubby has a family challenge happening soon that will provide us with some fun and exciting parenting hacks!
7 days, a week of wins…how could your family be different (as in better)? You don't want to miss this! (And I speak from experience!) Join this challenge for the whole family!
We can guide our kids to be courageous from leading by example. Great read for all awesome parents out there! We got this.
Spring cleaning is here! Who doesn't love some easy peasy natural cleaning tips? Bookmark this one!
We are always on the hunt for the best and most delicious teas, and we think we found a good one. Check it out!