Note from Ann: Easter is a week away! Can you believe it? Time flies when you're having so much fun. Family time and working on Ziglar Family's Thrive Live with hubby has been a gift from God. Cheers to thriving families and making Easter memories!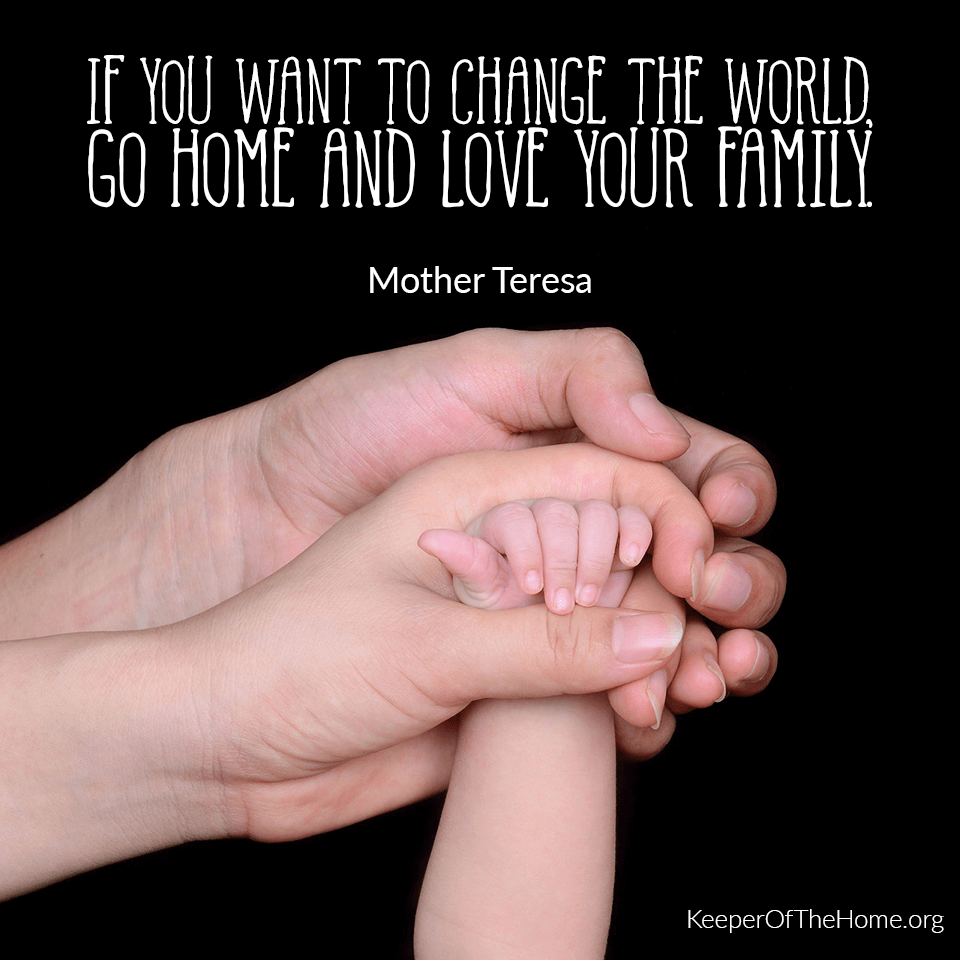 THRIVE LIVE (FREE EVENT): 3 Essential Steps to the Clarity & Confidence Your Family Needs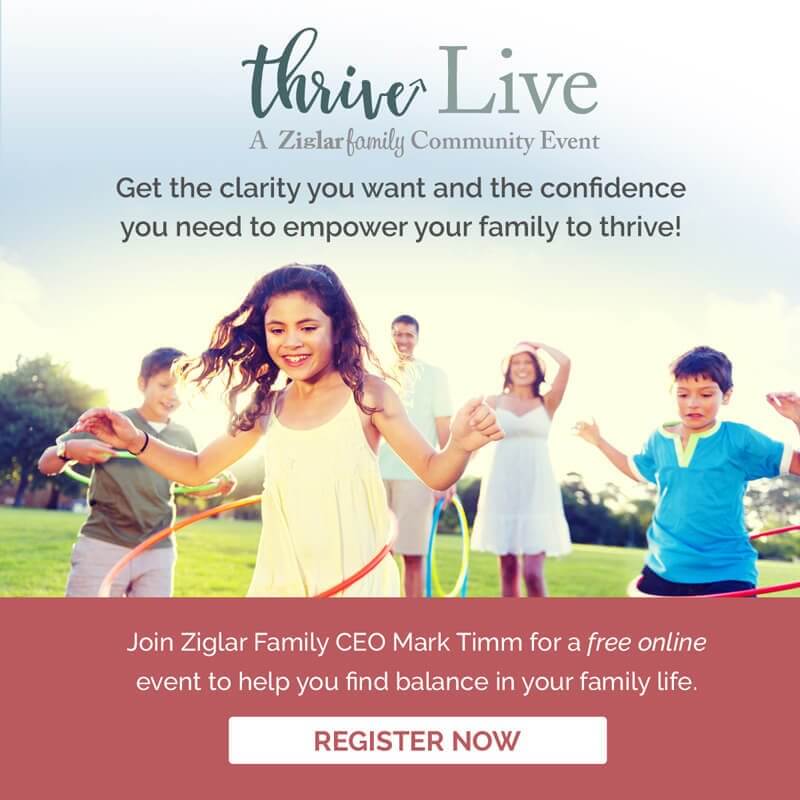 Who, What & When: Mark and I are delivering an encore presentation of this free, live, online event today at 7pm EST.
When family life gets chaotic and messy — as we all know it does — wouldn't it be nice to have a conversation with a coach who's "been there, done that"? Someone who can offer advice to help you navigate your situation and bring things back into balance?
Ziglar Family CEO Mark Timm (my amazing hubby) and I were significantly helped by Zig Ziglar's timeless principles — aka: the greatest of greats coach!
Last night we led one of the best family development events I've ever attended. We had a blast. If you missed this Thrive Live event, there's some good news! You still have another chance… TODAY! Yay (no more #fomo).  There are a limited number of spots left for this event, so you won't want to wait to reserve yours.
Thrive Live <== Register here now
My hubby and I will share our passions for applying the Ziglar principles that have worked so well for our family to find balance and clear direction. We'll offer practical advice you can implement RIGHT NOW with your family.
Click here to save your spot at today's Thrive Live event!
PS – It's time to bring peace, purpose, and prosperity to YOUR family. See you all there! :)
Have you ever heard of this? We have not! But here is a blogger's story of how her new organizational binder is (or is not) helping her. We are all about learning new things, especially when it's how to get organized. Adulting can be hard.
OH Meh Goodness, Easter is almost here! Are you prepared? Here is an awesome idea for dying eggs the natural way (includes all of the fun colors).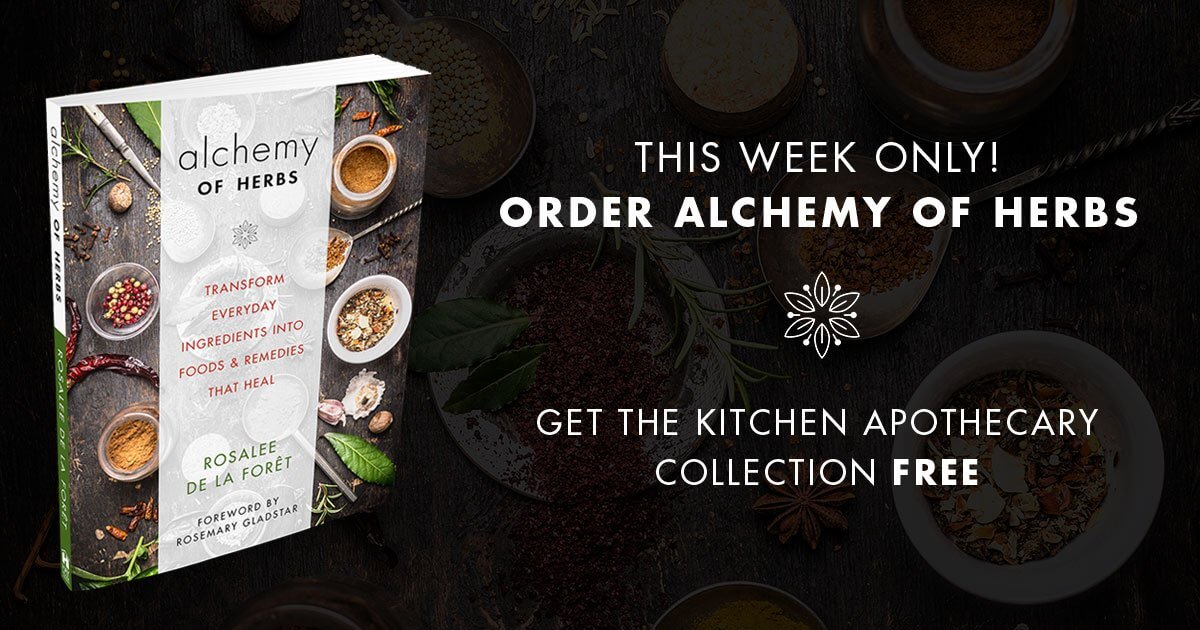 Have you always wanted to start making your own remedies so you'll be prepared for that next cold, scrape, headache, stressful day, or sleepless night? Our friend Rosalee de la Forêt shows you how in her new book, Alchemy of Herbs. Order it today and get The Kitchen Apothecary Collection for FREE! Hurry, offer ends TODAY. Oh, and use this link to get your free bonus today (& the book)!
Parenting can be a toughy, especially when it comes to making our kids do some chores. This post helps us parents realize that kids and chores do not have to be a painful event. Hint: instead of saying "chores", call it ""family work time". Brilliant!
We can agree that it is important to make our own scouring powder. The powders on the market have always scared us because of chemicals after chemicals. Plus, she makes this recipe easy and totally doable. High Five for Spring Cleaning that is safe and toxic free!
This is perfect for spicing up your Easter pasta dish! Can we get a "YUMM!"? haha
Over 350 pins covering all of your organizational tips, such as Menu Planning – Storage Ideas – Chores – Goal Planning – Laundry – Cleaning Routines – and other organizational hacks! Adulting is much easier with the help of others!