Note from Ann: Greetings from the cold tundra of central Indiana! There's snow on the ground and clouds in the sky…and I would love to be at the ocean with my feet in the warm sand. Guess that's a reminder to turn to God and find him in the blessings all around me…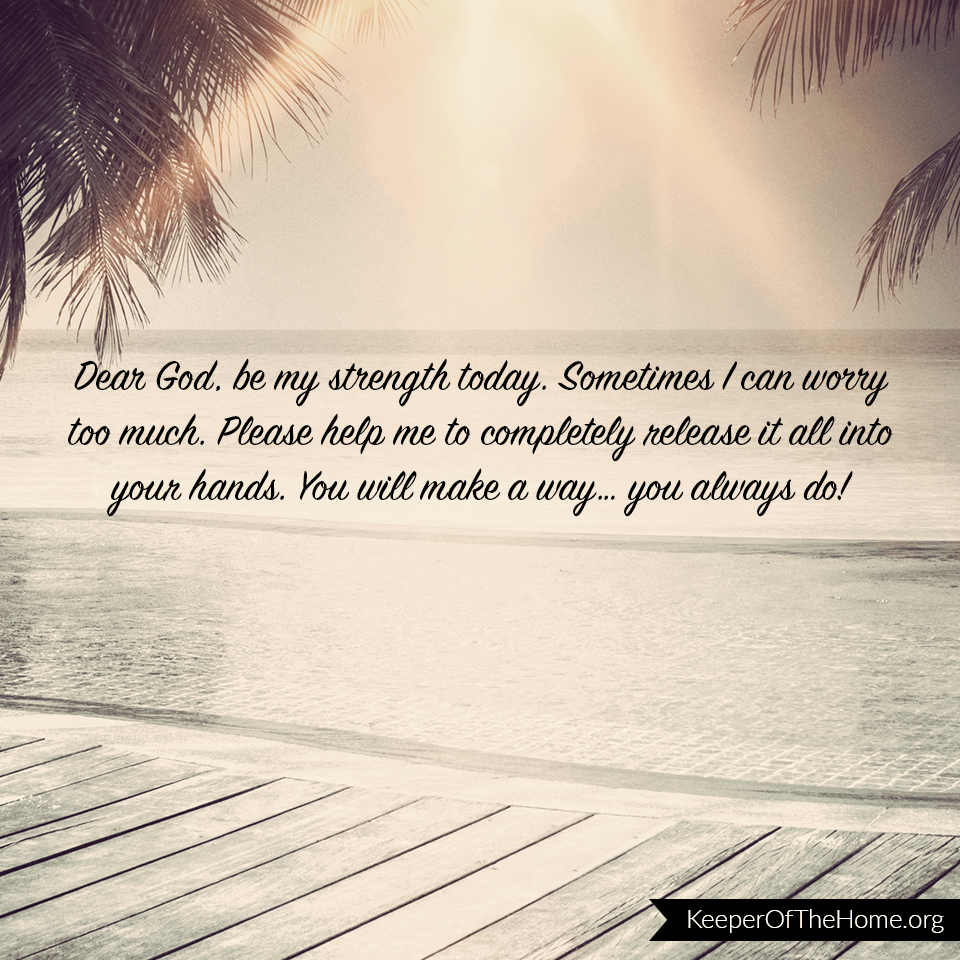 This week, Lori and Iza from my KOTH team and I had a chance to speak with Denis, the founder of Melt Massage. Give it a listen and see what you think. :)
Sometimes, it's fun to see what ideas you can glean from Pinterest, and this board has all sorts of goodies for all the "little" holidays, like Valentine's Day and St. Patrick's Day.
The 26 ideas twin mom and freelance writer Elna include here are great. I think #1 is especially fabulous, but she also reminded me of a few essentials to remember, like having a space to work and batching my tasks.
Good reminders, especially about cleaning the weights…
I was touched that hubby asked me to guest post over at the Ziglar Family blog this week…and I went ahead and got all mushy about love languages. :)
Oils can be expensive, and it can be hard to know what to start with. This is a great list of recipes using the least expensive oils. Big win!
If you can't give up your soda habit, try making your own…this gives you the how-to AND ten recipes.
There's a lot of truth in this post…and the 3 practices are dead on. I need to make time for them!
This is truly a Valentine's sale that gives the whole year long (and beyond). You can check it out, and even download the free Valentine gift vouchers (that you can print and leave as little teasers…). I'm not exaggerating: this was a game changer for hubs and me!