Note from Ann: It's hard to deny the beauty of this time of year. It's been unseasonably warm in our area, and it's hard not to like that, especially since I'm originally from the South! :)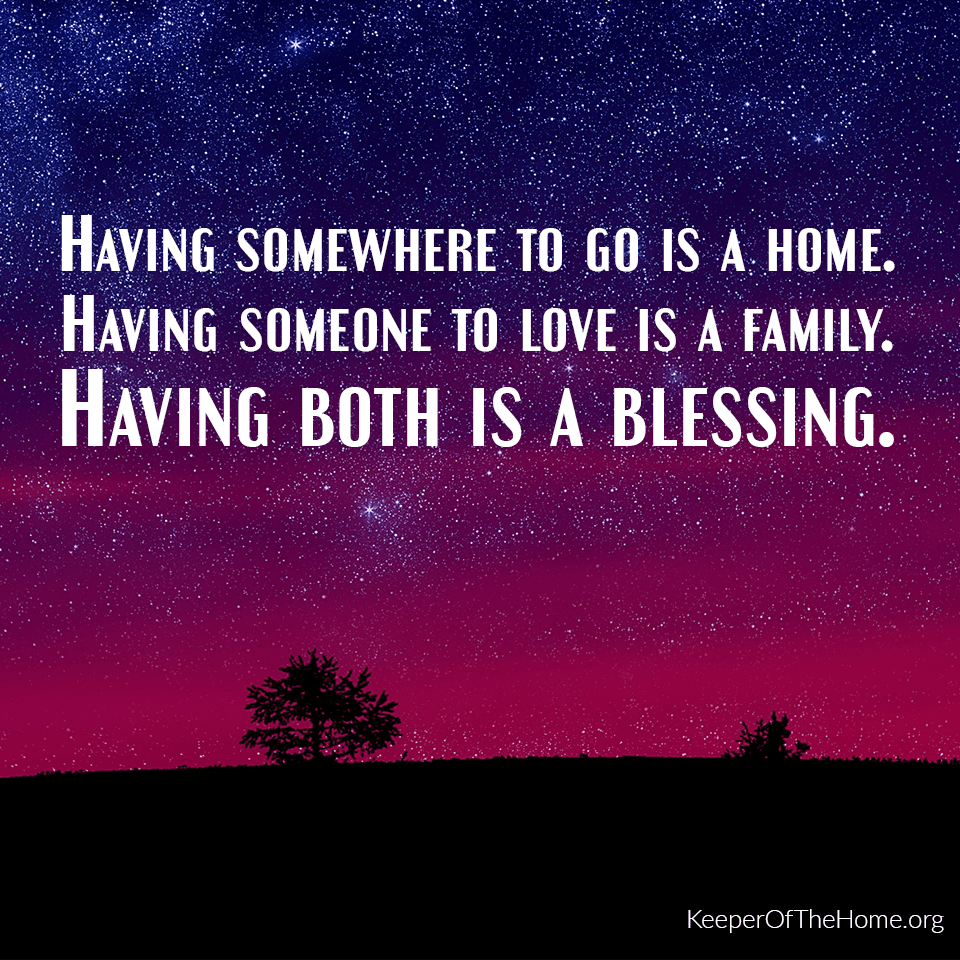 Fridge and freezer hacks so you have more storage
Who doesn't love a post like this that outlines how you can get more space out of your fridge and freezer?
IBS diet and food cures
It seems shocking that 20% of Americans struggle with some form of Irritable Bowel Syndrome (IBS). Love the food ideas in this post, aimed at those who struggle with IBS, but also perfect for many who don't have a bowel problem.
Looking for Jesus…and finding Him
I just love the invitation to look…and find…Jesus in our everyday lives.
Hyperthyroidism and how it affects the whole body
This article at Thyroid Nation includes a definition of hyperthyroidism and some symptoms you might want to keep an eye out for.
If you have chronic fatigue, you might want to check this out
Chronic Fatigue Syndrome is less a diagnosis than a series of symptoms. Hotze Health outlines two of the most common causes, and it might be helpful to read if you've ever experienced chronic fatigue for what seems like no reason at all (or you know someone who has).
Question of the Week: What's a fun fall activity your family enjoys doing together?