Note from Ann: There's snow outside my window and lights inside decorating my house. Are you ready for Christmas? I am!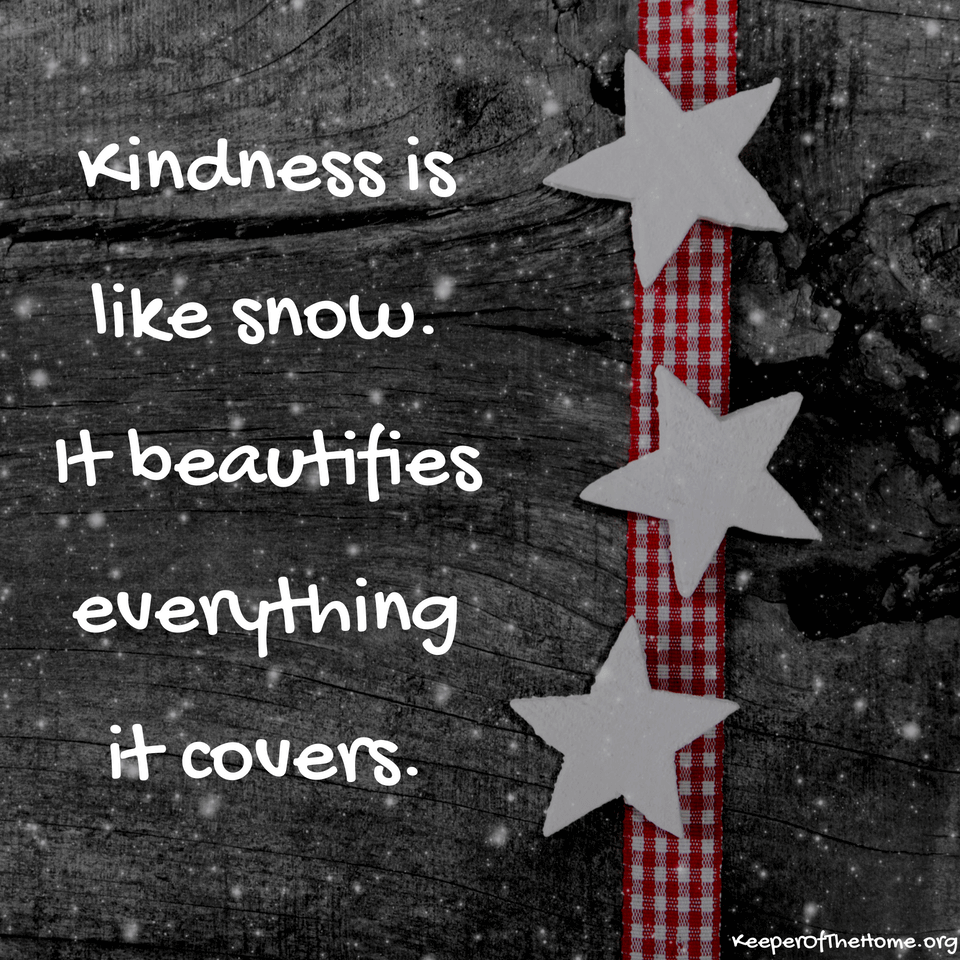 Mama, you're a lovely pitcher. And yet … no pitcher left in the "pour" position can stay full long!
This is a reminder for YOU. We all need the reminder Misty shares.
This soft, sparkly Winter Wonderland lip gloss has a lovely champagne hue in the tube, but goes on sheer with a hit of shimmer and a hint of sparkle.
Because…you deserve this. ;)
I'm always on the lookout for foods that promote healing. That's why I love anything with turmeric in it. If you haven't had experience using this remarkable spice and don't know how to incorporate it into your diet, I have a delicious carrot soup recipe for you to try.
When my toes are cold, there's nothing like a hot soup…and even better when it promotes healing!
I love adding glitter to practically everything, but I especially love adding glitter to my winter and holiday decor. The sparkle reminds me of the shimmer of snow on a sunny day, and it makes my heart ridiculously happy. I have loads of glittery holiday decorations, but since I didn't have very much winter decor, I decided to create a large statement piece that will last the entire season long.
This is a great way to avoid that empty feeling that comes after all the Christmas decorations go down. I may have to try it myself!
I hand-picked each and every item in this guide, and they were specifically chosen because I personally use them and love them and think they would provide massive value to any homesteader's life. Plus, most of these (with a few exceptions) are small, family-run companies, which makes it even better.
Jill has quite an assortment in her gift guide…and rather than attempt to recreate it, I'll just send you to hers. If you're not already reading her great site, you should do that, too. :)