Note from Ann: Here's hoping your New Year rings in with peace and smiles. :)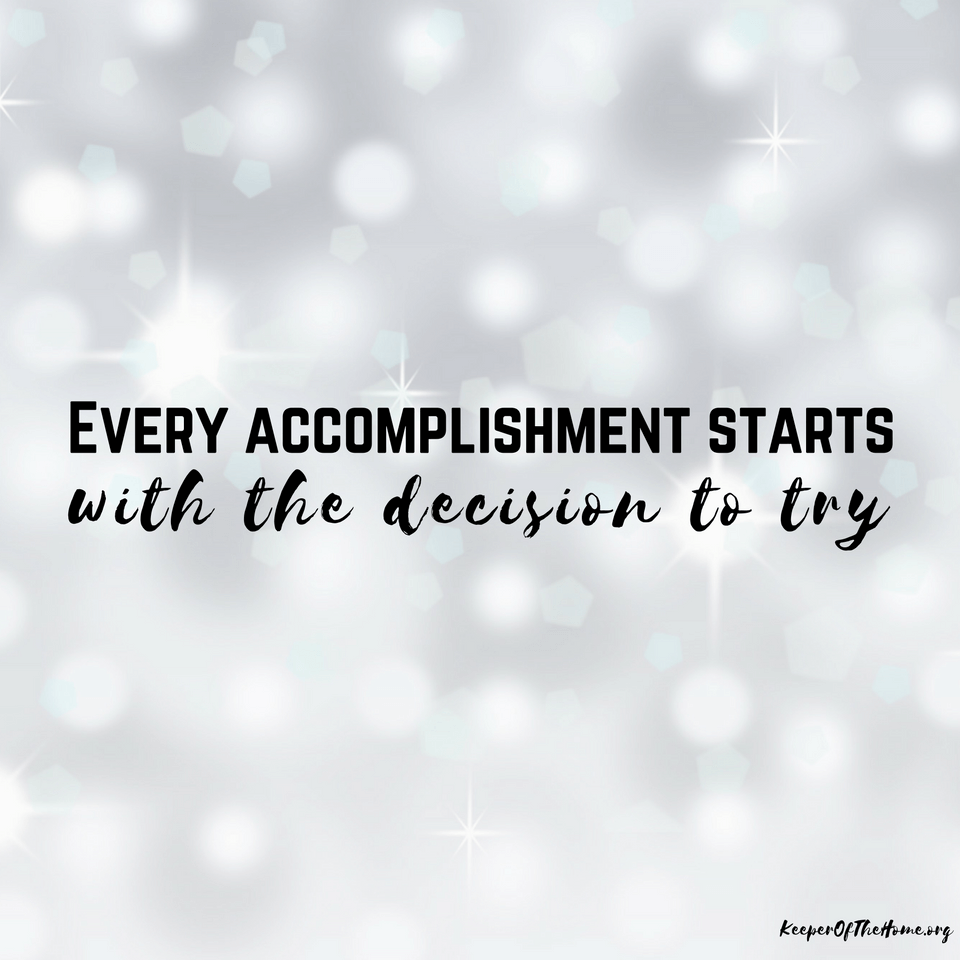 Stephanie writes, "If I had to shop for just one thing for the rest of my life (why would someone do that do me?) it might be scarves." I totally agree…and this is a great post to freshen up your scarf-wearing this winter!
Have you ever wondered what frankincense is good for? Well, here you go! Says Dr. Axe:
Frankincense, sometimes referred to as olibanum, is a common type of essential oil used in aromatherapy that can offer a variety of health benefits, including helping relieve chronic stress and anxiety, reducing pain and inflammation, boosting immunity, and even fighting cancer.
Read on to find out 8 ways to use it.
This is such a great idea…and these games and activities can be used and adapted for other times and activities too! Heidi says:
There's no better occasion to throw a family-friendly all-ages shindig, and it's always a good time for all! We've put together a list of our favorite New Year's Eve party games and activities that are sure to make your celebration a huge hit for everyone!
Because…why NOT? ;) Heidi says it's simple, and she sure makes it sound like it is. If you try it, let me know…and send me pictures!
Yes, you should. :)