Note from Ann: If you're in the United States, chances are that you may be eating leftover turkey and shopping some of the crazy deals that always happen this weekend. I'm still enjoying Thanksgiving with our extended family, and I hope that, wherever you are and whatever you're doing, that you are with people who fill your heart with gratitude!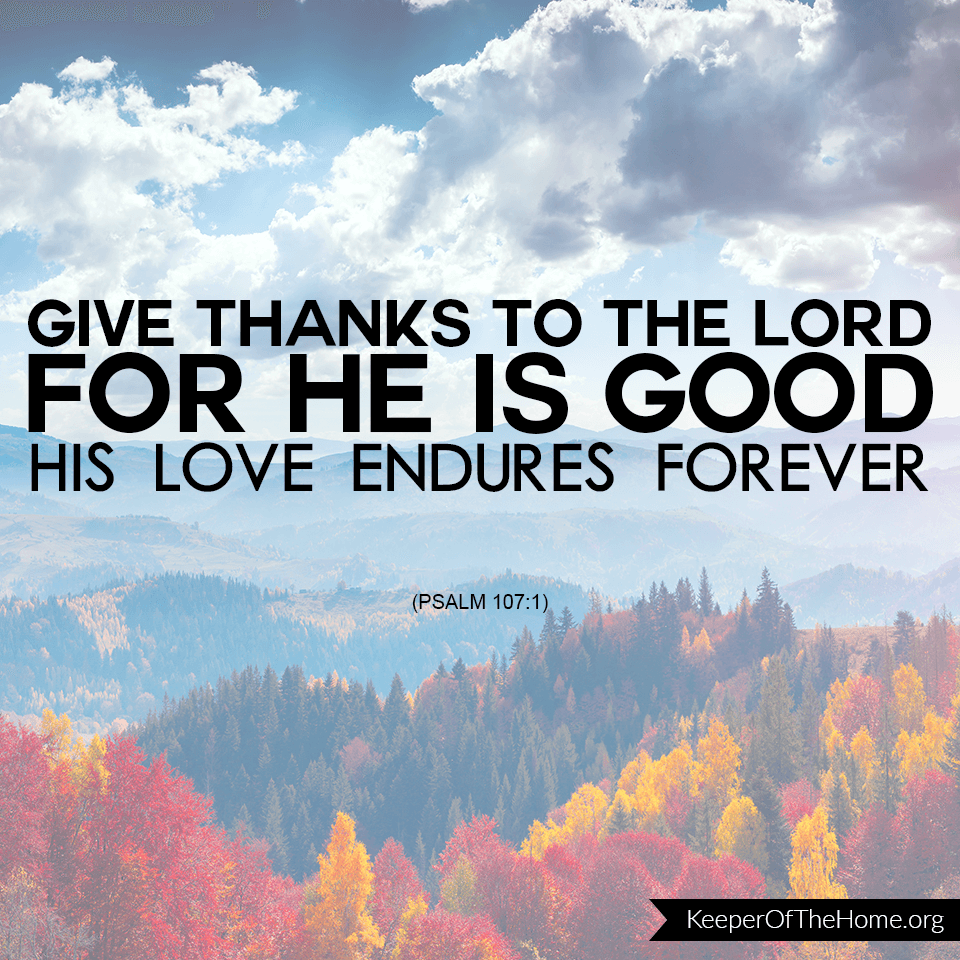 Here's Why You Should Switch To Almond Milk + How To Make It
While I won't be able to talk my crew into this (we're pretty sold on raw milk), this post is full of great information. If you're going to be drinking almond milk, this gives you great reasons why you should make it yourself.
The Thyroid and Skin: Getting Your Glow Back
"Our skin is a window to our internal health. It is the body's largest elimination organ, and also a canvas where toxicities, nutrient deficiencies, food sensitivities and hormonal imbalances can show up. Often times, changes in the texture of skin and hair will be a first sign that something is off about our health." Good stuff.
6 Natural Teething Remedies for Baby (That Really Help!)
Mamas of young ones (or grandmas!), take note!
25 Frugally Fun DIY Dog Toys to Pamper Your Pooch
I think Cinnamon will be trying a few of these out sometime soon…#9 looks sturdy enough for her Lab teeth!
21 Hidden Sources of Carbs
Carbs aren't just in breads and pastas (and they're not always bad, either!).
Question for you: What are you thankful for?