Note from Ann: I have been LOVING my bullet journal (which I lovingly call my bujo, as you know if you get my weekly newsletter). March is full of green for me…and it's a blank slate waiting to be filled. March lends itself to a look at goals and priorities, improvements and fresh starts. Spring is in the air, there's a lot happening, and I always feel ready for something!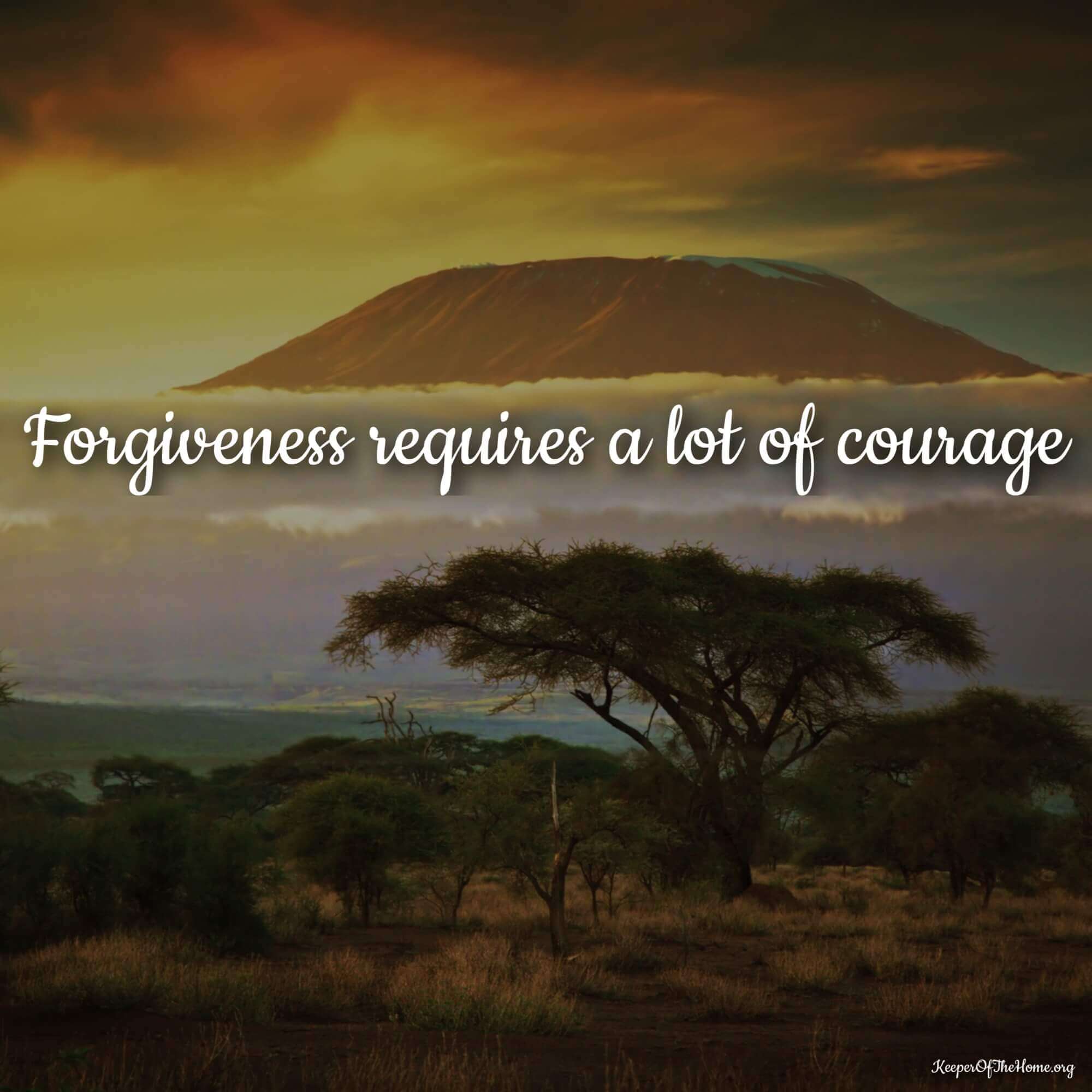 It's National Women's Month, so this board is just for…all of us! We've been working on finding the best content exclusively for women. Check it out!
I maybe had a littttttle bit too much fun with this…I do so love how flexible my bujo is and how it not only helps me stay organized but also gives me room to be creative. And these 10 ideas…have me thinking!
Who says it can't be good and still clean for St. Patrick's Day? :) This is all green, all day long, with lots of yum.
In which my dear hubs reveals a strategy near and dear to our family…and if you subscribe to our weekly newsletter, you'll get a sample too. ;) (I'm sending it on Monday!)
Let's just say I relate.
Spring cleaning? Well, this will freshen up your mattress…and your carpets. Count me in for trying it!
A little love from heaven here. You deserve it. :)