You are not alone on this journey to live a naturally healthy life.
We're all in this together here at Keeper of the Home.
Use the form below to sign up for our weekly newsletter.
We send out just one weekly digest, with all the week's post in one email that goes out on Saturday mornings.
It's the perfect way to start your weekend and a simple way to stay up-to-date, without filling up your inbox!
As a thank-you for subscribing, we'll send you our new Cold & Flu Fighter Kit: 16 All-Natural Ways to Keep Your Family Healthy for FREE!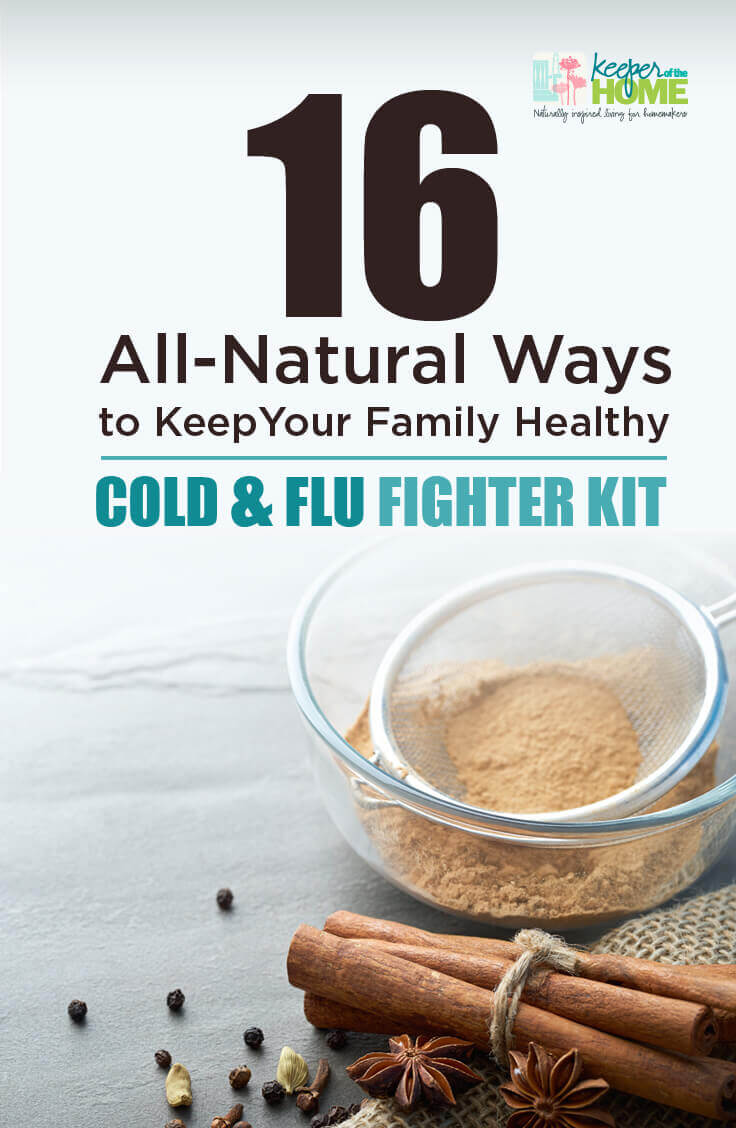 If you would like to receive our blog through a feedreader (like Feedly), please subscribe in a reader (RSS).
We'd love to keep connecting with you. Thanks for visiting!