Note from Ann: I'm not saying a WORD about how many days until Christmas…but I'm cranking the carols and continuing to cross things off my list. How about you?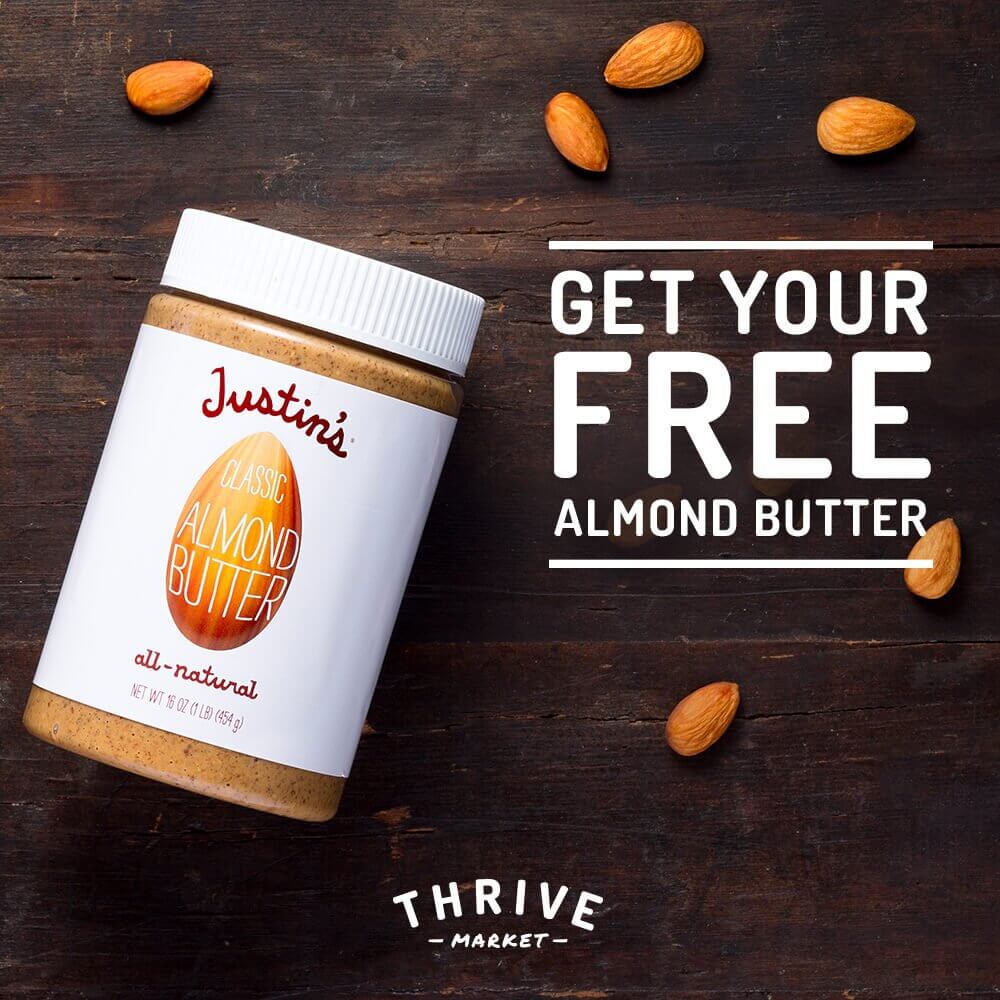 Meet the new nut butter from Justin, a classic almond butter. It's a delightfully simple spread that will win over even the most devout PB&J fans. It's also naturally gluten-free, vegan, and Paleo-friendly.
Spread it on toast, drizzle it on apple slices. It will be the new MVP of your family's snack time.
It's made from TWO, count 'em TWO, ingredients: almonds and sustainably sourced red palm fruit oil.
Offer good until 12/31/16.
100 Percent Pure KOTH Exclusive: Hand Cream BOGO and 15% Off (with Code)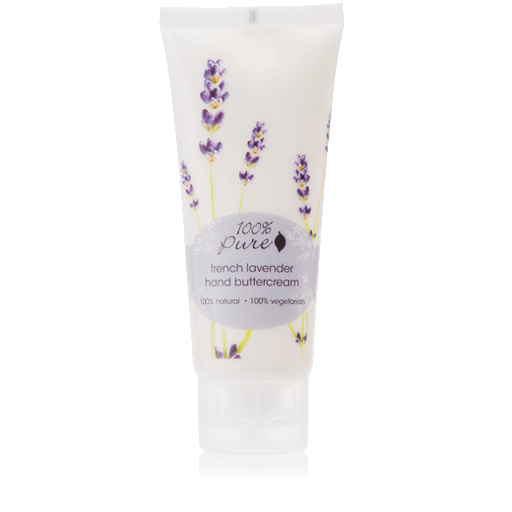 If you haven't tried 100 Percent Pure's products before, here's a great one to start with (and to share!). This KOTH exclusive gets you a free hand buttercream when you purchase one AND you can save 15% off when you use our code (see below).
This rich buttercream moisturizes, softens, and deeply nourishes with anti-aging vitamins and antioxidants. As a bonus: it smells good, too (and there are quite a few different scents!). :)
100 Percent Pure only uses the best, most organic ingredients in all of their products. Everything's vegan, too. Bet there's a teacher, a daughter, or an aunt in your life who would LOVE getting this with a bow on top!
Offer good until 12/31/16. Use code keeper15 at checkout for 15% off.
During the holiday season, you'll receive a free specially designed Bass toothbrush with every bottle of HealThy Mouth Blend you purchase. So, if you purchase their popular "buy 2, get 1 free" of the HealThy Mouth Blend, you'll get THREE free toothbrushes.
Address the root cause of all oral health issues by restoring the natural balance of microbes that live in our mouths.
Tooth decay and gum disease mean that our mouths are out of balance.  The HealThy Mouth Blend was formulated using plant essences that have been used in traditional medicine (some for thousands of years) to help restore the mouth to health.
Stop and even reverse gum disease by restoring balance in the mouth
Heal bad breath by addressing the root cause
Support stressed tissue to heal itself
Help remineralize tooth decay by increasing saliva production
Allergic to nuts? Try their nut-free HealThy Mouth Blend!  It's the same combination of essential oils to help you navigate to greater oral health, only in a base of organic jojoba oil instead of organic almond oil.
The OraWellness HealThy Mouth Blend and Bass toothbrush combo makes a great stocking stuffer and probably fits in with the gift-giving for the healthy-minded person in your life, too.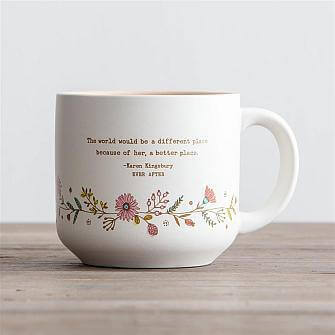 Talk about a great gift idea! From quiet reflection during morning coffee to conversations across a conference table, these mugs provide an opportunity to plant and nourish a seed of Scripture in your heart and in the hearts of friends and colleagues. They're great for beverages and soups.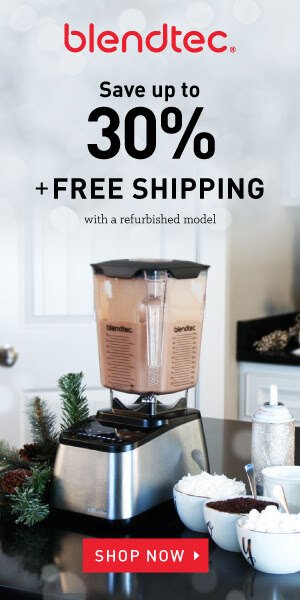 The Total Blender Classic® is the iconic original that took the blending world by storm! And, thanks to this special holiday sale, you can save 30% AND get free shipping on a factory refurbished model.
Package includes:
Total Blender Classic motor base
Replacement BPA-free WildSide+® jar
Vented Gripper™ lid
Owner's manual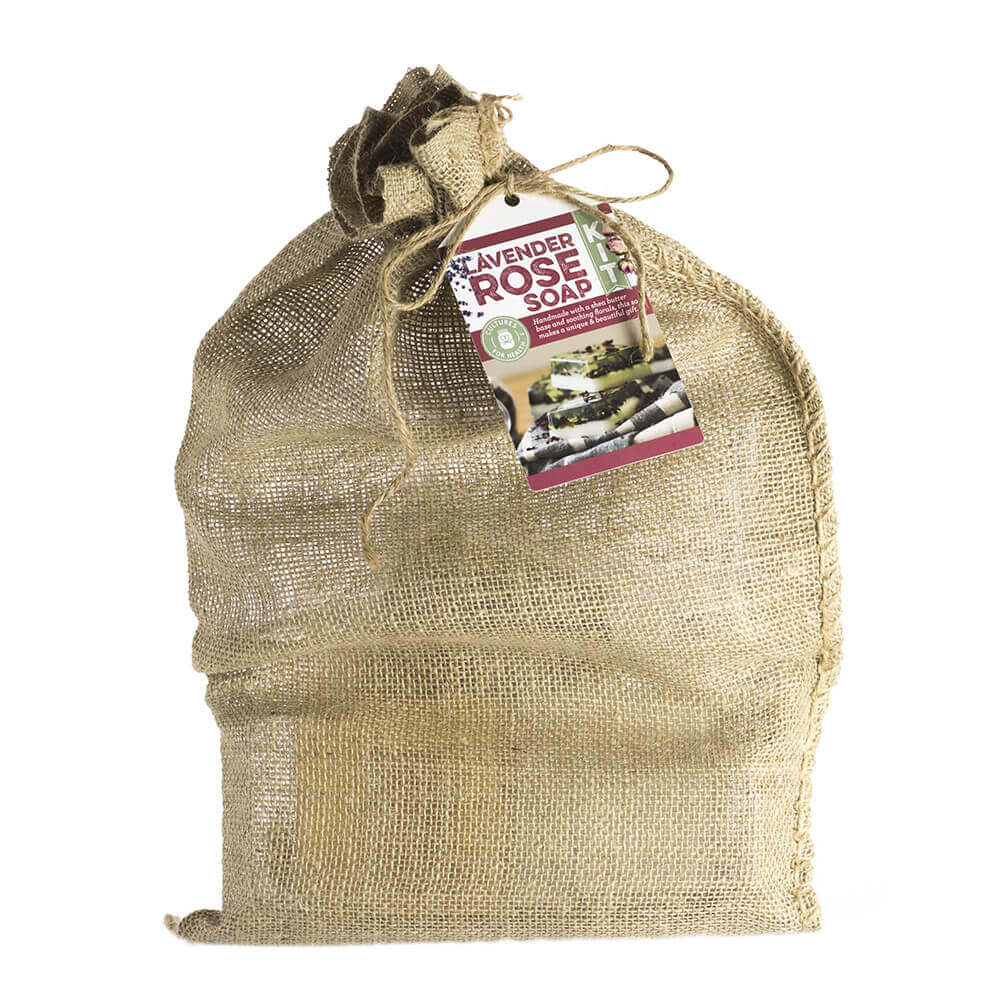 Cultures for Health has a huge variety of natural products you make at home: sourcing local food and starter cultures for making yogurt, kefir, sourdough, kombucha, soap, and more. With every order over $40, you'll earn $10 CFH cash AND free shipping. Offer only lasts for one week, so make sure you hop to it!
Have a great week!
~ Ann
More Real Deals for You:
List Price $68.50  On Sale $39.99  Willow Tree The Three Wisemen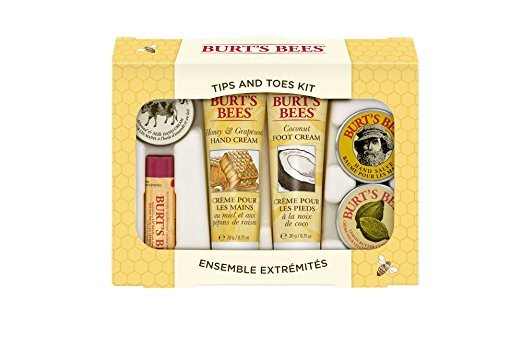 List Price $12.99 On Sale $9.09  Burt's Bees Tips and Toes Kit.  Get FREE shipping with qualifying order.

Regular $25.95  On Sale $19.95  Beard Oil & Beard Balm Mens Gift Set ( 2 oz + 1.75 oz) Mustache Oil Beard Kit All Natural Beard Conditioner ( Beard Oil – Argan & Apricot Oil ) ( Balm – Musk & Amber) by Pure Body Naturals
As Low As $24.65-$27.55  San Francisco Bay OneCup, Organic Rainforest Blend, 80 Single Serve Coffees is on for $29.00.  Save 5-15% with Subscribe & Save.  Get FREE shipping with qualifying order.
List Price $39.99 On Sale $30.99  LEGO City Town 60134 Fun in the park – City People Pack Building Kit (157 Piece).  Get FREE shipping with qualifying order.
List Price $69.99 On Sale $46.99  Hamilton Beach Programmable Bread Machine, 2-Pound Bread Maker with Gluten-Free Setting (29882)
List Price $235.00  On Sale $99.99  Cuisinart CBK-200 2-Lb Convection Bread Maker
List price $69.99 On Sale $44.99  PLAYMOBIL Wolf Knights' Castle Playset Building Kit
Just $4.48  Seventh Generation Disinfecting Multi-Surface Wipes, 70 Count
Regular $29.98  On Sale $21.95  Natemia Extra Soft Baby Bamboo Hooded Towel | Organic and Hypoallergenic | Keeps Baby Dry and Warm | Sized for Infant and Toddler
As Low As $6.79-$7.59  Earth Mama Angel Baby Oil, Natural Moisturizing & Nourishing Infant Massage Oil Infused with Organic Calendula, Unscented Fragrance Free for Sensitive Skin, 4 fl. oz. is on sale for $7.99.  Save 5-15% with Subscribe & Save.  Get FREE shipping with qualifying order.
Regular $45.00  Just $29.70  Green & Black's Organic Dark Chocolate, 85% Cacao, 3.5 Ounce (Pack of 10)
As Low As $16.99-$18.99  Viva Naturals – The FINEST Organic Quinoa, 100% Royal Bolivian Whole Grain, 4 LB Bag is on sale for $19.99.  Save 5-15% with Subscribe & Save.  Get FREE shipping with qualifying order.
As Low As $8.92-$9.97 Viva Labs Organic Non-GMO and Gluten-Free Coconut Flour, 4 Pound is on sale for $10.49.  Save 5-15% with Subscribe &Save.  Get FREE shipping with qualifying order.
Just $19.99  Viva Naturals – The BEST Tasting Organic Raw Cacao Nibs, 2 LB Bag
List Price $135.00  On Sale $119.00  Ergobaby Original Bundle of Joy Baby Carrier Galaxy Grey
List Price $59.99 On Sale $39.00 KitchenAid KHM512ER 5-Speed Ultra Power Hand Mixer, Empire Red
Sale $18.97  Fill N Save ELITE SERIES Stainless Steel Reusable K Cup. Built to Outlast Your Keurig Machine! For Original Keurig 1.0 and New Keurig 2.0, K200, K300, K400, K500 Series of Machines (Silver)
Regular $9.99 On Sale $6.99  Bamboo Towels – Heavy Duty Eco Friendly Machine Washable Reusable Bamboo Towels – One roll replaces 6 months of towels!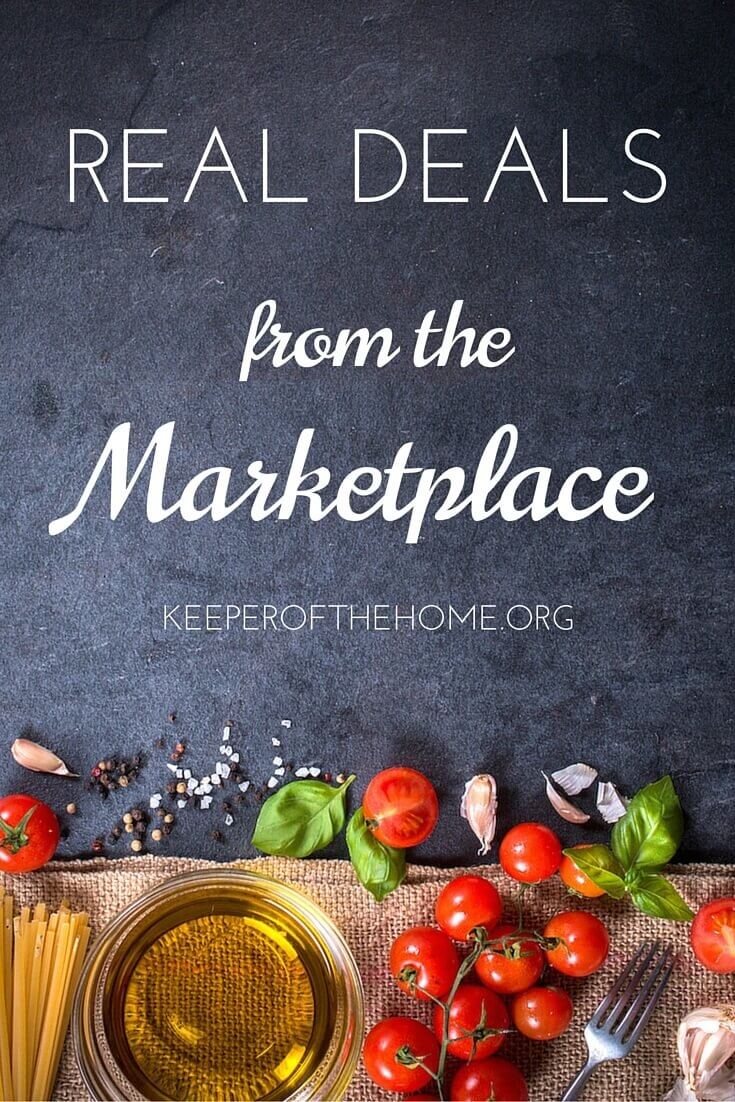 Find a deal you love? Share it! Pin this week's post, tweet it, or share on Facebook.
Disclosure: This post contains affiliate links. When you buy through our links, we earn a small commission, which helps to keep this site going so that we can continue to offer free and useful content, so thanks!
About prices: Though we do our very best to post only current deals and prices and to let you know when offers expire, companies can and do change their prices and offers at their own discretion, and we have no control over this. If you notice that a deal has changed, please let us know and we'll change the post to alert other readers that something is no longer available. Thanks for understanding!