Note from Ann: I'm in the midst of winter weather, some family changes, and my hubby traveling. So I'm a little bit TOOOO excited about these deals and the fun they are! :)
I didn't realize just how much I would NEED this challenge this month…it has already been a big help to me (even as it has, yes, been a challenge!).
This month, Plan to Eat is on a mission to make your kitchen more enjoyable and help you get dinner on the table more consistently.
Their Make Ahead Meal Plan Challenge is the perfect opportunity to make 2017 the year that you discover the benefits of meal planning and how to do it effectively!
AromaLove London's diffuser necklaces are made from surgical grade stainless steel and are 100% nickel free. Their unique one-piece design uses no glues or adhesives that can degrade or corrode, are guaranteed to retain their integrity for as long as you own it or your money back.
I'm constantly getting compliments for the AromaLove diffusing necklace I wear. And with this special offer (just for KOTH readers!), you get 10% off your entire cart, including diffuser jewelry and essential oil apparel (some of which have already been reduced!).
Use coupon code KEEPER10 at checkout. Offer ends 1/31/17.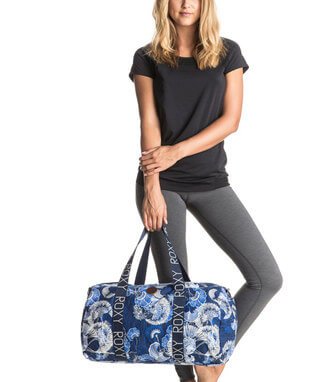 Roxy's motto is "Daring, confident, naturally beautiful, fun, alive," and we think this company will help you achieve your fitness goals. This is a last chance, limited time offer…so check it out while there's still time!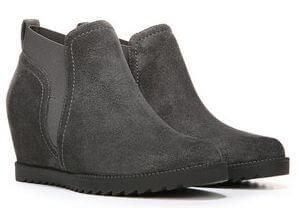 Expertly combining style with comfort, Naturalizer makes footwear as elegant as it is effortless. Whatever your schedule, these classic silhouettes and quality materials ensure fashionable, feel-good steps.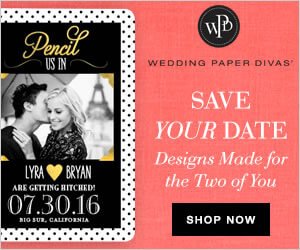 Since 2006, Wedding Paper Divas has helped over a million couples make their wedding vision come to life. We believe your wedding stationery should reflect who you are—together. Find designs you'll love with exceptional quality all at a price you can feel good about.
Use code FREETRY at checkout. Limited time offer.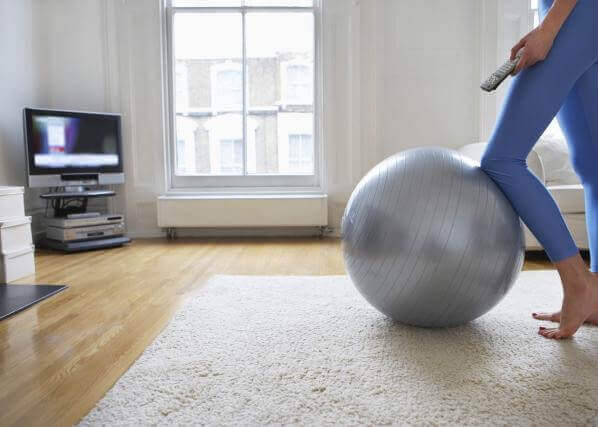 You get savings of almost $200 with this special sale. For $159, here's what you get:
Membership for $99 per year, locked in forever (usually $129 per year)
One-time startup fee of $60 covers 4 ecourses (value $123.90)
Includes Fit2B Mobile support app
Private Member Forum on Facebook
Access to MORE support via Fit2B Mobile
Discounts on other products
All memberships ALSO include:
Unlimited access to entire library of workouts (over 200 and growing)
The Fit2B Mobile Experience
Unlimited access to Roku Channel
Discounts on products throughout site
Access to private support community on Facebook
Access to growing library of amazing eCourses (Premium Membership only)
Access to insider info and resources throughout site
Fit2b believes that physical fitness plays a huge role in our spiritual fitness, that our bodies are a temple of the Holy Spirit, and that making healthy choices further enhances our ability to fulfill our divine purpose in life.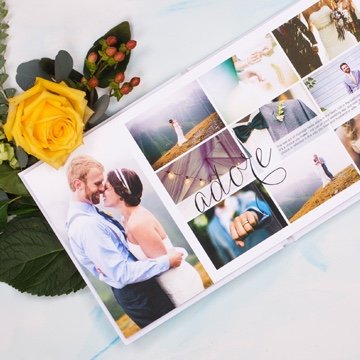 Mixbook is the most powerful design tool to create fully customizable photo products like books, cards, calendars and wall canvases. With Mixbook's free online editor, you're not limited to static pre-designed templates, you have the freedom to edit to your heart's content. We've dedicated ourselves to bringing you the best experience in creating professional quality photo products that truly reflect your vision for years to come.
Use coupon code YRBOOK at checkout. Offer expires on 1/19/2017.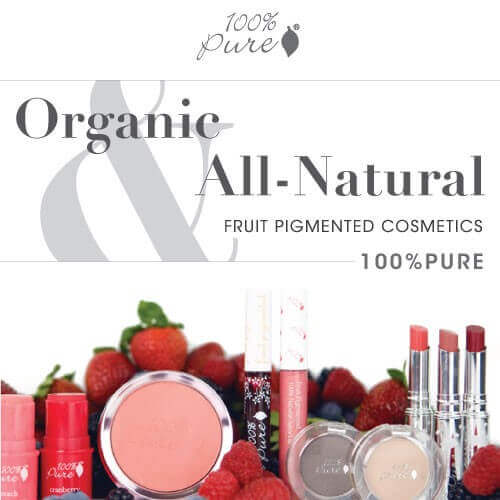 100 Percent Pure is an online cosmetics shop where you'll find the world's most pure, organic, and all-natural line of cosmetics and beauty products. Right now, all friends and family get 20% off ALL products…a deal I'm not going to miss! :)
Use coupon code FNFFEB17 at checkout. Offer expires on 1/20/2017.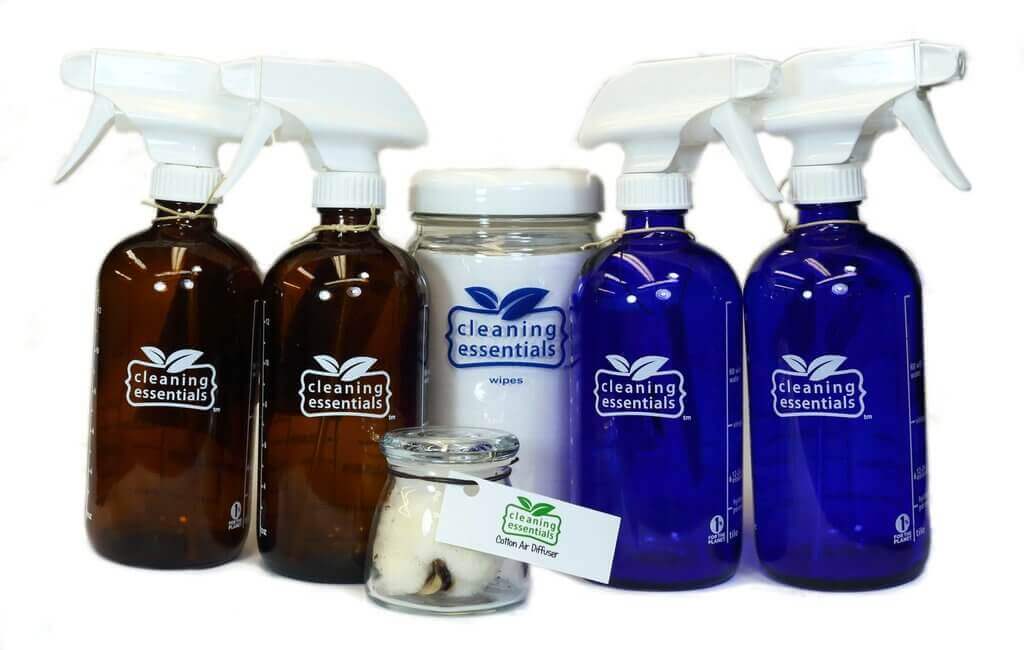 Get ready for Spring Cleaning! Replace almost every chemical based cleaners with simple, DIY cleaners made by you! The Whole Home Kit contains:
2 – Original Cleaning Essentials' Spray Bottles
2 – Amber Spray Bottles
1 – Wipes Container
1 – Organic Cotton Air Diffuser
It's usually $76, but is on sale for a limited time for $65.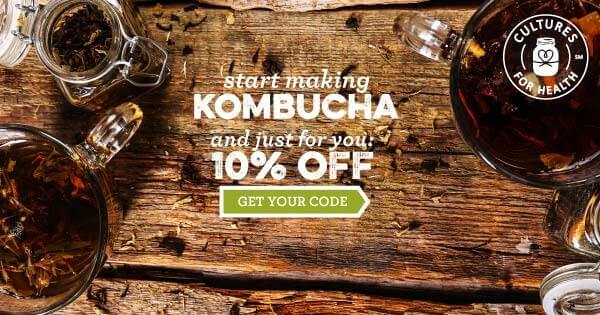 They have all of the products, recipes, and how-to's you need for a cultured kitchen!
135 Pages of Expert Advice
25+ Delicious Recipes
How to Obtain a SCOBY
Tips for Enhancing and Flavoring
How to Set Up a Continuous Brew
Have a great week!
~ Ann
More Real Deals for You:
Shop the Sale at Bulk Herb Store where you'll find some great deals including chia seeds, Yerba Mate Toasted Peach Tea and liver cleanse tincture mix.
Regular $11.96  On Sale $10.16 ($2.54/pack) Bob's Red Mill Organic Oats Rolled Thick, 16 Ounce (Pack of 4) 
Regular $17.54  On Sale $13.69  NOW Foods Better Stevia Original Liquid Extract, 8 Ounce Bottle 
List Price $9.99 On Sale $6.29  Philips AVENT Breast Milk Storage Bags, Clear, 6 Ounce, 50 Pack 
List price $9.99 On Sale $6.15  NOW Foods Shea Butter, 7-Ounce.  Get FREE shipping with qualifying order.
List Price $99.95  On Sale $69.97  Withings Thermo – Smart Thermometer 
List Price $8.99 On Sale $7.48 + FREE shipping  NOW Foods Orange Oil Sweet, 4 ounce 
Regular $22.00 On Sale $9.99  Baby Gift Set: Drooling Bibs and Wooden Toy Teether, Organic Cotton Muslin 
List Price $14.99 On Sale $10.99  LEGO DUPLO Town 10811 Backhoe Loader Building Kit (19 Piece) 
Just $2.94  Make Room for What You Love: Your Essential Guide to Organizing and Simplifying Kindle Edition.  (Prices can change without notice so please check the price before purchasing)
Just $2.53  The Good Fight Kindle Edition  (Prices can change without notice so please check the price before purchasing) 
List Price $29.99 On Sale $19.99  Ziggy Baby Muslin Swaddle Blankets, 48×48, Arrow, Cross, Grey/White, 3 Pack 
Regular $28.50  On Sale $21.50  Majestic Pure Aromatherapy Essential Oils Set of Top 8, 10 ml – Pack of 8 Includes Lavender, Frankincense, Peppermint, Eucalyptus, Lemon, Clove Leaf, Cinnamon Leaf & Rosemary Oils

As Low As $4.24-$4.74 Choice Organic Decaffeinated Green Tea, 16 Count Box is on sale for $4.99  Save 5-15% with Subscribe & Save.  Get FREE shipping with qualifying order.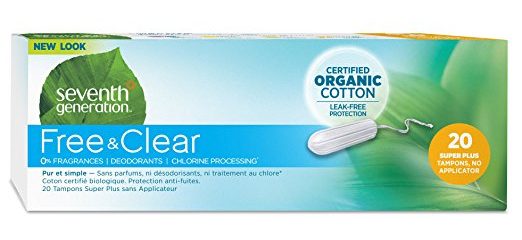 As Low As $4.98-$5.57  Seventh Generation Tampons, Super Plus Non-Applicator, Free & Clear Organic Cotton, 20ct is on for $5.86.  Save 5-15% with Subscribe & Save.  Get FREE shipping with qualifying order.
Regular $119.99 On Sale $49.99  Snuggle-Pedic Standard Size Bamboo Shredded Memory Foam Pillow with Kool-Flow Micro-Vented Covering – Standard Size
List Price $20.99  On Sale $13.50  Aller-Ease Naturals Organic Cotton Allergy Protection Pillow, Standard/Queen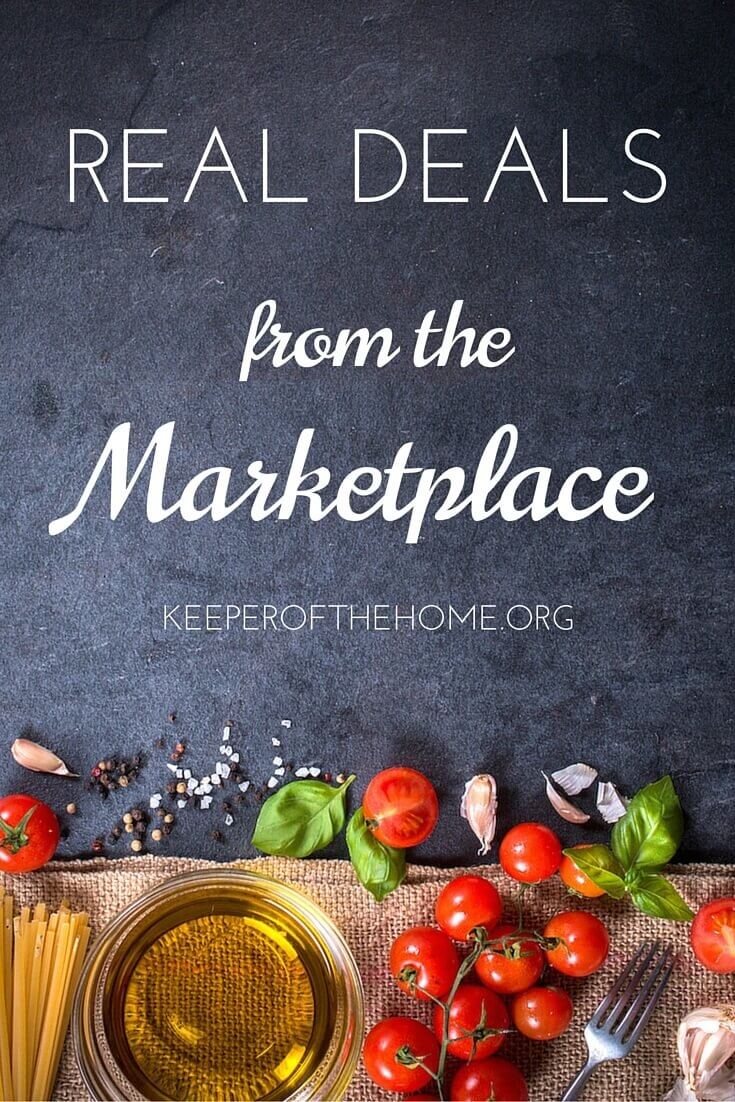 Find a deal you love? Share it! Pin this week's post, tweet it, or share on Facebook.
Disclosure: This post contains affiliate links. When you buy through our links, we earn a small commission, which helps to keep this site going so that we can continue to offer free and useful content, so thanks!
About prices: Though we do our very best to post only current deals and prices and to let you know when offers expire, companies can and do change their prices and offers at their own discretion, and we have no control over this. If you notice that a deal has changed, please let us know and we'll change the post to alert other readers that something is no longer available. Thanks for understanding!