Note from Ann: I hope this finds you doing well and feeling motivated as we dive into a new year. We have a lot of deals this week…enjoy!
It's been a while since I've raved about Plan to Eat, but lemme tell ya: they're a favorite of mine. And this month, they're on a mission to make your kitchen more enjoyable and help you get dinner on the table more consistently.
Win-win!
Their Make Ahead Meal Plan Challenge is the perfect opportunity to make 2017 the year that you discover the benefits of meal planning and how to do it effectively!
I feel like a commercial here, but there IS more: it's easy, it's free, AND it's open to EVERYONE.
So go sign up and dive in with me!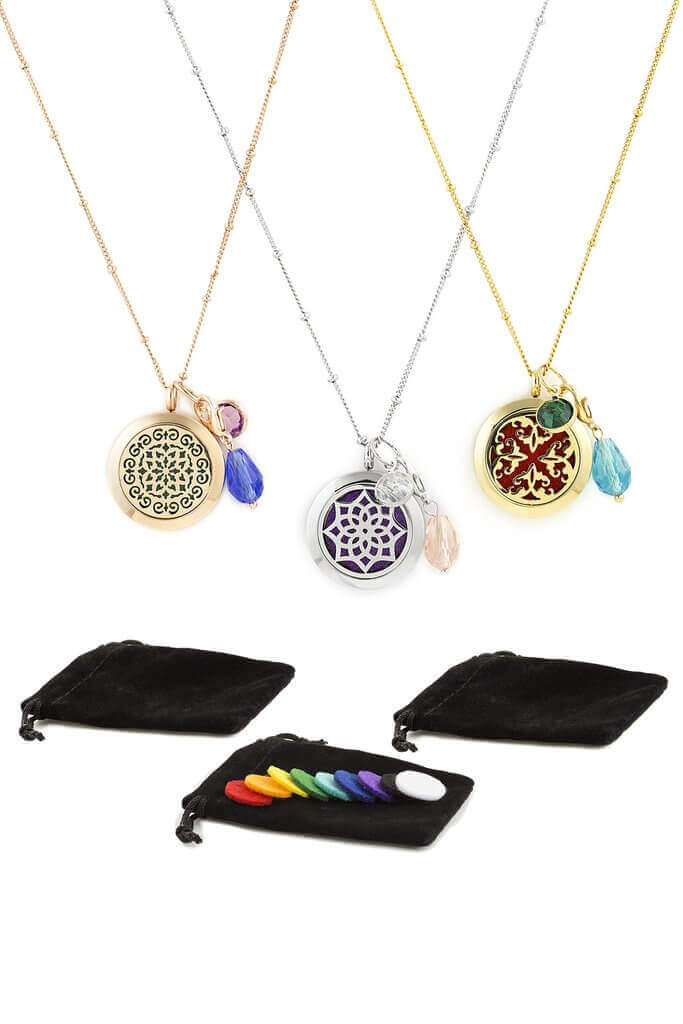 AromaLove London is aromatherapy jewelry with a difference. They're dedicated to supporting health and wellness through the use of essential oils.
Each piece is a fashion statement unto itself and created to inspire confidence and accent your personal style while diffusing your favorite scent softly through the day.
The diffuser necklaces are made from surgical grade stainless steel and are 100% nickel free. Their unique one-piece design uses no glues or adhesives that can degrade or corrode, are guaranteed to retain their integrity for as long as you own it or your money back.
I'm constantly getting compliments for the AromaLove diffusing necklace I wear. And with this special offer (just for KOTH readers!), you get 10% off your entire cart, including diffuser jewelry and essential oil apparel (some of which have already been reduced!).
Use coupon code KEEPER10 at checkout. Offer ends 1/31/17.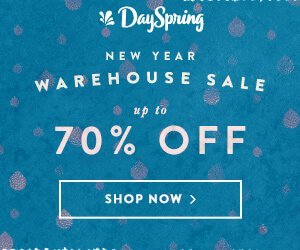 As they make room for new items, DaySpring has savings of up to 70% off Scripture-filled cards, gifts, and decor. There are 150 new items added, so you're sure to find something that's just the fit for you. Many of these items have limited quantities, so get on and check it out today!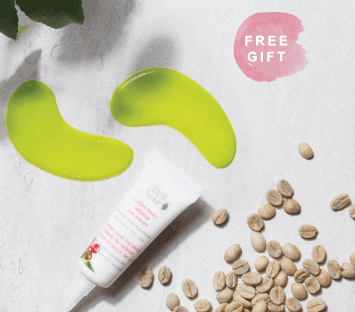 Was that a goodbye you just said to your puffy eyes? Why yes, it was. When you make a qualifying purchase of $83 or more at 100 Percent Pure, they'll send you a Bright Eyes Mask and Coffee Bean Caffeine Eye Cream FREE. It's your chance to say YES to more healthy, beautiful, youthful-looking eyes!
Offer ends 1/31/2017.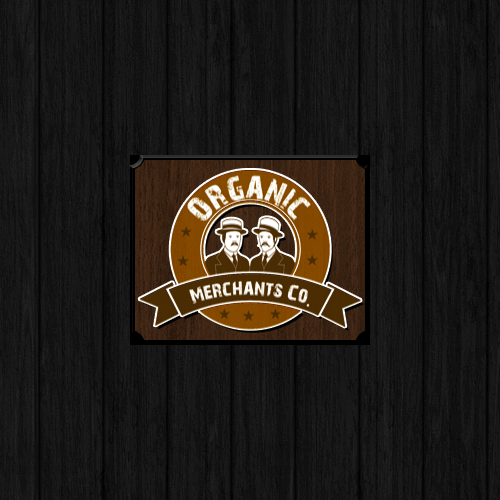 Looking for premium quality organic and natural foods online? Organic Merchants Co. is a one-stop online store for organic and natural products.
And right now you can save 15% off your purchases!
Organic Merchants Co. provides a wide range of high-value organic products at the most economic prices. They supply an array of organic, wholesome food products and supplements.
All of their products are made from the freshest ingredients and are Kosher certified, non-GMO, and gluten-free. In addition, they are packed in Eco-friendly, sustainable, and recyclable bags.
Use coupon code NEWYEAR17 at checkout. Offer ends 1/21/2017.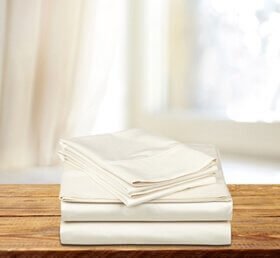 The Ultimate Green line of organic bedding is made from certified 100% organic exceptional quality pima cotton. The cotton is USDA certified and the entire manufacturing process GOTS certified. The Global Organic Textile Standard is the worldwide leading textile processing standard for organic fibers, including ecological and social criteria and backed by independent certification of the entire textile chain from field/farm to the finished product. This certification ensures the traceability of the organic cotton as well as the standard of fair treatment to every person involved in the production chain.
Receive 25% off Ultimate Green brand certified organic bedding AND free shipping on orders over $75. If bedding is already marked down, coupon will generate free shipping over $75. Coupon applies within the 48 contiguous states and excludes Hawaii and Alaska.
Use coupon code ULTIMATEGREEN2017 at checkout. Offer ends 1/15/2017.
Have a great week!
~ Ann
More Real Deals for You:
As Low As $15.93-$17.80  Nutiva Organic Coconut Oil, Refined, 1 Gallon is on sale for $18.74.  Save 5-15% with Subscribe & Save.  Get FREE shipping with qualifying order.
Just $19.83  Hape – Solid Beech Stacking Blocks with Carrying Sack (Amazon Exclusive) 
As Low As $7.93-$8.86 ($1.98-$2.22/box)   Kashi GOLEAN Crunch! Cereal, Honey Almond Flax, 14-Ounce Boxes (Pack of 4) is on sale for $9.33  Save 5-15% with Subscribe & Save.  Get FREE shipping with qualifying order.
List Price $99.99 On Sale $92.00  Magic Bullet Nutribullet Pro 900 Blender/Mixer (15 Piece Set)
As Low As $25.49-$28.49  San Francisco Bay Coffee OneCup for Keurig K-Cup Brewers Variety Pack, 80 Count is on sale for $29.99.  Save 5-15% with Subscribe & Save.  Get FREE shipping with qualifying order.
List Price $39.99 On Sale $27.10  Soma Sustainable Pitcher & Plant-Based Water Filter
Regular $3.95  On Sale $3.09  Simply Organic Chili Powder Certified Organic, 2.89-Ounce Container.  Get FREE shipping with qualifying order.

Just $10.99  Matcha Green Tea Powder Organic ( Japanese Premium Culinary Grade ) – USDA & Vegan Certified – 30g (1.06 oz) – Perfect for Baking, Smoothies, Latte, Iced Tea, Herbal Teas. Gluten & Sugar Free
Regular $19.95  On Sale $10.95  SunGrow Bird House with Ladder: 100% Natural Coconut Husk: Beautiful Nesting House or Bird Feeder: Sustainable Materials: Natural Textures Encourage Foot and Beak Exercise
As Low As $11.86-$13.25  Organic Shea Butter By Sky Organics: Unrefined, Pure, Raw Ivory Shea Butter 16oz – Skin Nourishing, Moisturizing & Healing, For Dry Skin, Anti-Inflammatory -For Skin Care, Hair Care & DIY Recipes is on sale for $13.95.  Save 5-15% with Subscribe & Save.  Get FREE shipping with qualifying order.
As Low As $12.74-$14.24  ($3.19-$3.56/pack)  Babyganics Face, Hand & Baby Wipes, Fragrance Free, 400 Count (Contains Four 100-Count Packs) is on sale for $14.99.  Save 5-15% with Subscribe & Save.  Get FREE shipping with qualifying order.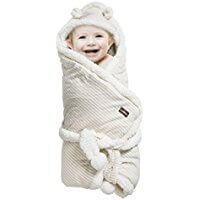 On Sale $34.90  Baby Receiving Blanket – Organic Un-Dyed Cotton Swaddle Wrap Blanket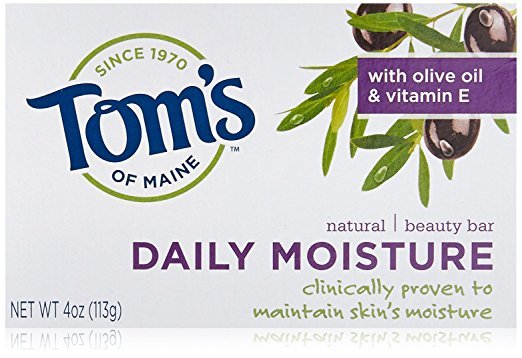 As Low As $13.49-$15.08  ($2.25-$2.51/bar)  Tom's of Maine Moisturizing Bar Daily, 4-Ounce Bar, Pack of 6 is on sale for $15.87.  Save 5-15% with Subscribe & Save.  Get FREE shipping with qualifying order
Regular $50.13  On Sale $29.64  ($0.06/liner) Natracare Natural Panty Liners, Curved, 30 Count Boxes (480 Liners) (Pack of 16)
Regular $29.99 On Sale $8.99  Autoark AK-002 Standard Car Seat Back Organizer,Multi-Pocket Travel Storage Bag(Heat-Preservation)
Regular $59.99  On Sale $49.99  LEGO Classic Large Creative Brick Box 10698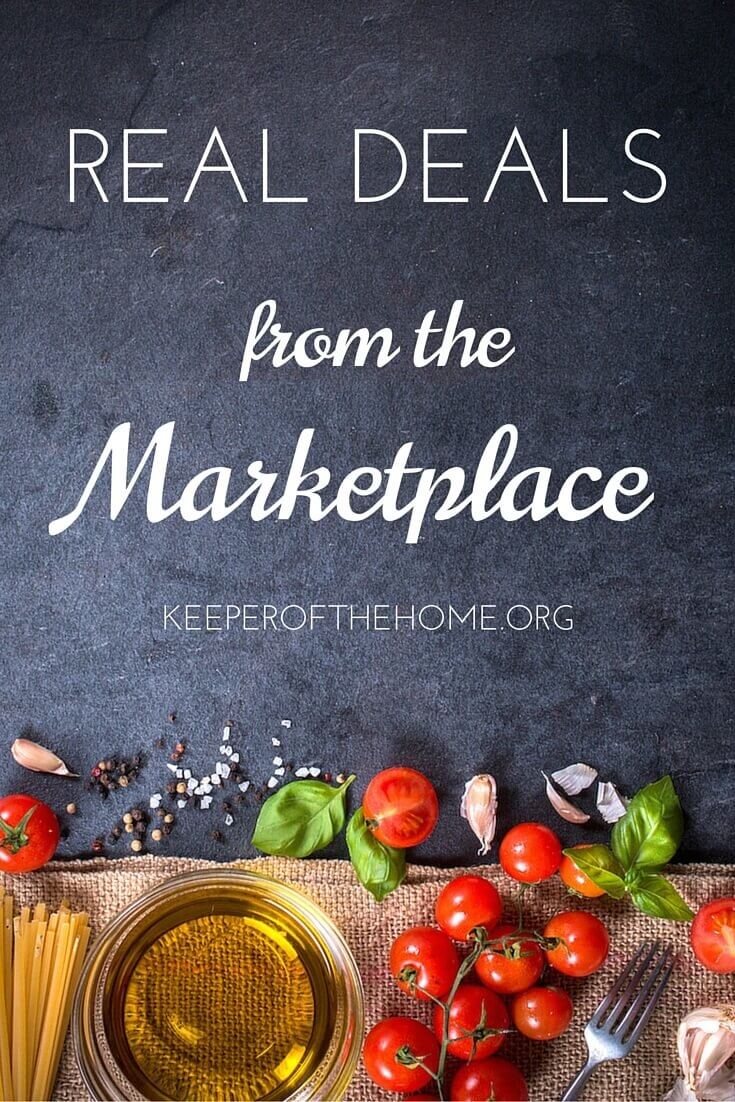 Find a deal you love? Share it! Pin this week's post, tweet it, or share on Facebook.
Disclosure: This post contains affiliate links. When you buy through our links, we earn a small commission, which helps to keep this site going so that we can continue to offer free and useful content, so thanks!
About prices: Though we do our very best to post only current deals and prices and to let you know when offers expire, companies can and do change their prices and offers at their own discretion, and we have no control over this. If you notice that a deal has changed, please let us know and we'll change the post to alert other readers that something is no longer available. Thanks for understanding!