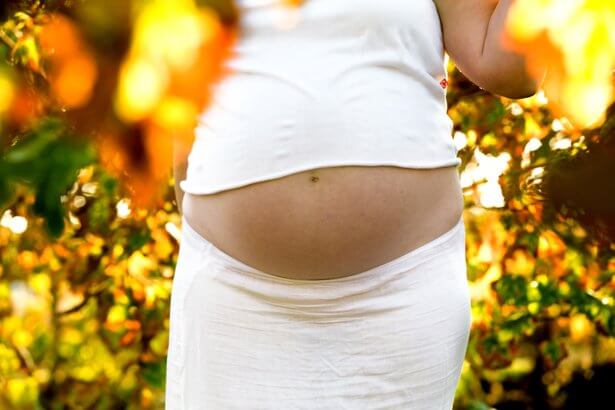 pregnancy
Up Next:
How I (Finally) Had A Natural Childbirth
By Jessica Smartt, Contributing Writer I just had my third baby, and I (finally) had a natural childbirth. Induced and with Pitocin, even. Virtual high-five, anyone?? This…
15 Tips for a More Enjoyable Pregnancy (from a soon-to-be…
In many ways, pregnancy gets easier the more you've done it. You learn what works for you, you learn to relax, and perhaps most of…
Cool Down with 10 Iced Tea Recipes
By Hilary Bernstein, Contributing Writer By this time every summer, I'm searching for easy ways to cool down. I love iced drinks – but after drinking…
Have a Question?
Ask Ann!
Our Latest Videos
Recent Posts
Follow Us on Facebook
Follow Us on Pinterest
2015 Bitan Blogger Award