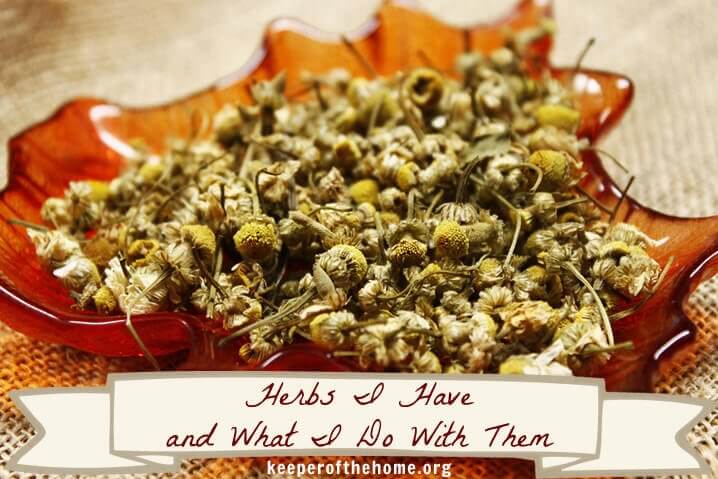 herbs
Up Next:
DIY Detox Tea
By Stacy Karen, Contributing Writer The days and weeks following the holidays can often be a time when extra attention to detoxing is needed. Our bodies naturally detox…
How to Make Your Own Herbal Bath Tea: Sleepy Time Recipe
Here's how to make your own herbal bath tea. Herbal bathing with this recipe is perfect to help you relax so you can get to…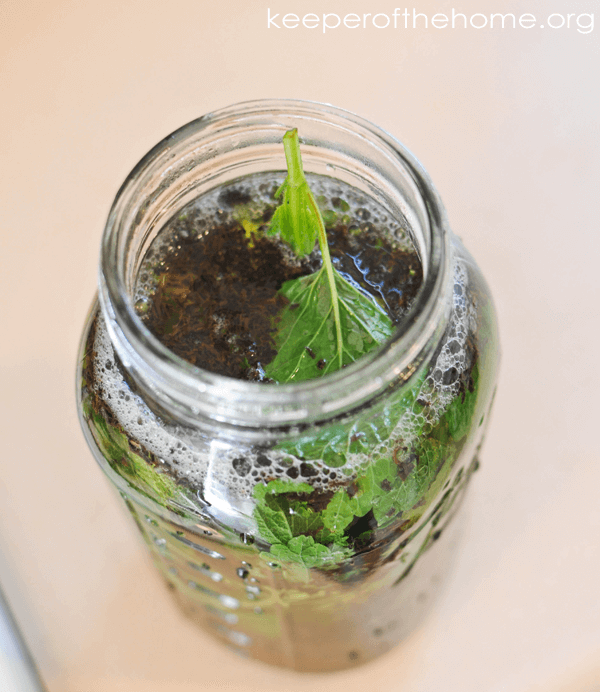 3 Herbal Iced Tea Recipes to Beat the Heat
By Leigh Ann Dutton, Contributing Writer I grew up drinking sweet iced tea made from your standard black tea. And when the sweet tea pitcher…
Have a Question?
Ask Ann!
Our Latest Videos
Recent Posts
Follow Us on Facebook
Follow Us on Pinterest
2015 Bitan Blogger Award