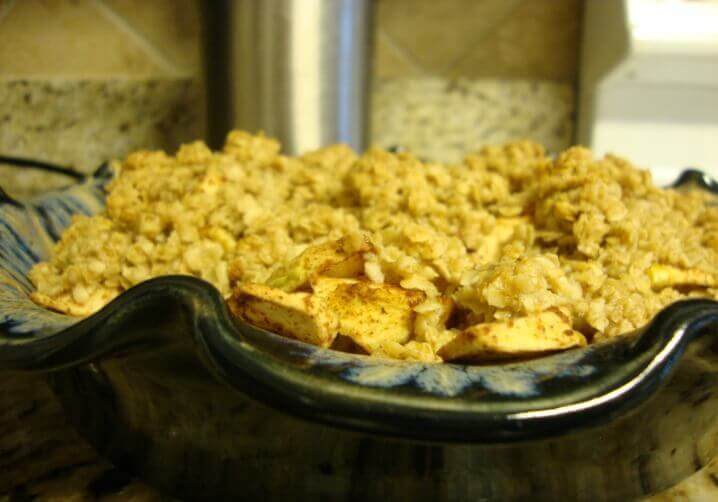 dairy-free
Up Next:
Grain-Free Apple Spice Cookies
By Stacy Karen, Contributing Writer These apple-spice cookies have a light sweetness and soft texture; they're a perfect grain-free treat for the holidays. As an added bonus, they…
A Two-Week Real Food Dairy-Free Meal Plan
I have now nursed three babies. (By the grace of God, by the way ... it never came easily to me!) And do you know that…
3-Ingredient Mango Ice Cream
Guest Post by Allison of Kale Cuties I LOVE ice cream! I mean, WHO DOESN'T? Isn't that why there's a whole song about it? :)…
Have a Question?
Ask Ann!
Our Latest Videos
Recent Posts
Follow Us on Facebook
Follow Us on Pinterest
2015 Bitan Blogger Award