This week's top deals: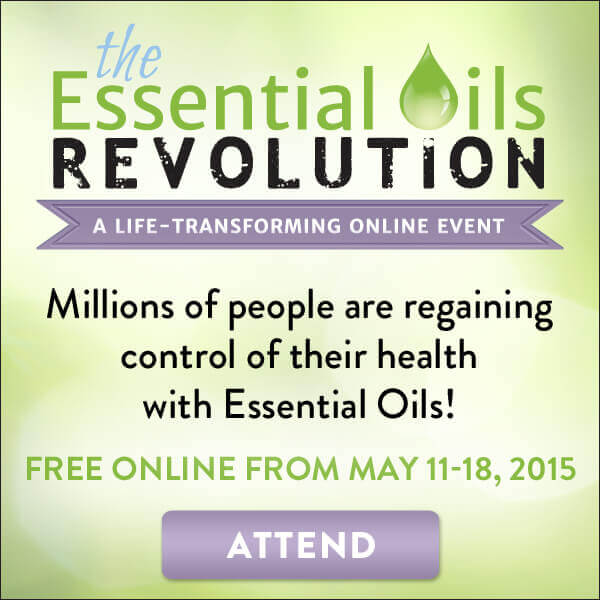 FREE this week only– daily essential oil webinars!
This event is now over.
This awesome event, the Essential Oils Revolution, just started yesterday and is running all the way until the 18th, with new webinar topics released each day.
I'm actually listening to the one on Essential Oils for Gut, Adrenal & Thyroid Health with Dr. Axe as I type this (it's making me a little distracted but it's worth it) and I'm finding it fascinating!
Just sign up for FREE with your email address and you'll have access to these webinars all week.
They're also available for purchase (hint: get them before the event ends, because I know for a fact that the price will be going up at that point). But you can also just take in as many as you can while they're still free.
Each day they release about another 4 webinars and if you're signed up, they'll let you know which ones are coming each day so that you don't miss the ones you most want to see.
Personally, I'm just so happy for a chance to dig in further and expand my knowledge on how to use essential oils effectively and safely with my family. Although we use many natural remedies in our home, they're something that we commonly reach for and find useful for so many things.
50% Off Jesben Slow Cooking Sauces at Abe's Market.  Limited Time Offer.  Don't forget Abe's also has their Spring Clearance Sale still going on where you can save up to 80% on tons of products!
Just $6.68 for Pack of 2.  Tommee Tippee Explora Easi Roll Bib, Blue and Green, 2 Count.  BPA Free. Get FREE shipping with qualifying order.

As Low as $6.78 McCormick Pure Vanilla Extract-16 OZ is on sale for $7.98.  Save 5-15% with Subscribe & Save.  Get FREE shipping with qualifying order.
As Low As $11.57-$13.16 ($0.36-$0.41/roll) Cottonelle Ultra Comfort Care Toilet Paper, Double Roll Economy Plus Pack, 32 Count is on sale for $15.96.  Save $2 when your coupon is applied to the first delivery of this subscription.  Save an additional 5-15% with Subscribe & Save.  Get FREE shipping with qualifying order.
Hat tip to JungleDeals&Steals for these 3 deals!
Buy 1 Get 1 FREE Tropical Traditions Virgin Coconut Oil Insect Repellent.  Sale ends Thursday, May 14, 2015
30% Off Tropical Traditions Black Cumin Seed Oil.  Sale ends Sunday, May 17, 2015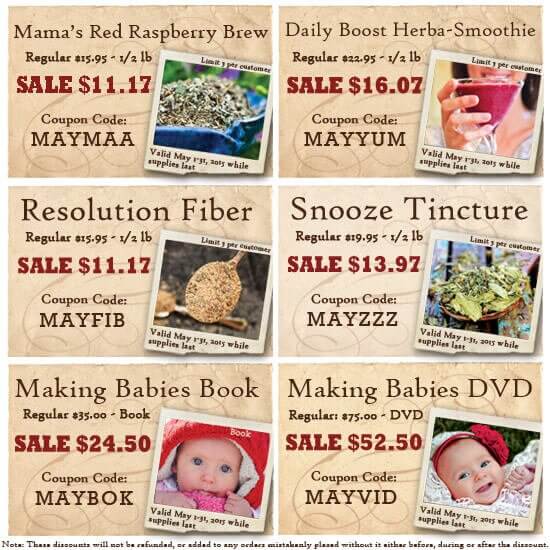 Check out May Savings at Bulk Herb Store

As Low As $4.50-$5.03.  Burt's Bees Baby Bee 100% Natural Diaper Ointment, 3 Ounces.  List Price $10.38  On Sale $5.30.  Save 5-15% with Subscribe & Save.  Get FREE shipping with qualifying order.

List Price $35.00  On Sale $24.73 Best Baby Fitted Crib Sheet – 100% Certified Organic Cotton  YourEcoFamily (Beige).  Get FREE shipping on qualifying order
Or how about sheets for YOU?!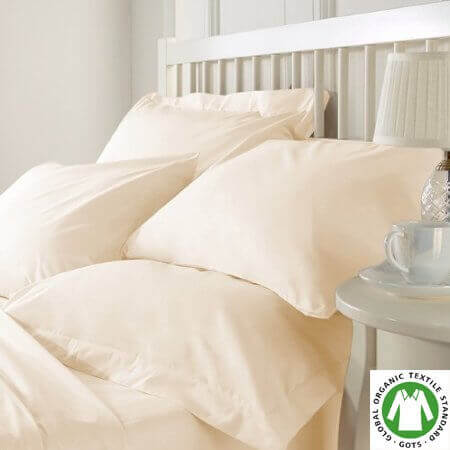 List Price $260.00 On Sale $79.95 +$9.91 shipping  Organic Cotton Bed Sheet Set. Soft and Luxurious – Queen Natural.  
FREE Kindle eBooks:
(Note: Prices can change without notice so please double check the price before purchasing)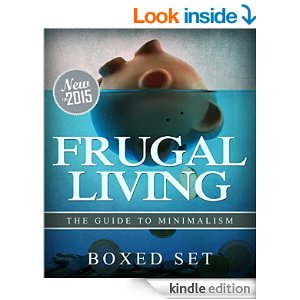 Frugal Living The Guide To Minimalism [Kindle Edition]
Superfoods Cookbook: Book One: 75+ Recipes of Quick & Easy Cooking, Low Fat Cooking, Gluten Free Cooking, Wheat Free Cooking, Low Cholesterol Cooking, … cookbook [Kindle Edition]
Kindle eBooks for Less Than $1: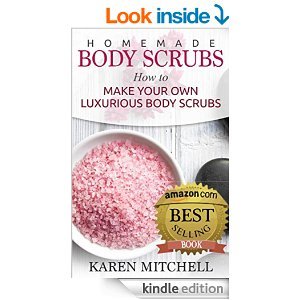 Body Scrubs: 30 Organic Body Scrub Recipes For Gorgeous Skin [Kindle Edition]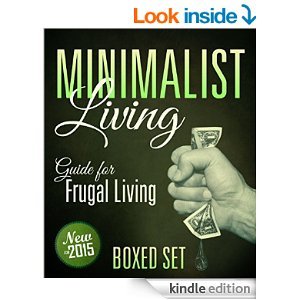 Minimalist Living Guide for Frugal Living [Kindle Edition]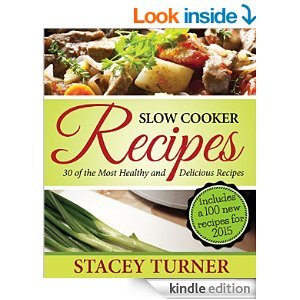 Slow Cooker Recipes: 30 Of The Most Healthy And Delicious Slow Cooker Recipes: Includes New Recipes For 2015 With Fantastic Ingredients [Kindle Edition]
This week's best coupons:

Find a deal you love? Share it! Pin this week's post, tweet it, or share on Facebook.
Want to get these deals in your inbox each week?
Sign up for our once-a-week "real deals" email. It comes out each Tuesday morning.
Disclosure: This post contains affiliate links. When you buy through our links, we earn a small commission, which helps to keep this site going so that we can continue to offer free and useful content, so thanks!
About prices: Though we do our very best to post only current deals and prices and to let you know when offers expire, companies can and do change their prices and offers at their own discretion, and we have no control over this. If you notice that a deal has changed, please let us know and we'll change the post to alert other readers that something is no longer available. Thanks for understanding!