This week's top deals:
Giveaway!  Win a One-Year Pro Subscription to Once a Month Meals worth $170.  The giveaway ends this Wednesday, May 27, 2015

ePantry may be new to many of you. It was new to me earlier this year. I've just started using it the last while and I have to say that so far, I'm really happy with it!
Basically, it's a simple subscription service where you customize your orders (and how often you want to receive them), so that household, cleaning, beauty and even baby products just show up at your door with no fuss and at very reasonable prices.
It's similar to the Amazon Subscribe-and-Save program in many ways, except that rather than signing up for each product individually, you put together a profile for your household, check off your favorite products, and then set your account for how often you want to receive your orders.
Not only that, but they sell many natural brands of cleaners, baby items, beauty products, and household goods (Seventh Generation, Yes To, Toms of Maine, etc.), their prices are good, and ePantry says their customers save 26% on average by shopping with them vs. their regular grocery store.
If you'd like to try it out, use this link and you'll receive a $10 credit when you checkout, as well as a free soy candle!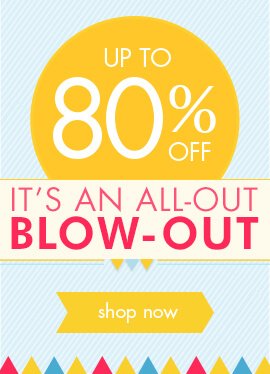 Save up to 80% at Zulily.  Just type "organic" into their search bar to find all the great deals.  Limited time offer.
Just $19.99  Aromatherapy Top 6 – 100% Pure Therapeutic Grade Basic Sampler Essential Oil Gift Set- 6/10 ml Kit.  Set contains the following therapeutic essential oils: French Lavender, Frankincense, Eucalyptus, Peppermint Pharma Grade, Rosemary, Sweet Orange. FREE shipping on qualifying orders.
Buy 1 Get 1 FREE Gold Label Organic Virgin Coconut Oil Quarts at Tropical Traditions.  Sale ends Thursday, May 28, 2015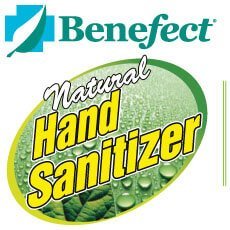 50% Off Benefect Botanical Hand Sanitizer 4 oz Pump at Tropical Traditions. Benefect Hand Sanitizer kills over 99.99% of common germs including MRSA, Staph, E. coli and Salmonella in 15 seconds! Benefect's active ingredient is their proprietary, fast-acting, broad spectrum antimicrobial created from a patented blend of natural thyme.  Same pH as skin!  On sale now through Sunday, May 31, 2015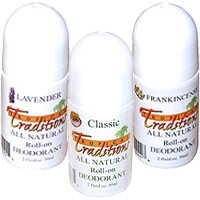 Buy 1 Get 1 FREE Aluminum-Free Virgin Coconut Oil Deodorants at Tropical Traditions 
Tropical Traditions Natural Deodorants are chemical-free, paraben-free, and aluminum-free deodorant roll-ons. Your underarms are one of the most sensitive and absorbent areas of your body, so don't put harmful chemicals into your body through antiperspirants or harmful deodorants!  Three varieties available: Classic, Lavender, and Frankincense.  On Sale now through Sunday, May 31, 2015.
List Price $29.99 On Sale $18.45  Hamilton Beach 59765 2 Speed Hand Blender.  FREE shipping on qualifying orders.
List Price $34.55 On Sale $12.79  Honeywell TurboForce Fan, HT-900  FREE shipping on qualifying orders.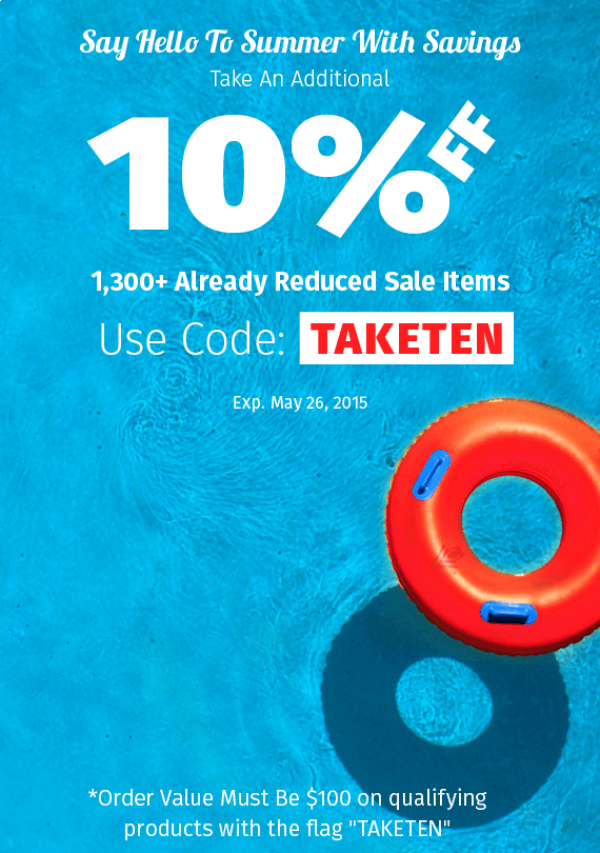 Sale On Sale! Save an additional 10% at Abe's Market.  Order value must be $100 on qualifying products with the flag "TAKETEN".  Sale on Sale ends TODAY (May 26, 2015)

Lowest Price To-Date!  List Price $13.89  On Sale $10.99 Kirkland Signature Non Stick Parchment Paper 205 sq. ft.  Get FREE shipping with qualifying order.
A Father's Day Gift Idea!  
List Price $59.95  On Sale $39.95  Deluxe LED Fogless Shower Mirror with Squeegee by ToiletTree Products. Guaranteed Not to Fog, Designed Not to Fall.  Get FREE Shipping on qualifying order.
(Hat Tip to Jungle Deals & Steals for these 3 deals)
FREE Kindle eBooks:
(Note: Prices can change without notices so please double check the price before purchasing)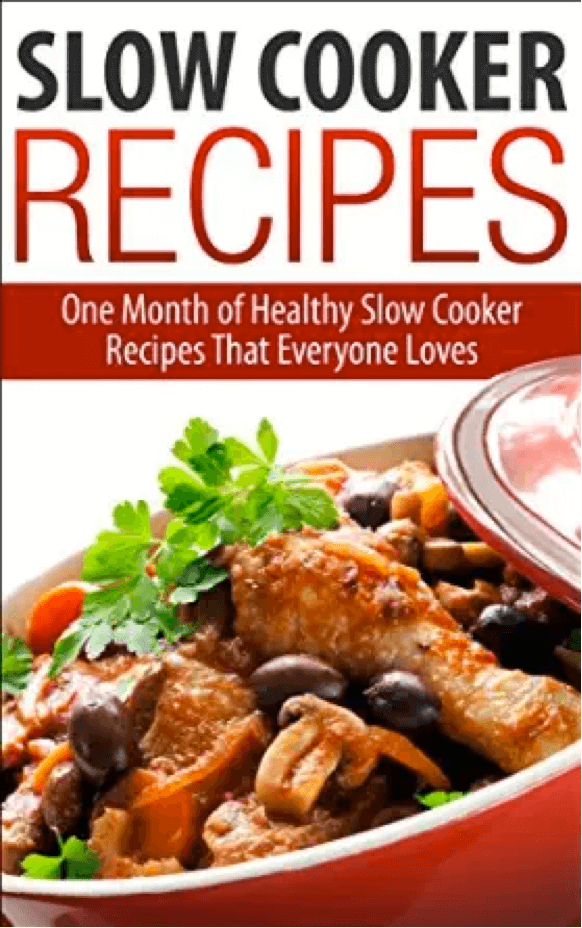 Slow Cooker: Slow Cooker Recipes One Month of Low Carb Crock Pot Recipes That Everyone Loves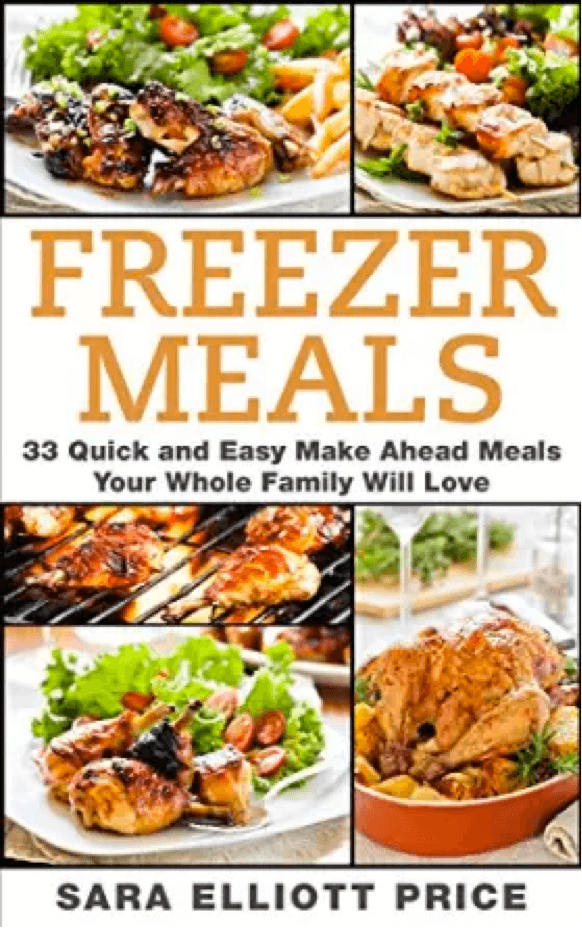 Freezer Meals: 33 Quick and Easy Make Ahead Meals Your Whole Family Will Love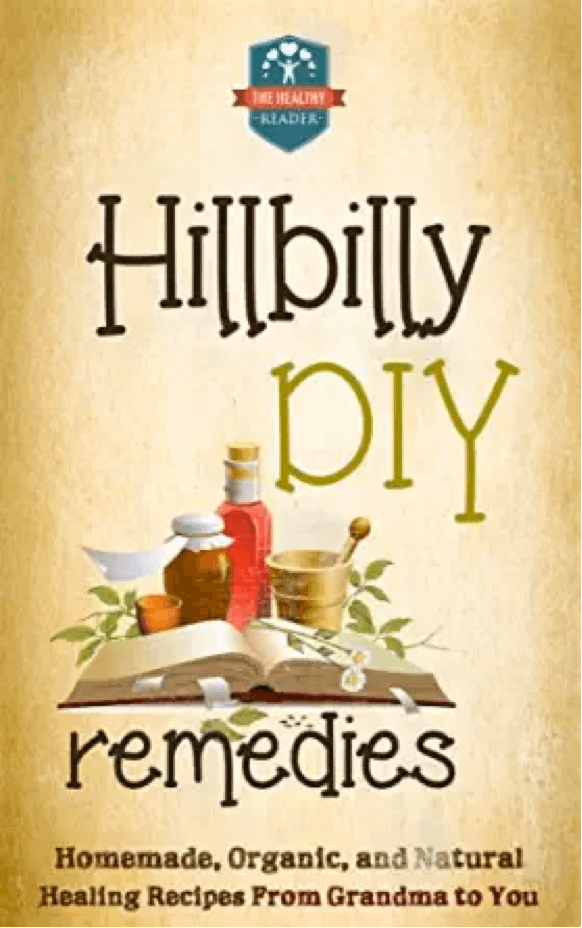 Hillbilly DIY Remedies: Homemade, Organic, And Natural Healing Recipes From Grandma To You
Kindle eBooks for Less Than $1:

(Hat Tip to Money Saving Mom for these eBooks)
This week's best coupons:

Find a deal you love? Share it! Pin this week's post, tweet it, or share on Facebook.
Want to get these deals in your inbox each week?
Sign up for our once-a-week "real deals" email. It comes out each Tuesday morning.
Disclosure: This post contains affiliate links. When you buy through our links, we earn a small commission, which helps to keep this site going so that we can continue to offer free and useful content, so thanks!
About prices: Though we do our very best to post only current deals and prices and to let you know when offers expire, companies can and do change their prices and offers at their own discretion, and we have no control over this. If you notice that a deal has changed, please let us know and we'll change the post to alert other readers that something is no longer available. Thanks for understanding!