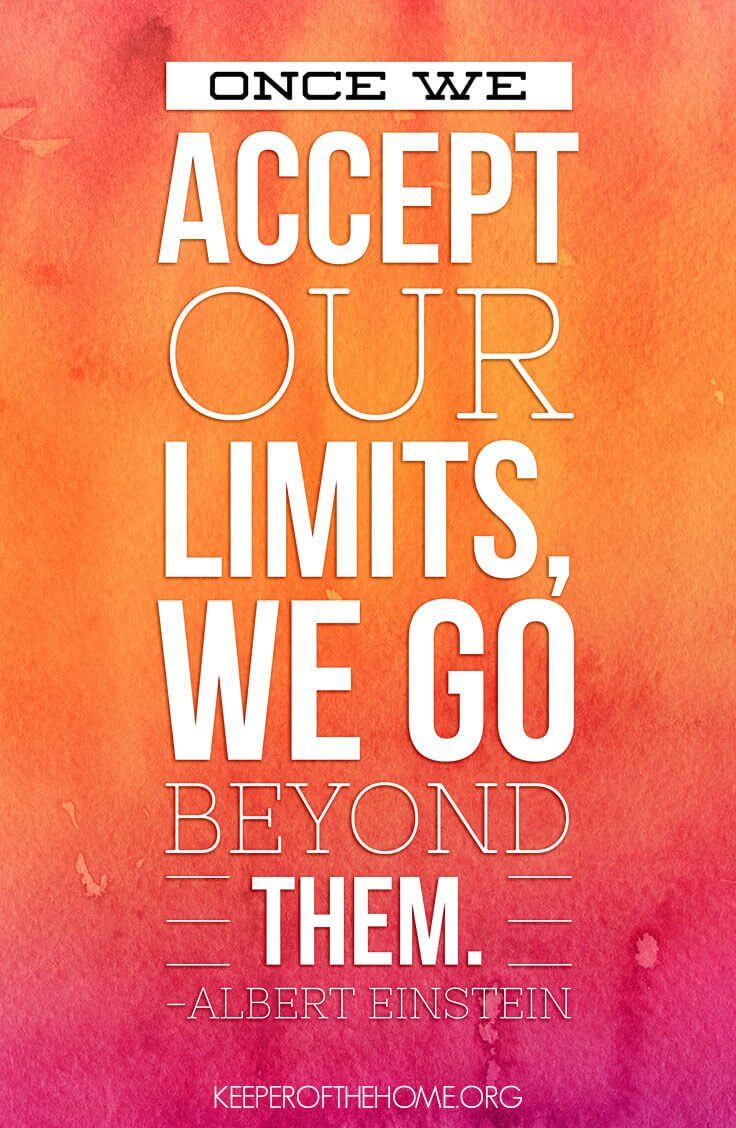 I couldn't help myself with the number of links this week – there was just too many good things to share! Since so many of us will be bundled up inside this weekend, that's the perfect excuse to read more, right?
Links I Loved This Week:
5 Things Your Teen Son Needs From You @ Joy Forney
God Sees What We Cannot @ (in)courage
Pressure Cooker Lemongrass + Coconut Chicken @ Nom Nom Paleo
A Letter to our Children About Anxiety @ the Better Mom
Super-Fun Fruit Salad Cups Kids Can Make Themselves @ Nourishing Joy
Restoration: A Commitment to Postpartum Rest @ Smithspirations
How Our Family of 5 Lives in 800 Square Feet and Loves It @ Red & Honey
Have you missed your life's calling? Probably not. @ the Art of Simple
Antipasto Kebobs @ Food Renegade
Gracious Care @ Grace Table
5 Things Our Daughters Need to Hear About Their Bodies @ The Humbled Homemaker
DIY All-Purpose Cleaner (No Vinegar!) @ Don't Waste the Crumbs
How are your goals for 2016 going so far?