Welcome to our newest weekly feature, Real Deals!
I know that, like me, you want to buy the best products possible (and support great companies) while still sticking with your budget.
Starting this week, we'll be bringing you a weekly roundup every Tuesday of the best deals we can find on real foods, organics, eco-friendly and fair trade products, and other items that fit into a natural living lifestyle, like herbs, vitamins, cloth diapers, helpful ebooks, and more.
Most deals are online, since our readers live all over North America (and really, all over the world). We can't guarantee that every deal with will work for everyone, but we'll do our best to find ones that are available to as many of you as possible. Some deals are monthly specials from companies we love, some are short & sweet deals that come up for just a few days, and we'll share just a few printable coupon links as well, for those who enjoy using them.
Have items you'd like us to look into? Specific companies or websites you prefer to buy from? Brands you're a fan of? Please let us know in the comments! Your requests will help us to refine these deals and make them even better.
Want to get Real Deals in your inbox each Tuesday?
Just sign up here to receive these weekly emails. You can unsubscribe any time you like.
Already a KOTH subscriber? These emails will NOT go out in our regular feed. So if you'd like to get them, make sure that you sign up for them specifically!
Enjoy the deals!
Love Stephanie
This week's top deals:
Bob's Red Mill Natural Raw Sunflower Seeds, 20-Ounce Packages (Pack of 4) for $12.60 (or just $2.68 per package). Save 5-15% with Subscribe & Save.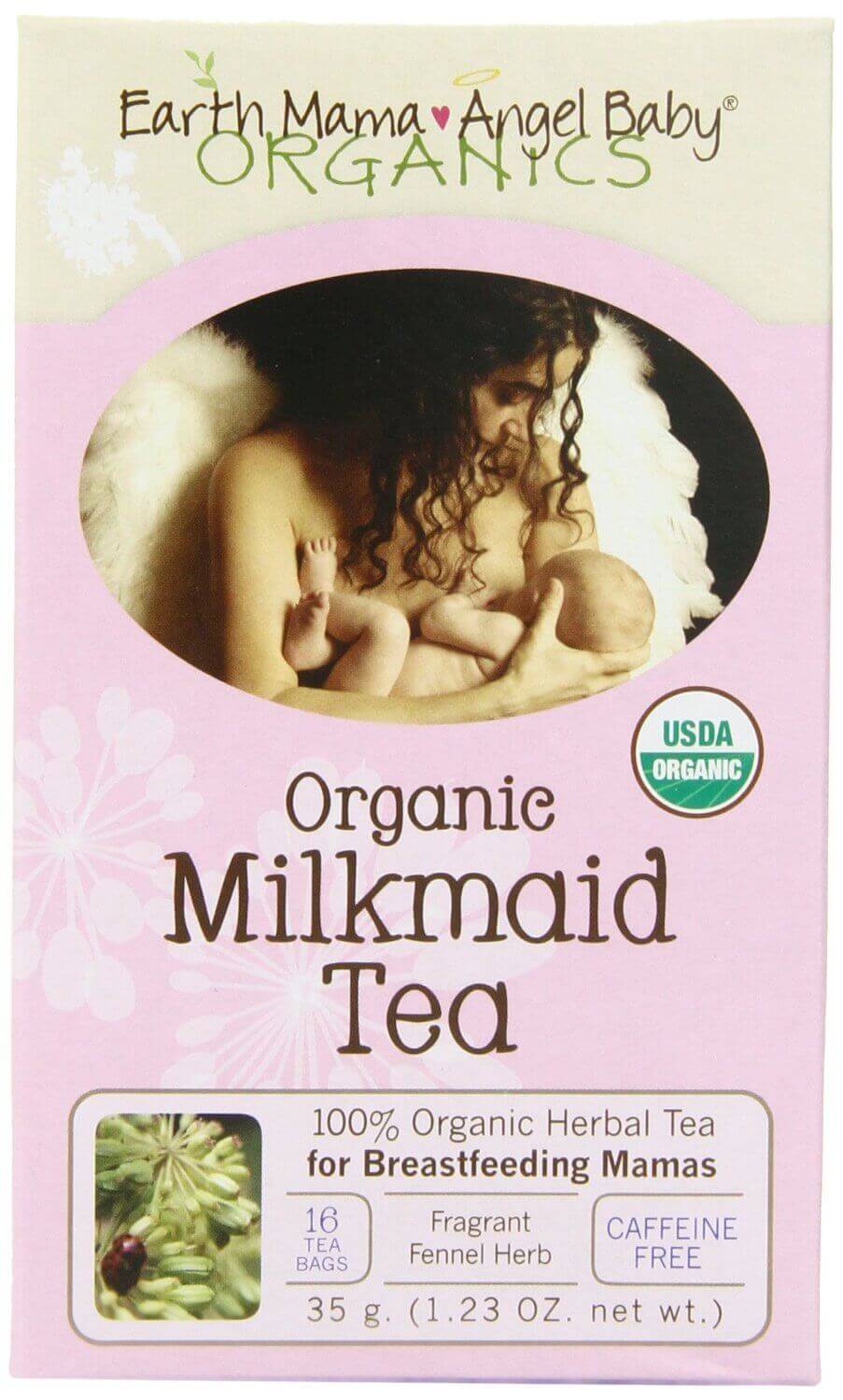 Earth Mama Angel Baby Organic Milkmaid Tea, 16 Teabags/Box (Pack of 3) on sale for $8.67. Amazon's lowest price-to-date.
Bob's Red Mill Oats Rolled Regular, 32-Ounce (Pack of 4) at Amazon for $13.26 ($3.32/pack) with Subscribe & Save.
33% off Organic Coconut Flour 2.2 pound bag from Tropical Traditions. Currently $9.99, regular $15.00.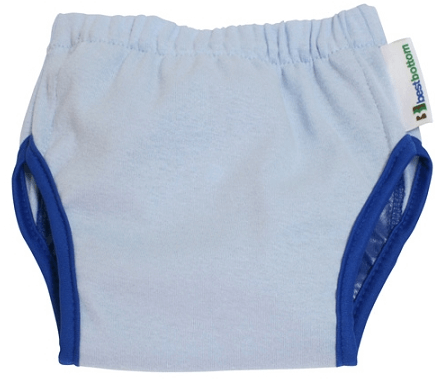 Best Bottom Cloth Training Pants on sale $6.95 (regular $12.95) at Nicki's Diapers.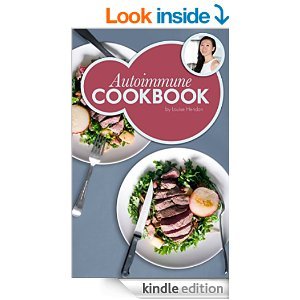 FREE Kindle Book: Autoimmune Cookbook: Real Food Recipes For The Autoimmune Paleo Protocol by Ancestral Chef: 50+ Delicious Recipes Designed Specifically to Heal Autoimmune Disorders (note: prices can change without notice, so please double check this is still free before purchasing)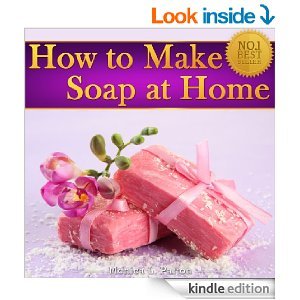 FREE Kindle Book: How to Make Soap at Home: The Simple Soap Making Guide for Beginners! Discover How to Easily Make Gorgeous Looking & Beautifully Scented Homemade Soap! (note: prices can change without notice, so please double check this is still free before purchasing)
This week's best coupons:

Love these deals? Share them! Pin this week's post, tweet it, or share on Facebook.
Want to get these deals in your inbox each week?
Sign up for our once-a-week "real deals" email. It comes out each Tuesday morning.
Disclosure: This post contains affiliate links. When you buy through our links, we earn a small commission, which helps to keep this site going so that we can continue to offer free and useful content, so thanks!
About prices: Though we do our very best to post only current deals and prices and to let you know when offers expire, companies can and do change their prices and offers at their own discretion, and we have no control over this. If you notice that a deal has changed, please let us know and we'll change the post to alert other readers that something is no longer available. Thanks for understanding!