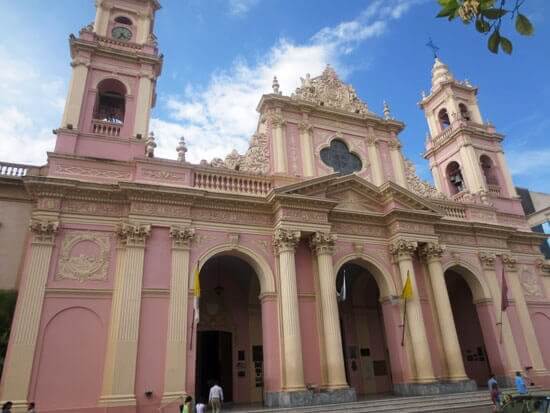 This week…
What I'm reading: Wrecked by Jeff Goins and 7: An Experimental Mutiny Against Excess by Jen Hatmaker
What I'm doing: Sitting on my bed with the balcony door open, intermittently focusing on my computer, and then look out at the majestic view of lush green mountains, and terra-cotta tiled rooftops, with intensely white clouds on the horizon.
What I've been making: I'm learning my way around the food here. We've been enjoying a lot of variations on eggs for breakfast, and I've found enough ingredients to make my own simple granola. Lunches have consisted of plenty of sandwiches (cold and hot) with fresh fruit or veggies. For dinners, I've cooked simple things like chicken, potatoes and salads, pastas with meat sauce, lentil soups, and tomorrow? I'm going to attempt to make empanadas!
What I'm wearing: A black travel skirt and quick-dry black v-neck shirt. My 3 year old was proud of me today for being all "matching", just like her in her pink tights and pink shirt. Awesome.
What I'm enjoying: Walking around town here. There is such a Spanish/colonial feel to Salta, Argentina where we're currently staying for 1 month. I'm intrigued by the unique houses, the bold paint colors (along with plain white, which I also adore), the vibrantly green trees everywhere, and the stunning pink cathedral and the 9 de Julio plaza downtown, fully of colonial building with grand arches.
And? Celebrating our sweet baby Kepler's first birthday last week. Happy Birthday, Kepler!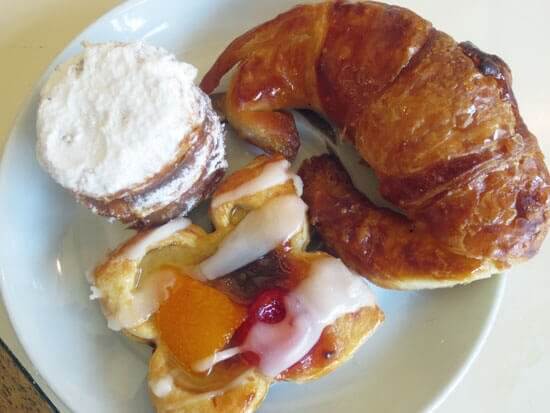 This week also saw my first post on Simple Bites, where I am a new contributor. I have long enjoyed Aimee's take on delicious, whole foods for the family table, and am thrilled to be a part of this team.
As we slowly adjust and transition to life here in Argentina and celebrate 1 full month of being in South America, I shared some thoughts on Exploring food cultures around the world (and in our own home).
Links I loved this week:
Making Home a Haven: From Survive to Thrive @ The Marathon Mom
How to Start a Successful Backyard Compost @ Red & Honey (I know, it's still winter, but spring and gardening season will be here before you know it)
Leadership & The Law of Replication @ Michael Hyatt (this applies to all kinds of leadership, especially parenting and discpipling our children)
For the days you feel afraid @ Lisa-Jo Baker (I can really relate to this one)
Butternut Squash Ravioli @ Kelly the Kitchen Kop (these sound as magical as she says, and I'm trying to figure out if I can make these with the ingredients I can access here in Salta)
The Unraveling of a Marriage @ (in)Courage
Misleading Food Product Roundup 2: Don't Be Fooled @100 Days of Real Food
My story about healing my teeth @ The Nourishing Gourmet (I absolutely believe that this is true and possible. We've had one small experience of this in our family, and have seen it in friends as well. I'm also working to improve my own teeth at the moment, although it's a little more challenging with traveling and lacking some of the foods we're used to.)
I'd love to know, what have you been reading lately?
Disclosure: This post contains affiliate links.