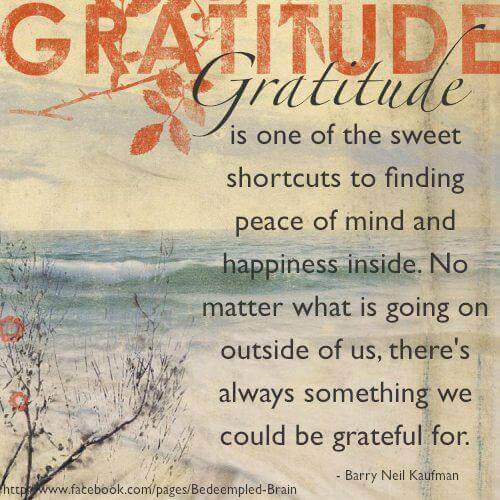 Links I loved this week:
Peanut Butter Honey Cookies @ Creating Naturally
7 Ways to Include Children in Your Decorating @ Life… Your Way
"I Already Spend All Day in the Kitchen, How Will I Ever Have Time for Special Holiday Food?" @ Kitchen Stewardship
Eat Well and Spend Less on Edible Homemade Gifts for the Holidays @ Food for my Family (I particularly liked the different spice mixes and such in the Ingredients category)
147 Things You Don't Need to Do During the Holidays @ Not Just Cute  (Amen to this one!)
35 Easy Overnight Breakfasts @ Easy. Homemade (I haven't had a chance to look through all these links yet, but I LOVE recipes that you can make the night before!)
one alternative to pessimism and optimism @ Chatting at the Sky
The Truth About Baby Carrots @ 100 Days of Real Food
Why Courage Rquires Fear @ Michael Hyatt
Do Your Kids Want Email? Here's a Safe Way to Let Them @ A Delightful Home (this is really interesting, because my 8 year old has brought up the topic of email so many times this past while, to which we always say sorry but no, so I'm going to look into this option more…)
I think I have an addiction to links… there are always too many good ones!
This week…
What I'm doing: Actually, this week I was in and out of the hospital dealing with a crazy peritonsular abscess (ie. majorly painful tonsil infection that makes it very hard to drink, eat and talk). It's frustrating, for someone who works so hard to stay healthy and use natural remedies, but just like when I had this same thing 3 years ago, all the natural remedies in the world (literally- I tried almost everything!) have not helped to keep me out of the hospital.
What I'm focusing on: Gratefulness. Yes, it's hard to deal with hospital visits, to have the awful procedure it takes to drain this abscess, to barely be able to croak out words to my kids and hubby without excruciating pain, to try to force feed myself through a throat that feels like it's gone through a cheese grater so that I can keep up my milk supply for my baby, to have to take antibiotics which I try so hard to avoid. I've definitely been tempted to cut myself some cheese and wine and have a jolly old pity party.
But instead, I am so thankful. If I lived in so many other parts of the world, and did not have access (or enough money) for proper medical care, this is the kind of infection that could actually take my life. That really puts it into perspective, doesn't it?
However inconvenient all of this may be, it is also pure blessing. This Christmas, as my throat is finally healing up and all of this is over, I will remember to be so. very. grateful for the medical care that I received.
Why does this need to be said? Because on a blog where we talk so much about taking responsibility for your own health, we don't always talk about the flip side. That doctors and hospitals and medications are sometimes used to bring God's healing and blessing. Let's never become so dogmatic in our views that we refuse to see the good that exists alongside the bad.
AND…
Two quick reminders for you all! As Christmas comes oh so close, if you still have a few gifts left on your list:
Have you heard of Etsy Kids? One of our fantastic sponsors, Etsy Kids is a site that brings together a ton of different Etsy shops, making handmade goods for babies, children and their mamas. Ever found it overwhelming to sift through Etsy to find what you're looking for? Etsy Kids definitely makes it easier!
The Christmas Gift Guide is still up and will be until the middle of January. There are lots of shops in there that can definitely still get gifts to you in time for Christmas, and many of them are offering coupon codes too, so take a look. I know that I've found a number of my gifts from that list, which made my shopping this year much faster.
What are you thankful for as you approach this Christmas!