Homemade foaming facial cleanser… the recipe I've been using and loving. I shared my tutorial this week on Simple Homemade.
Links I loved this week:
 The Christmas Conundrum @ Jen Hatmaker (this just needed to be said. Go Jen. Hat tip to Red and Honey for linking to this post.)
Misleading Product Roundup: Don't Be Fooled @ 100 Days of Real Food (Lisa does a fantastic job revealing products that you might think are ok- – and that's what the food industry wants you to think– but they aren't. Are any of them in your kitchen?)
Why I need the neediness of my kids @ Inspired to Action
Squash and Parmesan Crustless Mini Quiches @ Simple Bites
maple vanilla pecan pie with sprouted spelt crust @ Nourished Kitchen (drooling all over my keyboard…)
All kids have special needs @ Simple Homeschool (I couldn't agree more. Jamie, you knocked it out of the park with this one.)
And, perhaps the best thing you'll read all month… the Compassion Bloggers trip to Peru. You can read all of the blog posts here. Take the time to read at least some of them. You won't regret it.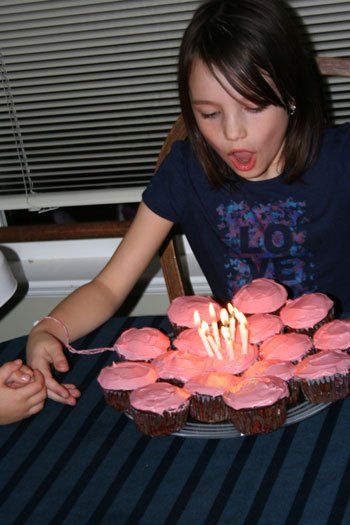 This week…
What I made: Brilliantly pink icing on chocolate cupcakes for my daughter's 8th birthday. The pink icing? Not a speck of food dye. I was so pleased with them!
What I'm buying: A rainbow palette of playsilks for my children's Christmas presents. I can't wait to see their delight as they find creative ways to use them.
What's coming up: Remember that incredible ebook bundle a few weeks back, with $300 of ebooks for just $29? Well it's coming back, on Cyber Monday! And? It's even better than before. Just you wait. :)
Hope you all had a blessed Thanksgiving celebration!