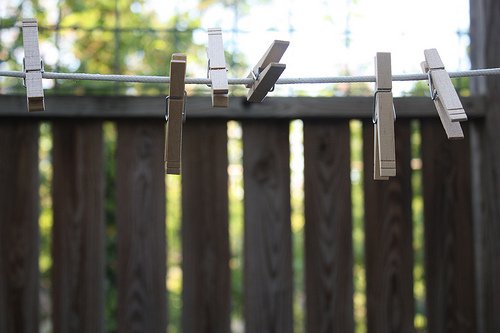 Find me over at Simple Organic this week, talking about how green and simple living ultimately lends itself to more generous living:
I have noticed a beautiful trend among those who make thoughtful, purposeful decisions about the non-toxic products they use, the whole foods they eat, the scraps they compost and the companies they choose to support.

Generally speaking, that mindfulness also seems to extend to the relationships they nurture and the generosity with which they give. Why is this?

Maybe it's that as we delve into the why's and how's of sustainable living we learn about how crop pesticides from conventional agriculture are making farmers and their families sick, how your cup of Fair Trade coffee actually helps to support strong local economies and entrepreneurialism, and how big box store shelves are filled cheaply on the backs of child laborers.

Knowledge of these issues has bred a growing concern for the well-being of others. Globalism doesn't permit us to remain ignorant about how our actions and choices affect the lives of real people. We become aware of our power to either help or hurt through the lifestyle we live and I think that awareness helps to foster a greater compassion for those living in dire circumstances.
Additionally, there are a few giveaway winners to announce!
The winner of the Cultures for Health starter cultures giveaway package (out of 735 entries):
Emily (who chose the Cheese package– fun, fun!)
The winner of the Lilla Rose Flexi-Clips (see my review of them here) (out of 424 entries):
Bri (dodsonmom@)
Deann (kennedyrdkd@)
Both winners get their choice fo any 2 Flexi-Clips. All winners will be contacted by email. Congrats, everyone!