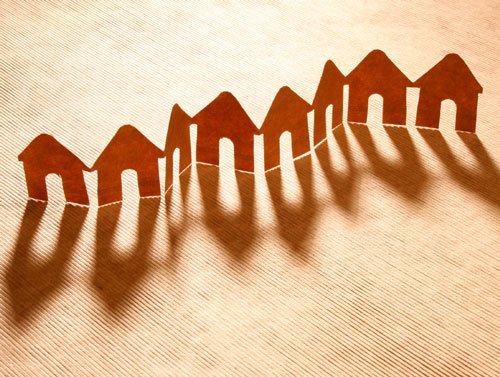 Slightly off topic, I thought I should take this opportunity to mention that this site is about to get a face-lift. In (hopefully) a few short weeks, Keeper of the Home will be showing off it's lovely new design, and I can't wait! It's long overdue and will hopefully make things more user-friendly, simple and yet still pretty. Soon, my friends, soon!
But back to the forum (are you a member yet?)… lots of new members again this past month, and lots of interesting new topics and conversations going on:
Food (Nutrition): Microwaves
Food (Nutrition): Making homemade yogurt taste good
Food (Nutrition): Sugar Cravings
Food (Recipes): Healthy Company Desserts?
Food (Food Allergies and Sensitivities): Eating out with a peanut allergy
Natural Living (Cloth Diapering): Anyone ever EC'ed their babies? (referring to infant toilet training)
Natural Living (Personal Care/Beauty Products): Deodorant?
Health (Natural Remedies): Asthma
Health (Natural Remedies): Birth Control
Healthy (Just for kids and babies): Chronic Ear Infections
Health (Supplements): What should I look for in a Vitamin D supplement?
Frugality (Decorating): Share how you find time to decorate!
Frugality (General): Modest feminine clothing on a modest budget
Mothering (Pregnancy): Baby sling recommendations
Organic Gardenng (Seeds): Starting from seeds
Sustainable Living/Going Green (Composting): Composting Bin
Home Educating (Curriculum): Curriculum for Preschool
When you're logging in to the forum
When you log in and click on "Show unread posts since last visit", it is coming up as "No unread topics found since last visit". Which obviously isn't true. I'm working on a solution to this problem, and hopefully I will be able to let you know about it soon.
In the meantime, the easiest way to see new topics is to simply scroll down the main page. Any topic that has new threads or comments on those threads will have it's little scale symbol (the box just to the left of the topic title, like Nutrition or Household Cleaning) darkened. This symbol will be dark blue, instead of lighter blue, indicating that there are new/unread threads under that topic. If you click on the topic, you will be able to easily see the new threads, because they will have a blue "New" notification beside them.
Notification of replies to your topics/comments
Some have mentioned that they would like to know when someone has responded to their topic. You can do this by going into your Profile (in the horizontal navigation up near the top), and then selecting Notifications and Email from the left column. You have some options there, like "Turn notification on when you post or reply to a topic".
New Category and Topics
At your request, I have added a few new boards and topics that were specifically asked for.
Connecting in Real Life- for those who would like to see if there is anyone living near them, this is a place that you can attempt to make a connection and then pursue meeting up with some other like-minded women, if you'd like.
Family Life- This is a new category. There are three topic under it, which are Marriage, Holidays and Special Celebrations and Traditions. Hopefully this can be a great place to share ways that we are building up our marriages and families, and get ideas from others on how they celebrate holidays, establish traditions, make special memories.
As always, I'd love to hear your feedback on how I can make the forum an even better and more valuable place to visit!